Global Health Speaker: Dr. Georges Danhoundo
Monday, October 16, 2017 -

17:00

-

18:30
Register to "Accountability in Global Malaria Financing Programs: Addressing Current Challenges" with Dr. Georges Danhoundo.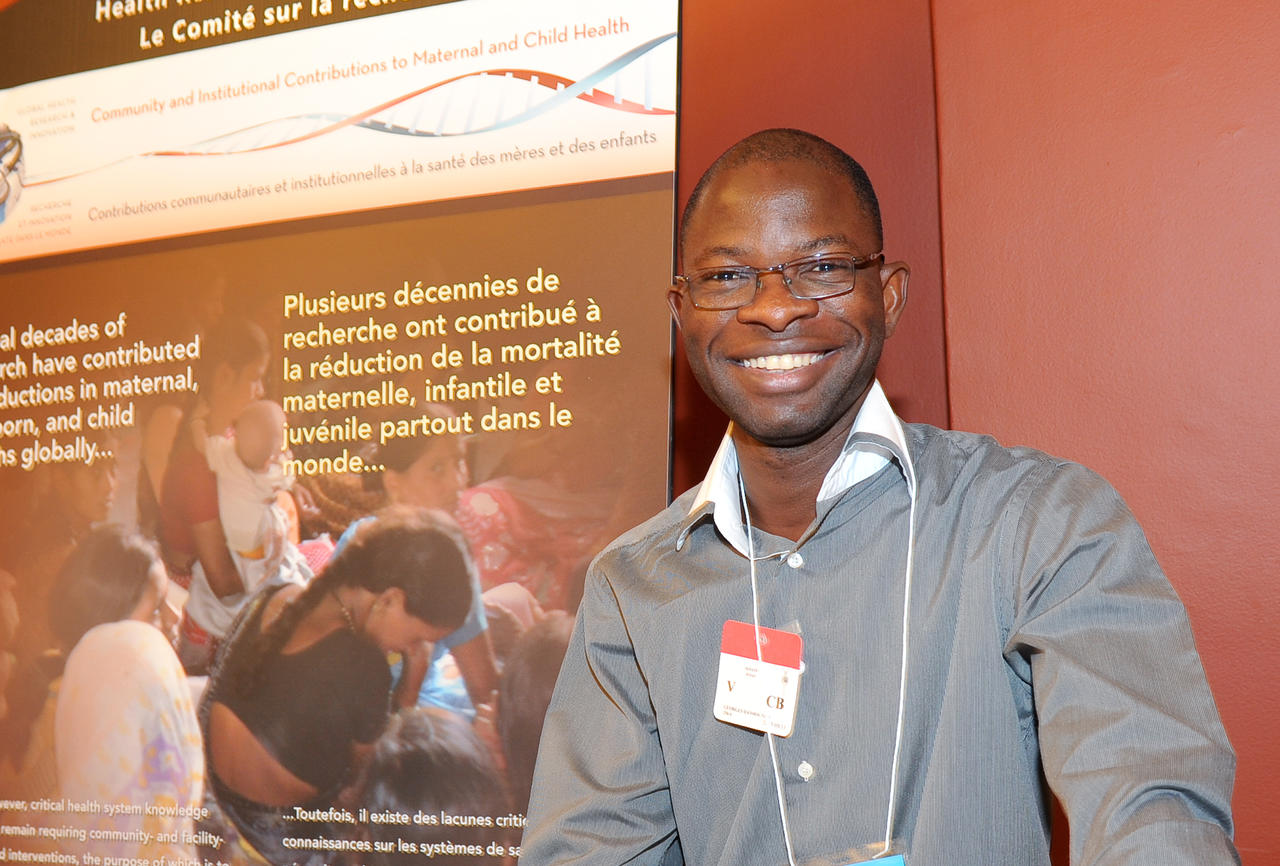 Dr. Georges Danhoundo
Dr. Danhoundo is a Postdoctoral Fellow in the Global Health program at York University (Toronto, Canada). His expertise is in global health policy and governance. His current research addresses accountability in malaria prevention and treatment programs in sub-Saharan Africa. He completed his doctorate in Sociology at Laval University (Canada) addressing the family support to child orphans in Burkina Faso, where he lived. He received a Master's Degree in International Development from the Graduate Institute of International and Development Studies of Geneva (Switzerland) and a Bachelor Degree in Anthropology and Sociology from the University of Abomey-Calavi in the Republic of Benin (West Africa).