Dear Colleagues,
The members of the University of Toronto Department of Family and Community Medicine (DFCM) do extraordinary work suppo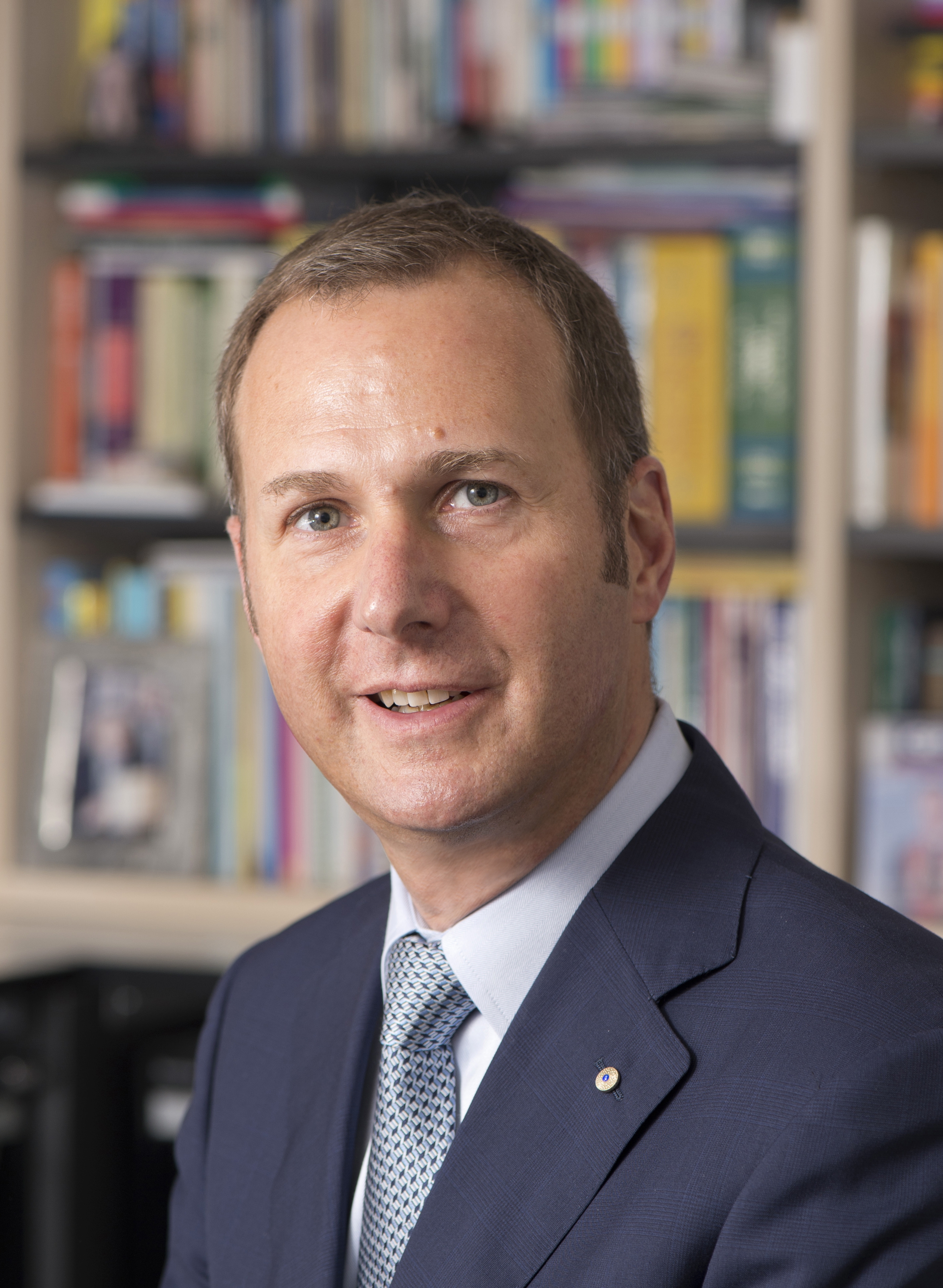 rting family medicine development around the world. They support the development and strengthening of training programs for family doctors, as well as encouraging primary care research and quality improvement in other nations.
Our current global programs include contributions in South America, the Caribbean, China, the Middle East and in Africa through our long-standing partnership with the University of Addis Ababa supporting family doctor training in Ethiopia. We have strengthened our global focus even further this year through the establishment of our new Vice Chair in Global Health and Social Accountability, and I am very pleased that Dr. Katherine Rouleau has agreed to take on this role.
Last month, I was invited to visit the Kingdom of Bhutan for the launch of its first family doctor training program.
This was my first visit to Bhutan, "The Land of the Dragon People", high in the Eastern Himalayas. With a population of only 800,000 people, many living in remote mountain communities, Bhutan is perhaps best known for pioneering the concept of "gross national happiness".  It is also the first nation in the world to ban smoking. Due to its isolation, and strong cultural heritage, it has remained unspoiled by many of the less desirable trappings of globalization. 
There is no medical school in Bhutan—students train in other South Asian medical schools—but the Khesar Gyalpo University of Medical Sciences of Bhutan has developed postgraduate training programs in many specialities.
The family medicine training program has been developed by Dr. Chhabi Lal Adhikari, a Bhutanese doctor who completed his postgraduate family medicine training in Nepal. I have had the honour of supporting his work in curriculum development over the past two years, drawing from the curricula of other countries to develop a bespoke training program to meet the country's specific needs.
The Ministry of Health, Royal Civil Service Commission and the Medical Council of Bhutan have all now recognized the training program, and the nation's first family medicine resident, Dr. Kinley Bhuti, has commenced her training this year.
Dr. Adhikari's vision, persistence and hard work align with the ever-evolving nature of family medicine around the world. Dr. Amanda Howe, the current President of the World Organization of Family Doctors (WONCA), described similar journeys for other family doctors during her visit to Toronto and DFCM on November 15.
Dr. Howe spoke about primary care around the world and different ways of delivering family medicine. Her message of "Many Models, One Message" resonated with the audience. It reminded us all of the values we share with family doctors and our desire to deliver universal health coverage, "health for all people in all countries of the world." 
This message was also reinforced at the recent meeting of the Besrour Centre of the College of Family Physicians of Canada, bringing together family doctor teachers and researchers from across Canada and around the world to support and learn from each other.
Just like Bhutan, many other nations now understand the importance of primary care and are developing their training programs in family medicine to strengthen their health services and ensure more equitable and appropriate health care delivered in their communities.
I hope that the people who make up DFCM will continue to offer support to our colleagues around the world, and open up opportunities for our residents and recent graduates to learn more about family medicine in other countries and the contributions we can all make to universal health coverage. 
Dr. Michael Kidd
Chair and Professor
Department of Family and Community Medicine