Dear Colleagues,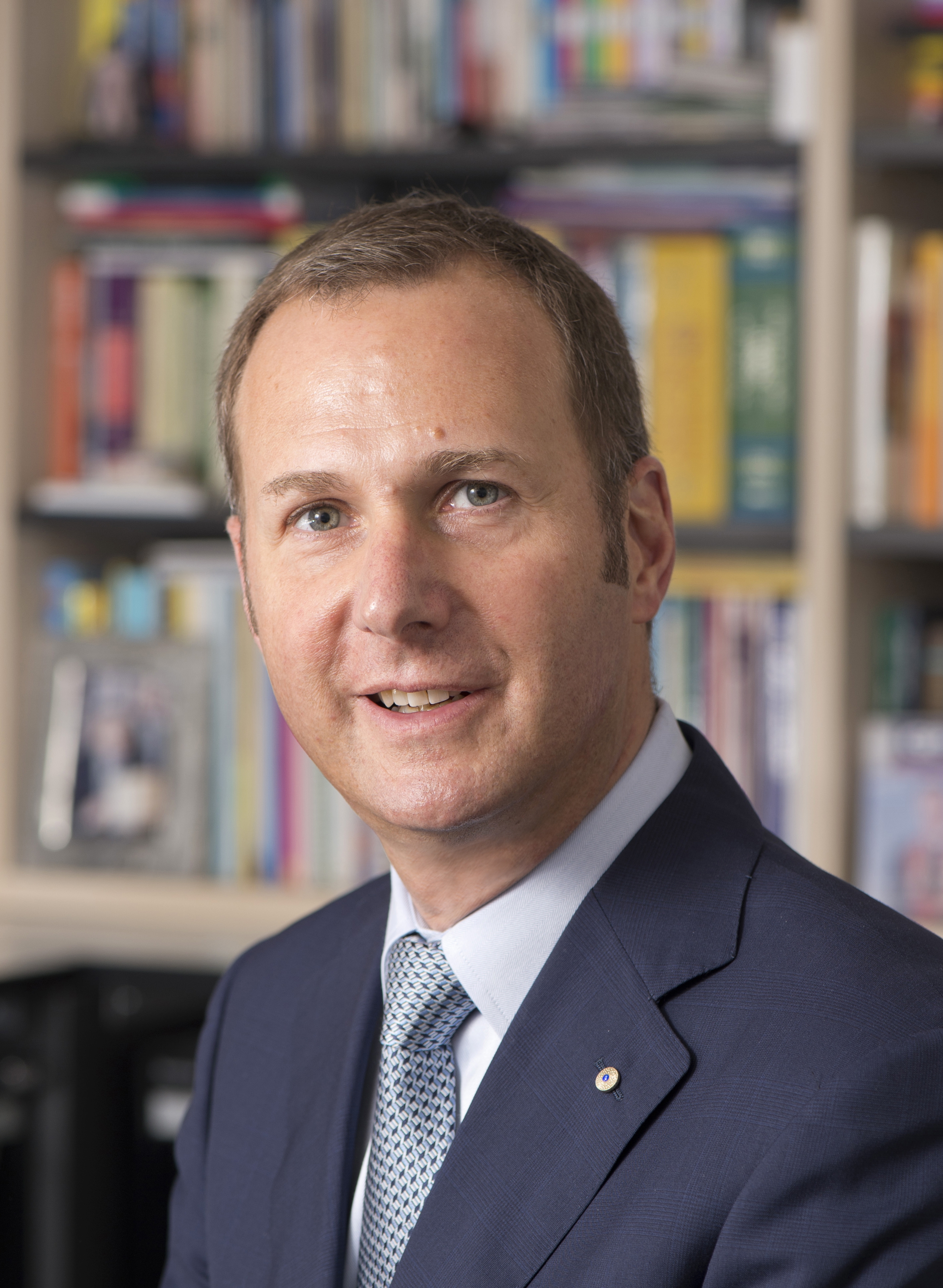 As summer draws to a close, a new academic year commences at the University of Toronto.  On August 29, I had the opportunity to speak with our newest colleagues, the first-year students entering our MD program. This was our students' second day as medical students, and I had been asked to provide some details of my career, so far, as a family physician.
While speaking about my own experiences, I shared some ideas that might assist our future colleagues to navigate the next four years of their medical training and plan for their future professional endeavours.
I stressed the importance of doctors working together in the service of other people, using the words of Monty Kent-Hughes, the first president of the World Organization of Family Doctors (WONCA), "The future of our professional discipline will depend on our ability to work together in the service of humanity."
I discussed how family doctors could assist in tackling global health challenges, including universal health coverage, and reminded our students that up to one-seventh of people around the world currently do not have access to health care services.
I advocated about the significant contributions made by family physicians, emphasising our proximity to our patients, and how we are the first point of care in our medical system. I reiterated the features of care that make family medicine distinctive: comprehensive, coordinated, continuity, preventive, person-centred and family and community-oriented.
I encouraged each student to consider what role they can play in contributing to improvements in the health of all people in Canada, including our nation's Indigenous people. I described my student elective experiences working with Aboriginal people living in remote communities in outback Australia and its impact on my professional development and future career. 
I also shared with our students the important role that education and research will play in their careers, especially in supporting them to tackle new health challenges. I shared the words of medical historian Roy Porter: "Every time we change the way we live, a new disease emerges". Like many of our older faculty members, I witnessed the emergence of HIV/AIDS in the mid-1980s and the impact on my inner-city patient population. No effective treatment was available at the time but research, much of it based in the community in family practice, helped change the course of this disease and the outcomes for many millions of people.
A panel of three inspirational family physicians, Drs Elaine Cheng, Mike Cohen and James Owen, followed me. I enjoyed watching our colleagues tackle the insightful and burning questions of our students about the joys and challenges of a career as a family doctor.
I ended my presentation with five final messages that you might like to watch below.
Michael Kidd
Chair
Department of Family and Community Medicine