Dear Colleagues,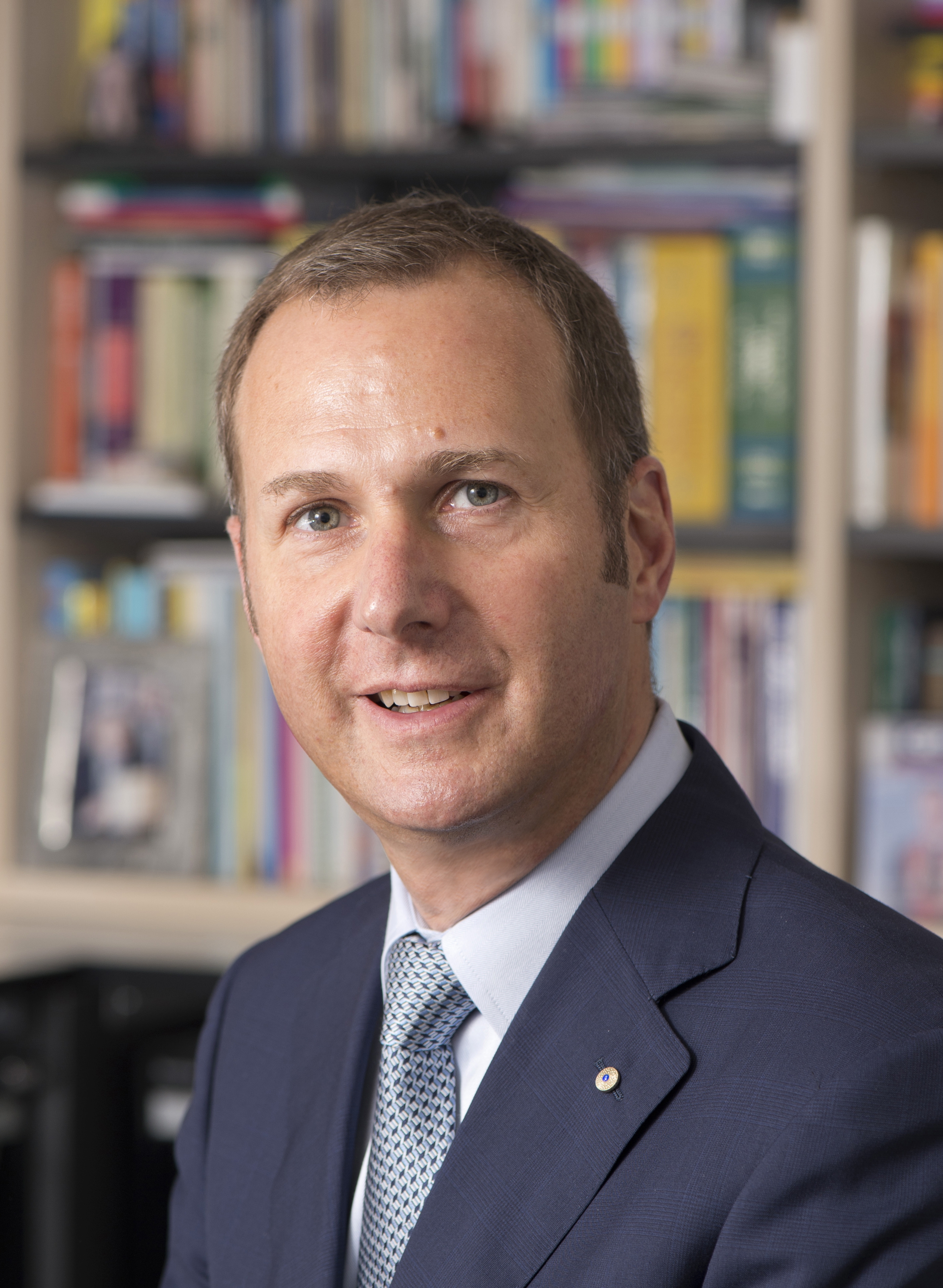 May 1st is Doctors' Day in Canada. May 19th is World Family Doctor Day.
These two special days provide an opportunity to acknowledge and celebrate the key roles we play, as family physicians, in providing excellent medical care and advice to our patients and their families, and the many contributions made by family physicians across Canada and around the world to the health and well-being of the members of the communities we serve.
It is also an opportunity for all of us to reflect on our careers, the paths we have taken to become family doctors and throughout our careers, and the challenges that lie ahead.
This year, the University of Toronto Department of Family and Community Medicine (DFCM) is running a social campaign to celebrate both days. Our campaign will celebrate and document our journeys as family physicians, with the aim of inspiring our medical students, the next generation of doctors, to join us in family medicine and to become powerful advocates for primary care.
To participate in the campaign, we invite you to answer one, or more, of the following questions and email your response to dfcm.communications@utoronto.ca.
What are you most proud of in your career as a family doctor?
Why did you choose to become a family doctor?
What advice do you have for aspiring family doctors?
What is the most satisfying thing about being a family doctor?
Who is the family doctor who inspires you the most?
Name three features of a great family doctor.
This campaign will allow us to share our experiences and some of the reasons why we do the work we do. It will also demonstrate the expertise among the diverse members of our department and showcase the contributions we make together to family practice across Canada and around the world.
I continue to be impressed by your contributions. This month DFCM hosted both the inaugural Toronto International Conference on Quality in Family Medicine, and our 2018 DFCM Conference and Walter Rosser Day. A feature of both events was a focus on innovation and advancements in family medicine being carried out by our faculty members and our family medicine residents.
Guests at these events included family medicine colleagues from a dozen other countries, including Ethiopia, Haiti and Brazil, the head of Family Medicine at the World Health Organization, Dr. Shannon Barkley, and Canada's Minister of Crown-Indigenous Relations and Northern Affairs, The Honourable Dr. Carolyn Bennett. Dr. Bennett is a family doctor and, as you may already know, was previously a DFCM faculty member. In her address, Dr. Bennett spoke passionately about the role of family doctors in Canada in ensuring healthcare provision for all people, regardless of gender, race or socio-economic status. And Dr. Barkley reminded us about the role of family medicine in ensuring all people have access to health care in communities across the world.
As we join our colleagues around the world in celebrating the work that we do, we are reminded of the powerful contributions we make together to global health.
Michael Kidd
Professor and Chair
Department of Family and Community Medicine