Dear Colleagues,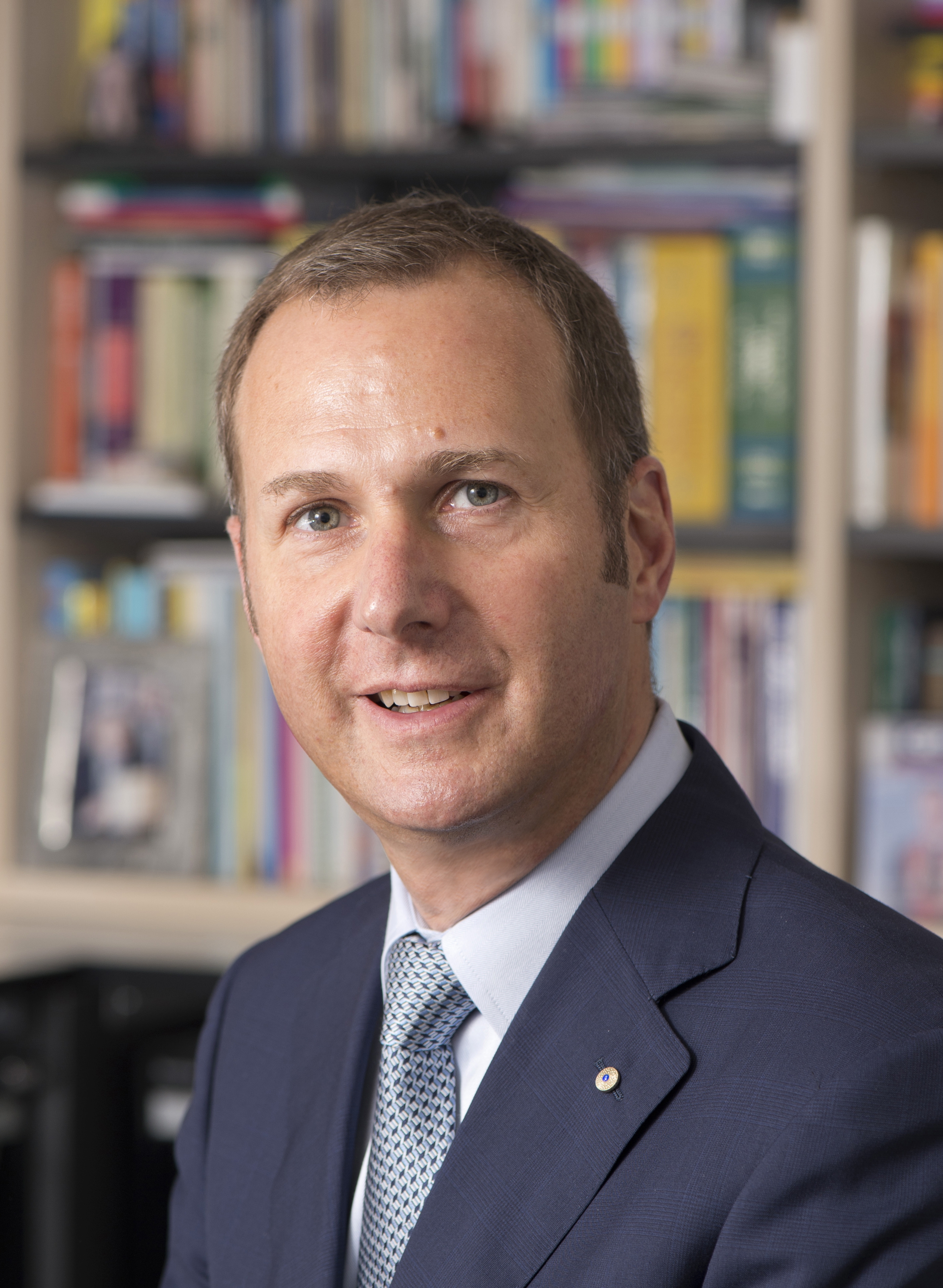 This month we hosted our annual University of Toronto's Department of Family and Community Medicine (DFCM) Conference and our annual Walter Rosser Day on family medicine research, held at the Beanfield Centre in Toronto. Many of our faculty members and residents were able to join us and learn about many of our department's remarkable activities in education and research in Toronto, across Canada, and around the world. 
We were honoured to be joined by Canada's Minister of Health, the Honourable Jane Philpott, who, of course, is a family doctor and a long standing member of DFCM, and who provided insights into the health priorities of the Government of Canada. This is a rare moment in the history of family medicine at The University of Toronto, with two members of our department holding national ministerial portfolios, the other being, of course, Dr Carolyn Bennett, Canada's Minister of Indigenous and Northern Affairs. 
We were also joined by several of the pioneers of our academic department, including: Dr Reg Perkin, our foundation DFCM Chair and former President and Executive Director of the College of Family Physicians Canada; Dr Walter Rosser, our first family medicine resident, former DFCM Chair, and world-renowned family medicine researcher; Dr Paul Roberts, one of our most senior members who graduated 70 years ago from the University of Toronto medical course; and Dr. Barney Giblon, who continues to contribute to the work of DFCM and who has endowed the Dr Barnett & Beverley Giblon Professorship of Family Medicine Research held by Dr Eva Grunfeld.  Our own Dr Onil Bhattacharyya delivered the annual Earl Dunn Lecture, held in the presence of Mrs Ruth Dunn, and inspired us with his vision for the future of family medicine and the contributions we will continue to make, in a time of changing technology, to the care our patients and our communities.
The excellent presentations, workshops and posters at our annual conference have reinforced my belief in the DFCM as a world-leading centre of excellence in family medicine education and research.
I am close to completing my schedule of visits to our 14 academic sites and our four main rural sites, meeting with our faculty members, our residents, our researchers, our administrative staff, and our undergraduate and graduate students. Each site has its great strengths and special features, matched to meet the needs of the people of the local community. I thank you all for welcoming me to your sites and for sharing your commitment to excellence in clinical practice, excellence in the education of our residents and medical students, and excellence in research and quality improvement and the professional development of our faculty members.
The sub-theme of our DFCM Conference was it takes a team, and we have a large, distributed and highly effective team, involved in some wonderful activities. Over the past weeks I have learned about our University of Toronto Practice Based Research Network (UTOPIAN), one of the largest and most representative primary care research resources in the world; our research on improving community-based care of people with cancer and the development of tools to improve chronic disease prevention and screening in primary care; our work in advancing quality improvement especially through our work as members of interprofessional primary care teams; our work in transforming medical education through competency-based education and providing more opportunities for our residents and our medical students to explore the breadth of clinical care provided through family medicine; and our global health impact both at home, through the examples of programs to deliver health care to refugees from Syria, programs to improve the care of people with mental health concerns and addictions, and programs to improve access to care for Aboriginal people and people living in rural and remote locations, through to our international programs, perhaps most remarkably our support for the training of the first generation of family physicians and emergency medicine physicians in Ethiopia.  These are just a few of the remarkable contributions being made each day by DFCM members.
I look forward to continuing to learn more about DFCM and how I can support your endeavours. I want to work with each member of DFCM to ensure that this is the most productive and the most socially accountable academic department of family medicine in the world.
Michael Kidd