Dear Colleagues,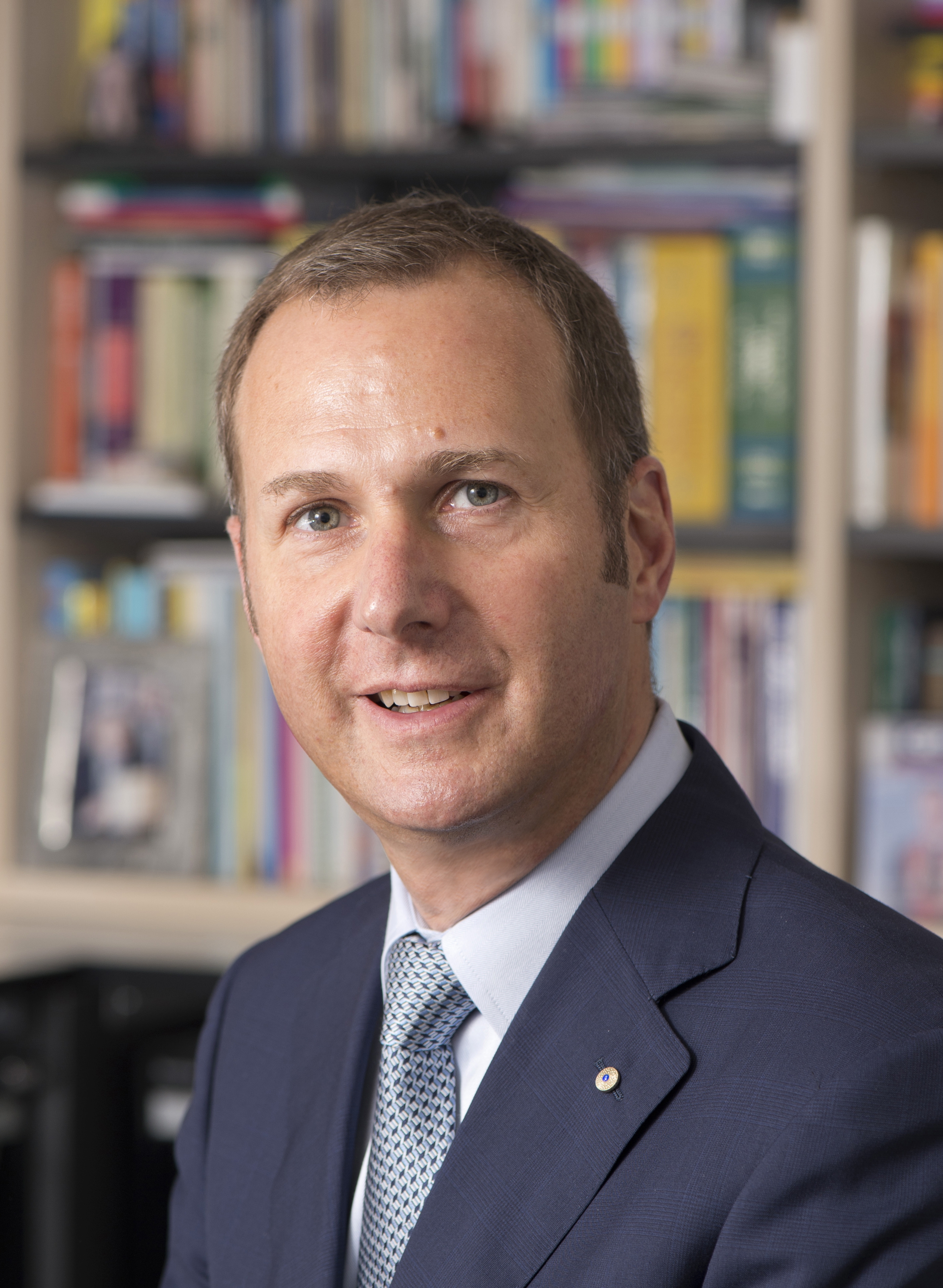 September marks the anniversary of the Declaration of Alma Ata, which was adopted in 1978 at the International Conference on Primary Health Care held in the Central Asian city of Alma Ata in the USSR (now Almaty in Kazakhstan).
This declaration urged all governments, health workers, development workers, and the world community, to protect and promote the health of all peoples. "Health For All" was a vision to secure the health and well-being of people around the world by promoting health and human dignity and enhancing quality of life. It was one of the very first instances where the importance of primary health care was emphasized at a global level. Member nations of the World Health Organization (WHO) adopted this approach to healthcare, and continue to uphold the vision of health for all, now called Universal Health Coverage.
The WHO has recently established a new centre for Primary Health Care in Almaty with the intent of supporting countries in their efforts to strengthen primary health care. The centre's work includes a focus on three key areas, i.e.
Seek innovative models to integrate primary health care with public health services;
Improve coordination between primary health care and other health services, including hospitals and specialized services; and
Integrate primary health care and social care.
I find the focus on integration with social care particularly interesting, as this is a key to addressing the rising needs of our growing population of elderly people, and to improving the support provided to many disadvantaged and vulnerable members of our community, including people with disability and mental health concerns.  We know that we need to partner with those outside the health sector to deliver the sorts of services that many of our patients need.
We, at the University of Toronto Department of Family and Community Medicine, are in a unique position within this global framework. Through the work of our many dedicated faculty members, and our talented residents and graduate students, we have the ability to continue to influence primary health care strengthening in Toronto and Ontario, across Canada and around the world. As primary health care providers, we can lead the creation of innovative models of care that integrate with other health services and address the social determinants of health through partnership with other services which impact health. 
I encourage all of us to think about the significance of this anniversary and how we can work together, and with our many partners, to ensure the declaration maintains its place in Canada's healthcare system, and to share our insights and experiences and discoveries with colleagues around the world.
We can all be champions of "Health for All". 
 
Michael Kidd
Chair
Department of Family and Community Medicine