Global Health Speaker: Dr Amanda Howe
Nov 15, 2017
|
5:00pm–6:30pm
Details
Register to 'Family Medicine - many models, one voice?" with Dr. Amanda Howe.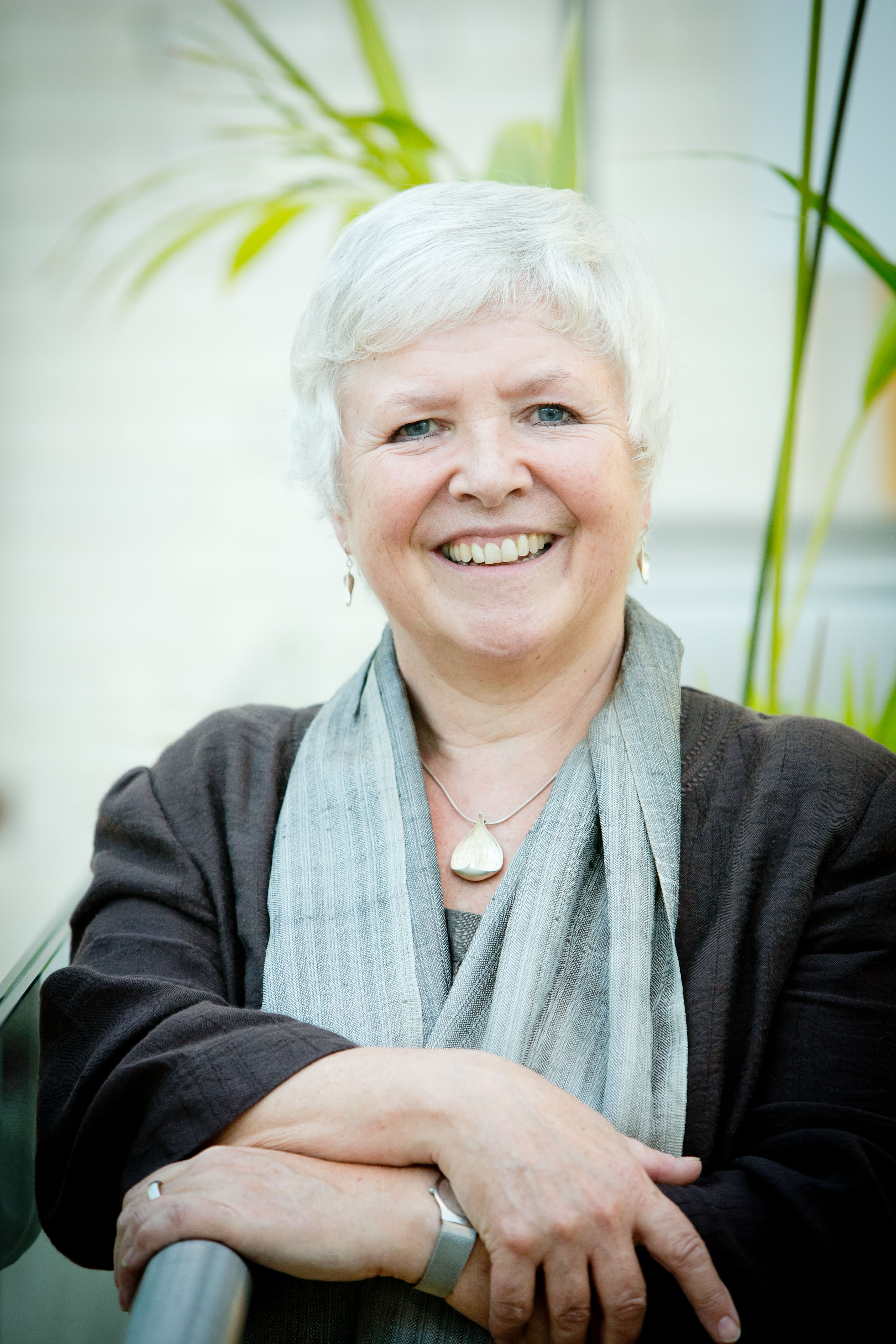 Dr. Amanda Howe
Professor Amanda Howe has been a GP since 1983 and is a practising academic at the University of East Anglia where she joined the foundation team in 2001 to set up the new Norwich Medical School. She was  Honorary Secretary and then Vice Chair of Council for the Royal College of General Practitioners from 2009-2015, where she led initiatives on generalism, GP careers, and workforce. She has also been active in the World Organisation of Family Doctors (WONCA) since 2000, working in particular on equity initiatives, and is now their President.
Her involvement in academic practice was originally driven by a desire to give medical students the chance to meet patients in their own communities and to see the full breadth of health and illness in the context of people's lives. The theme of personal and professional enablement underpins a diverse research portfolio on mental health, resilience, professionalism, and the impacts of community-based learning. Her work with students, residents, and colleagues is based on similar values – championing the best of general practice through an ambition to lead change, assist learning, and deliver relevant evidence that will help professional development and patient care.
Her ultimate belief is family medicine is an essential part of any good health care system; that it is a great career for doctors who care about people and like variety: and that it is worth travelling around the world to encourage and collaborate with other family medicine practitioners because their work really matters.
Can't join us? Please visit the webcast link on the day of the event: http://uoftfamilymedicine.adobeconnect.com/howe/
Contact
For more information or to RSVP contact: dfcm.ghevents@utoronto.ca
2017-11-15 22:00:00 2017-11-15 23:30:00 UTC Global Health Speaker: Dr Amanda Howe Register to 'Family Medicine - many models, one voice?" with Dr. Amanda Howe.Dr. Amanda Howe Professor Amanda Howe has been a GP since 1983 and is a practising academic at the University of East Anglia where she joined the foundation team in 2001 to set up the new Norwich Medical School. She was  Honorary Secretary and then Vice Chair of Council for the Royal College of General Practitioners from 2009-2015, where she led initiatives on generalism, GP careers, and workforce. She has also been active in the World Organisation of Family Doctors (WONCA) since 2000, working in particular on equity initiatives, and is now their President. Her involvement in academic practice was originally driven by a desire to give medical students the chance to meet patients in their own communities and to see the full breadth of health and illness in the context of people's lives. The theme of personal and professional enablement underpins a diverse research portfolio on mental health, resilience, professionalism, and the impacts of community-based learning. Her work with students, residents, and colleagues is based on similar values – championing the best of general practice through an ambition to lead change, assist learning, and deliver relevant evidence that will help professional development and patient care. Her ultimate belief is family medicine is an essential part of any good health care system; that it is a great career for doctors who care about people and like variety: and that it is worth travelling around the world to encourage and collaborate with other family medicine practitioners because their work really matters.   Register to the Global Health Speaker series.      Can't join us? Please visit the webcast link on the day of the event: http://uoftfamilymedicine.adobeconnect.com/howe/ 500 University Avenue - Room 365 discovery.commons@utoronto.ca