Global Health Speaker Series: Dr. William Cherniak
Sep 13, 2017
|
5:00pm–6:30pm
Details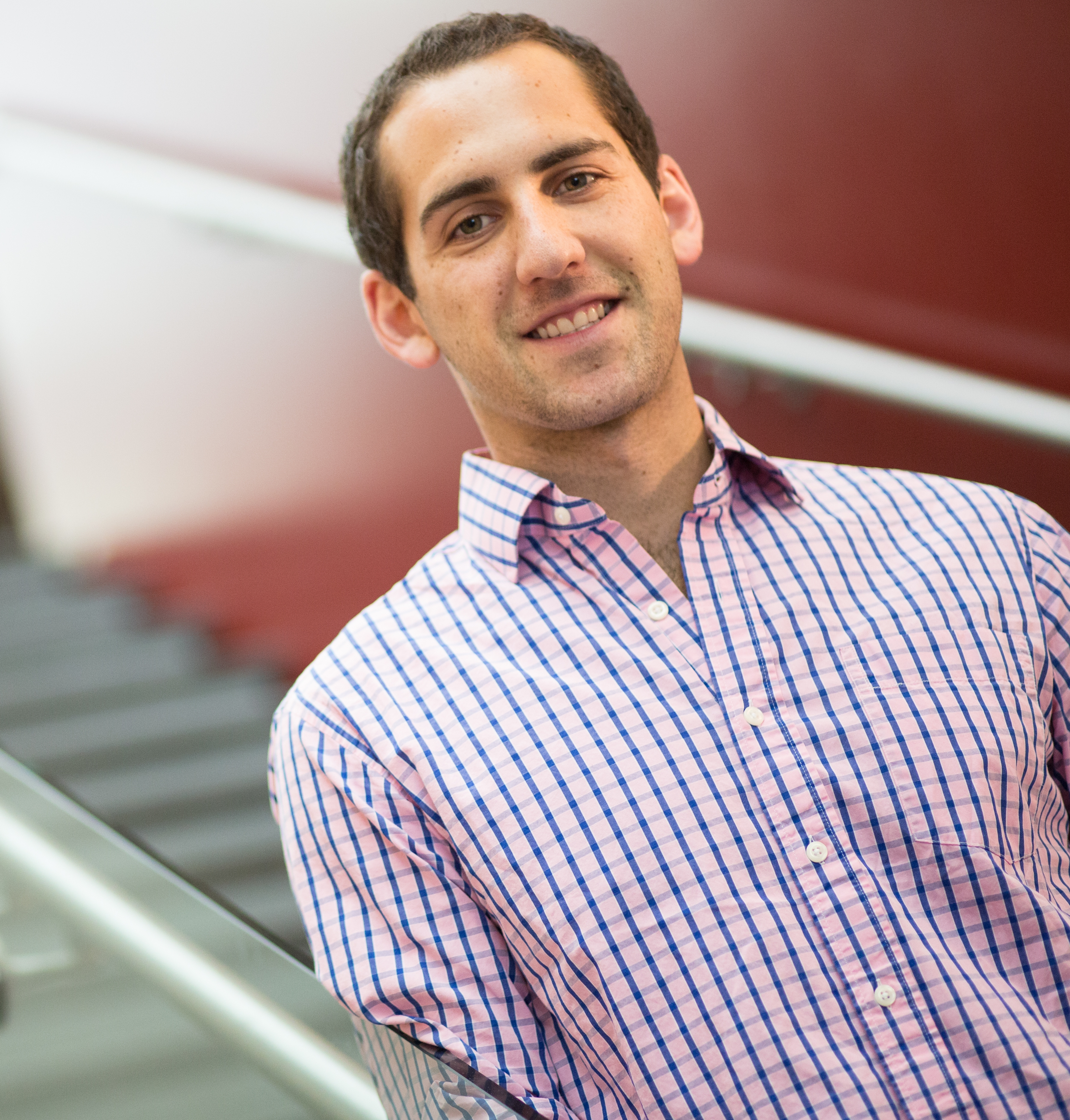 Register to the Global Health Speaker series: "Host perspectives on international experiences in global health electives, isn't it time we asked?"
William Cherniak is a Family and Emergency physician with global public health training. He is the executive director and co-founder of Bridge to Health Medical and Dental, a humanitarian organization that partners with local organizations in low resource settings to provide medical/dental care, education and infrastructure. Based on this work, Bill has had research published in the New England Journal of Medicine, Academic Medicine, PLOS ONE and given numerous speeches in Europe and North America on global health and development.
Dr. Cherniak is a Clinical Assistant Professor at the University of Southern California's Keck School of Medicine, a Lecturer at the University of Toronto's Department of Family and Community Medicine, Division of Emergency Medicine, and is a consultant for the U.S. Federal Government's Center for Global Health in the National Cancer Institute/National Institutes of Health. He recently completed a Master in Public Health at the Johns Hopkins Bloomberg School of Public Health, with a concentration in health in crisis and humanitarian assistance, while a Sommer Scholar with approximately $90,000 in funding.
 
Contact
For more information or to RSVP contact: dfcm.ghevents@utoronto.ca
2017-09-13 21:00:00 2017-09-13 22:30:00 UTC Global Health Speaker Series: Dr. William Cherniak Register to the Global Health Speaker series: "Host perspectives on international experiences in global health electives, isn't it time we asked?" William Cherniak is a Family and Emergency physician with global public health training. He is the executive director and co-founder of Bridge to Health Medical and Dental, a humanitarian organization that partners with local organizations in low resource settings to provide medical/dental care, education and infrastructure. Based on this work, Bill has had research published in the New England Journal of Medicine, Academic Medicine, PLOS ONE and given numerous speeches in Europe and North America on global health and development. Dr. Cherniak is a Clinical Assistant Professor at the University of Southern California's Keck School of Medicine, a Lecturer at the University of Toronto's Department of Family and Community Medicine, Division of Emergency Medicine, and is a consultant for the U.S. Federal Government's Center for Global Health in the National Cancer Institute/National Institutes of Health. He recently completed a Master in Public Health at the Johns Hopkins Bloomberg School of Public Health, with a concentration in health in crisis and humanitarian assistance, while a Sommer Scholar with approximately $90,000 in funding.  Register to the Global Health Speaker series.      500 University Avenue - Room 365 discovery.commons@utoronto.ca