Dr. Gary Bloch Recipient of Prestigious AMS Phoenix Fellowship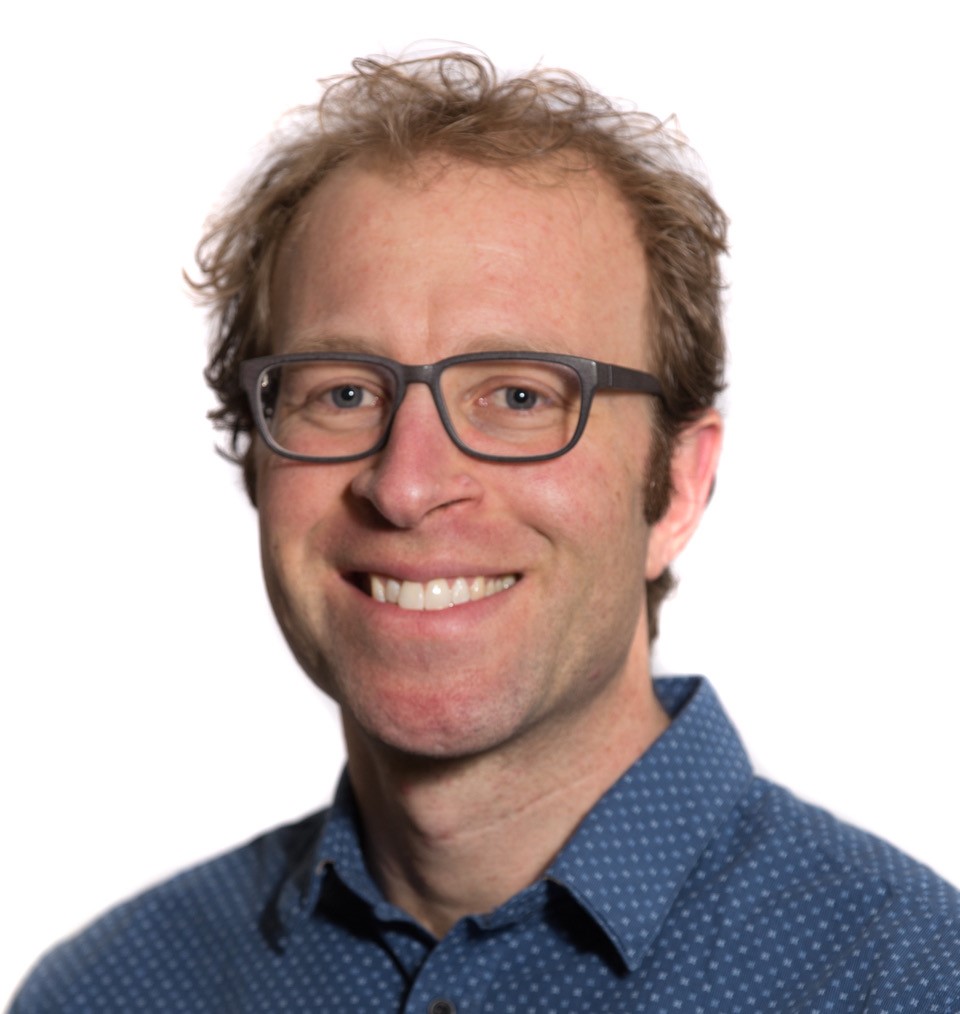 Dr. Gary Bloch, a family physician with St. Michael's Hospital and an Associate Professor with the Department of Family and Community Medicine (DFCM) at the University of Toronto, is the recipient of the prestigious Associated Medical Services (AMS) Phoenix Fellowship.
The AMS Phoenix Fellowship is awarded each year to individuals with strong leadership abilities who are committed to nurturing and sustaining the learning and practice of compassionate care.
Over the past 15 years, Dr. Bloch has been a leader on health equity locally, nationally and internationally and is intensely involved in efforts to further health providers' ability to approach frontline health provision from a position of deep compassion.
Through the fellowship, Dr. Bloch will explore how health professionals can better address and alleviate the negative impacts of social determinants of health which, Dr. Bloch says, is an often overlooked but essential component of providing effective health care. Social determinants of health are conditions that can influence the health of populations, including income, education, job status, social support networks and many other factors.
"There is a strong relationship between our ability to hear and understand individuals' life stories, our comfort in engaging with the health challenges these stories reveal, and our ability to provide compassionate care," says Dr. Bloch. "I want to focus on furthering our ability as health providers to engage with these stories, and to properly understand, relate to, and work with the complex social contexts in which people live. All of which determine their health."
The research will be an extension of the work he's done previously on the connections between social determinants of health and health care, and specifically on what primary care providers can do to address social threats to health.
To ensure the work of this fellowship accurately reflects a wide range of perspectives and experience, Dr. Bloch is establishing a health advisory committee that consists of experts who have lived with health and social challenges.
"The next big step is to take these ideas and offer them to the rest of the University of Toronto's family medicine community, ensuring we stay at the forefront of the conversation about how to address health equity tangibly in frontline primary care."
Dr. Bloch believes that the University of Toronto and DFCM can position themselves at the forefront of work in health equity internationally.
"Changing the norms of primary care practice," Dr. Bloch says, "That's what this is really about. I want to make this a normal part of everyday family medicine, which is something most of us want to do but we often don't even know where to begin.