Global Outreach Initiative to Educate Health Professionals on Air Pollution and Health
According to the World Health Organization (WHO), every year, air pollution claims 7 million lives globally—that's one in eight total global deaths.
And yet, very few health professionals are aware that air pollution increases the risk of developing a stroke, heart disease, lung cancer and both chronic and acute respiratory disease.
The WHO developed the Urban Health Initiative: Urban Air Pollution and Health Project to address this issue and asked physicians like Dr. Alan Abelsohn, Associate Professor at the University of Toronto Department of Family and Community Medicine, for assistance.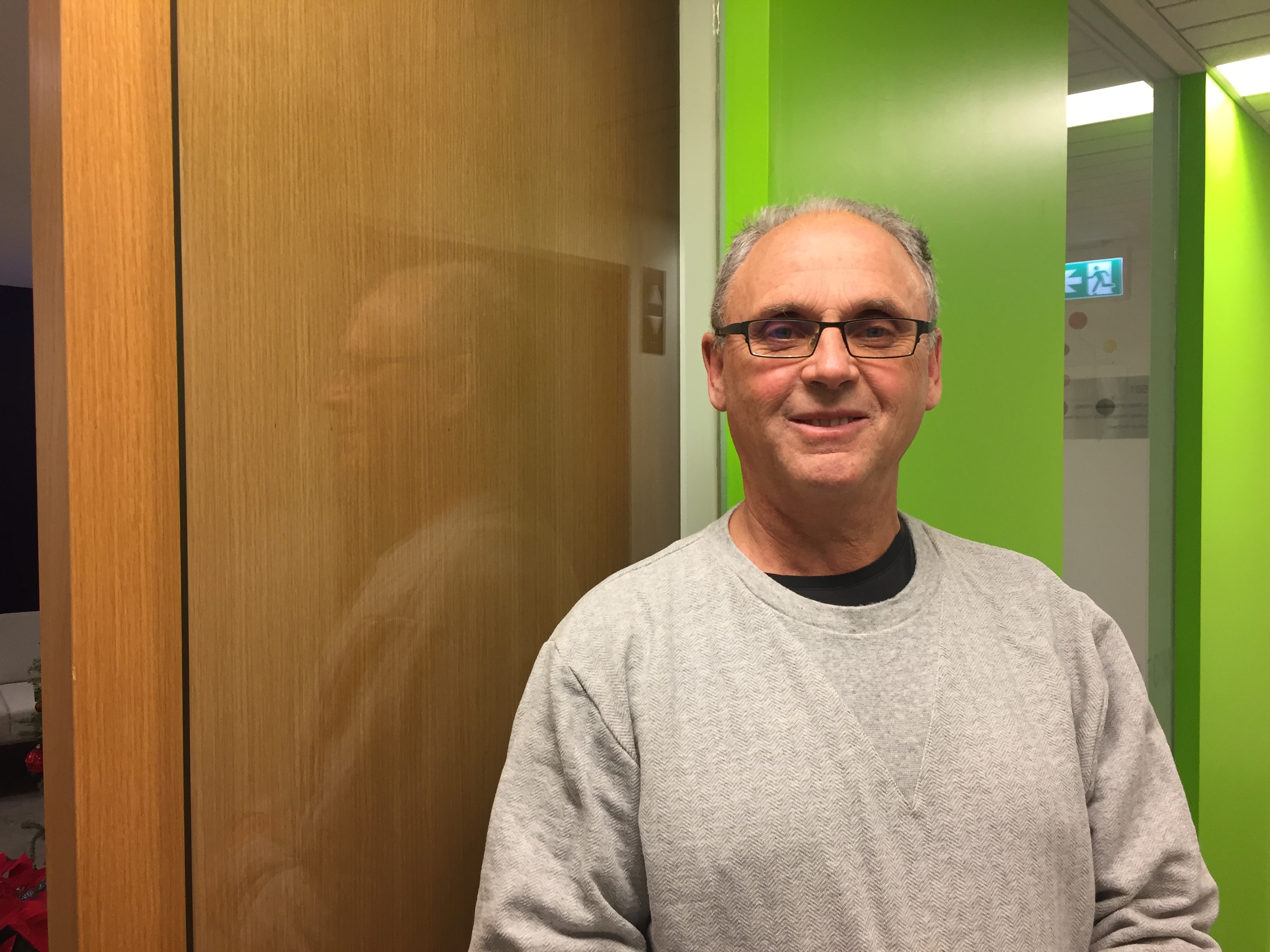 Dr. Alan Abelsohn has worked on a similar project with the College of Family Physicians Canada and Health Canada
"I have worked on a similar project with the College of Family Physicians Canada and Health Canada, where we developed a train-the-trainer program. We trained doctors to speak with other physicians and their patients about the risks of air pollution exposure," says Dr. Abelsohn. "This project is similar as it intends to reduce deaths and disease-associated with air pollutants on a global scale."
The project which involves several international health organizations, targets lower and middle-income countries with large and rapidly expanding urban populations. Urban areas tend to have the worst air pollution and yet, holds 55 percent of the global population.
The first pilot project was implemented in Accra, Ghana. Dr. Abelsohn along with a team from the WHO visited the Western African Country to assess its air quality. The first two steps were to gather information and receive approval and support for the project from local authorities and stakeholders. The third step would have WHO and partner organizations assess the situation on the ground by quantifying the air quality, and also establishing ongoing partnerships with various stakeholder groups.
"Once the information was gathered, it was time to take action. WHO specialists, presented the impact of air pollution to urban planners, waste professionals, engineers and how their roles could impact the project. I was responsible for speaking with health professionals."
Dr. Abelsohn has had meetings with a variety of healthcare practitioners, including family doctors, paediatricians, respirologists, cardiologists, public health nurses, and community health educators. Public health nurses and community health educators were critical to this project's success as they support most of the country's primary health care needs.
Dr. Abelsohn claims that the project was well-received. Ghanaian family doctors, cardiologists and respiratory specialist were all unaware of the impact of air pollution on health. In fact, in urban as well as rural communities, everyday practices like cooking with fire inside homes or burning waste which creates harmful emissions were not perceived as unhealthy activities. 
"Some health professionals were fascinated by the science. They wanted to get involved as advocates," he says. "One doctor who teaches family medicine in Ghana became a trainer. He is teaching his residents and other primary care doctors in the hopes that they will be mindful of air pollution exposure when speaking with patients."
The fourth phase of this project will centre on the development of a network of trainers who will train their colleagues, advocate for clean air policies and develop communications tools to support their activities.
A second pilot is currently underway in Kathmandu, Nepal.
Related Items