Family doctors are specialists in the health and well-being of people, families and communities. We care for all ages, genders, body parts and diseases.
At the University of Toronto Department of Family and Community Medicine (DFCM), our 1,900+ faculty of teachers and researchers train the next generation of family doctors and improve clinical care in Canada and abroad.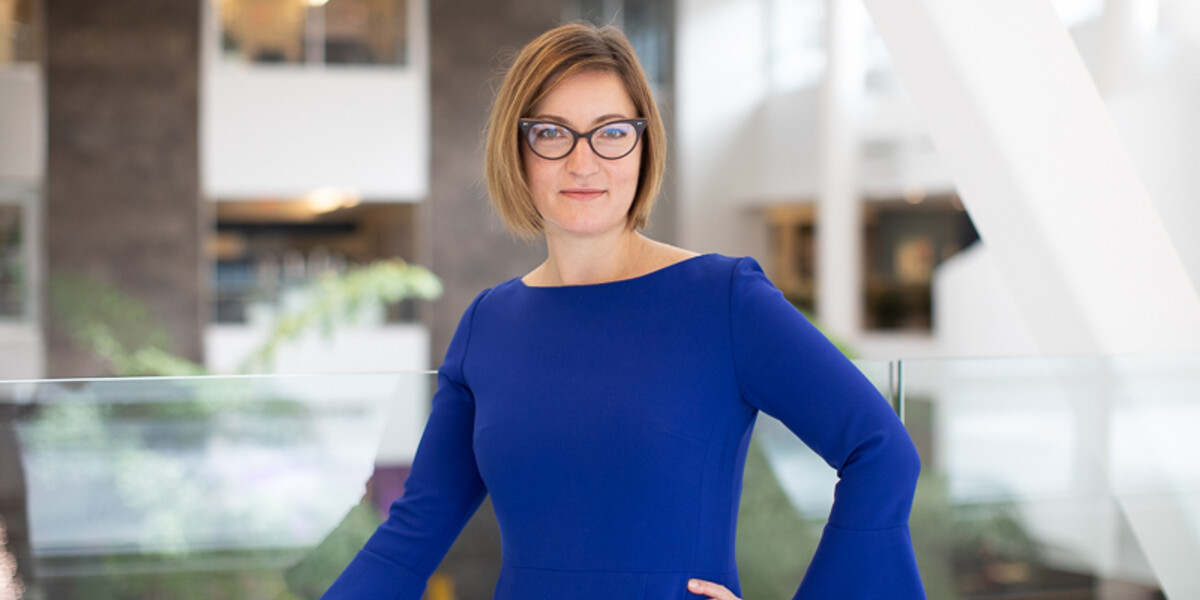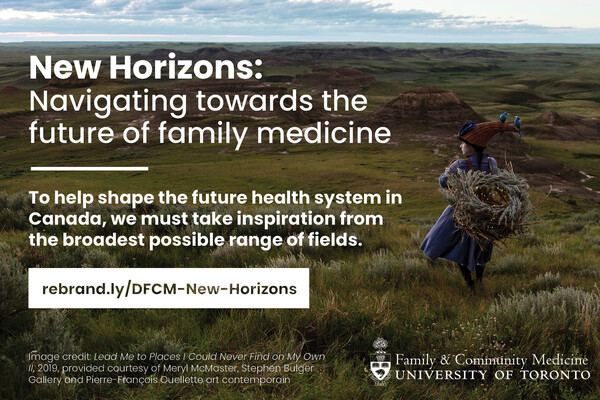 New Horizons: Navigating towards the future of family medicine
Join DFCM Chair Dr. Danielle Martin and wise interprofessional colleagues for a speaker series on the role of family physicians in a changing world and what a community-responsive department of family medicine should be aiming for.
Registration for our first virtual MD Student Advocacy Showcase is now open!
Join us on June 23, 2022, as MD students share their projects and how it has impacted their perception of — and approach to — patient care and the broader health system.
COVID-19 Community of Practice
DFCM, in partnership with the College of Family Physicians of Canada (CFPC), hosts regular webinars with guest speakers and Q&A sessions — conversations about changing the way we work in response to the latest COVID-19 data.
See our 2022 senior promotion announcement where an unprecedented number of DFCM faculty – 13 members – have been promoted to Full Professor or Associate Professor, in recognition for their contributions to family medicine. Read more for the full list.
To help Ontarians receive the best possible care, Ontario Health-Toronto and DFCM will work collaboratively over the next year with local family medicine leaders to engage primary care providers and advance some key health system priorities. 
This month, we are pleased to officially launch two exciting DFCM initiatives: Primary Matters, our strategic planning process; and New Horizons, a speaker series to inspire us to 'dream big' about the potential of primary care, family medicine and the role of our department.