Strategic Plan 2022–2027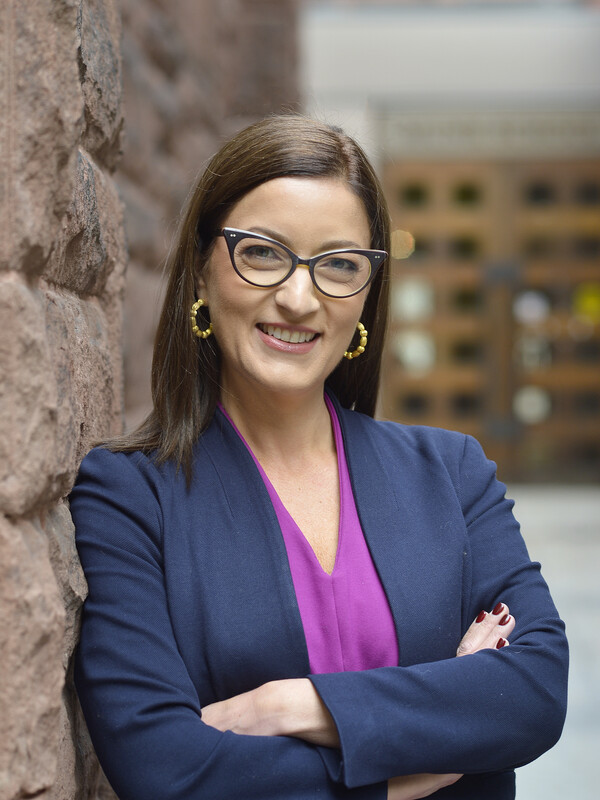 As the largest department of family and community medicine in the world, we have a duty to take on the biggest challenges facing the healthcare system, the wellbeing of our communities, and the training of future practitioners.
We're committed to building the kind of Relationships, Community and Leadership that ensure family doctors and community-based medicine are the foundation of a healthy, more equitable care system.
We're ready to champion new ideas and approaches for the wellbeing of our communities and the training of future practitioners. To do that we need a new plan, new energy, and newschool thinking.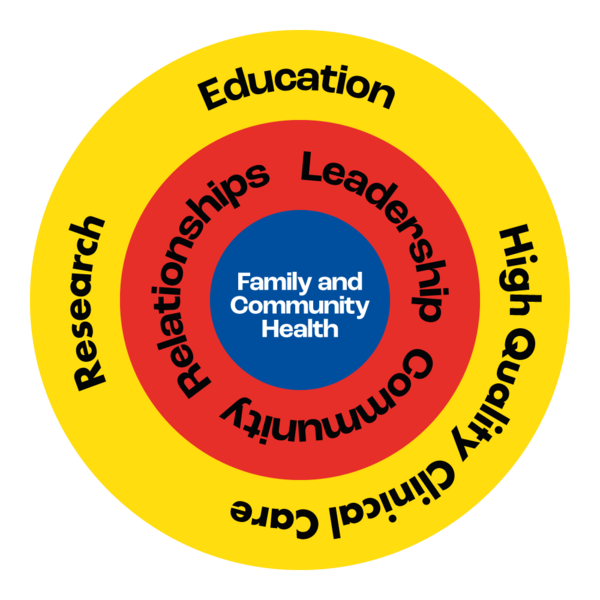 WHY-WHAT-HOW
WHY: Ultimately, our aim in everything we do is to work towards family and community health.
WHAT: With this plan, we are adding three lenses with which we can assess and prioritize the actions we take, concentrate our energy, and focus our strategic intention: community, relationships, leadership.
HOW: The core tools of our work remain education, research, and high-quality clinical care. 
Summary Priorities & Actions
Community
Invest in community partnerships across our Education, Research and Quality and Innovation work. 
Expand and enhance the community-based experience of learners. 
Optimize patient and community health outcomes by supporting, connecting and upskilling health care providers. 
Relationships
Maximize our impact and visibility through deepened engagement across the Temerty Faculty of Medicine, Dalla Lana School of Public Health, the University of Toronto. 
Connect and support the DFCM community of learners, faculty, and alumni. 
Build and sustain more collaborative relationships with our patients and communities to guide our work. 
Amplify the voice and unlock the academic potential of community sites and faculty in the community in order to better represent the needs and perspectives of those they serve. 
Leadership
Elevate our position as a socially accountable, equity-focused academic leader for our faculty, learners, and staff. 
Lead and inform health system improvement, working collaboratively with local and global health system partners. 
Empower our faculty, staff and learners to prioritize personal leadership by embracing and adopting practices that promote their wellbeing and that of their colleagues in order to foster excellence in care, education, and scholarship. 
Support the self-determination of Indigenous health leaders and communities. 
Help scale health technologies and innovations that enhance patient-practitioner relationships. 
 To read the plan in full, visit primarymatters.ca.
View or download the 2022-2027 DFCM Strategic Plan in Issuu