The Department of Family and Community Medicine's (DFCM) Residency Program prepares future family physicians for comprehensive primary care in an evolving health care system. Providing them with the opportunity to practice anywhere in the province, the country or the world. 
Family medicine is the central component of learning at DFCM—residents see themselves as family doctors from their first day in the program. At present, all residents spend at least eight months of the 24-month program in family medicine and continue half-days of family medicine during all rotations to promote continuity of care with patients.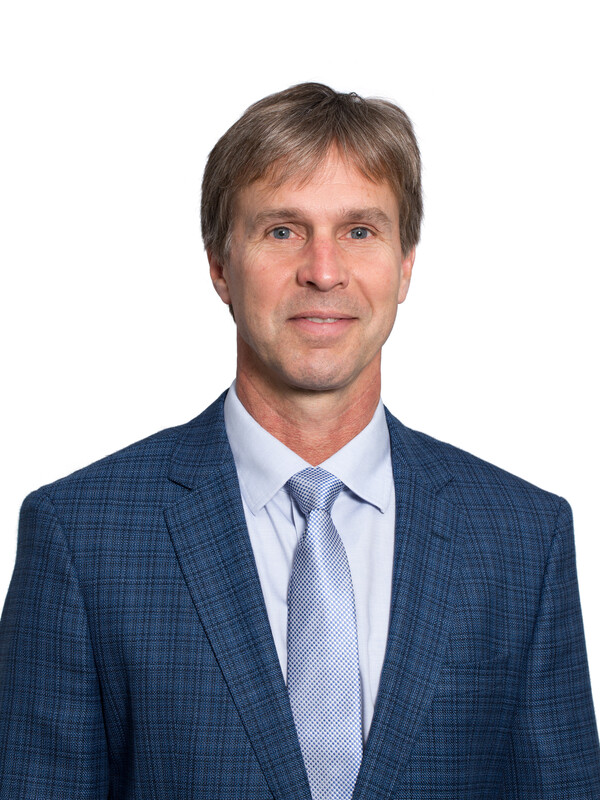 Our program is recognized nationally and internationally for its excellence. We are the second family medicine residency program in the world, and first in North America, to be accredited by the World Organization of Family Doctors (WONCA). Read the accreditation report here.
Our learning opportunities are superior in breadth and quality—and are flexible to meet your learning needs and expectations. We hope you will join us.
Dr. Stuart Murdoch
Director, Postgraduate Education
Department of Family and Community Medicine
Contact DFCM Admissions for any questions.
Three program streams with diverse sites
Learn about our 3 streams, curriculum and program highlights and read FAQs. See what DFCM has to offer.
Instructions and FAQs
Information for Canadian and international medical graduates, sponsored visa trainees and transferring residents.
From urban to mid-Ontario communities
Read about each teaching site, find links to site websites and view a sample rotation schedule.
Despite growing calls for anti-racism in health care, studies have shown that the world's top medical journals rarely publish articles on the topic of racism and health. So when the Canadian Medical Association Journal published two full special issues focused on Black health and anti-Black racism in health care in Canada, it was extraordinarily significant not only for the Black medical community, but for the medical profession at large.
A team led by researchers from the Department of Family and Community Medicine at the University of Toronto has authored a three-part brief on the strengths and challenges of primary care in the pandemic for the Ontario COVID-19 Science Advisory Table. 
Watch the video recording from DFCM's annual Award & Celebration Event, held on Sept. 20, 2022. Hosted by Drs. David White and Melanie Henry, the event celebrated DFCM Awards of Excellence, DFCM Program Awards and external awards. DFCM's 13 senior promotion recipients were featured in a video compilation. Recipients of four highlighted awards were also featured.