The Department of Family and Community Medicine's (DFCM) Residency Program prepares future family physicians for comprehensive primary care in an evolving health care system. Providing them with the opportunity to practice anywhere in the province, the country or the world. 
Family medicine is the central component of learning at DFCM—residents see themselves as family doctors from their first day in the program. At present, all residents spend at least eight months of the 24-month program in family medicine and continue half-days of family medicine during all rotations to promote continuity of care with patients.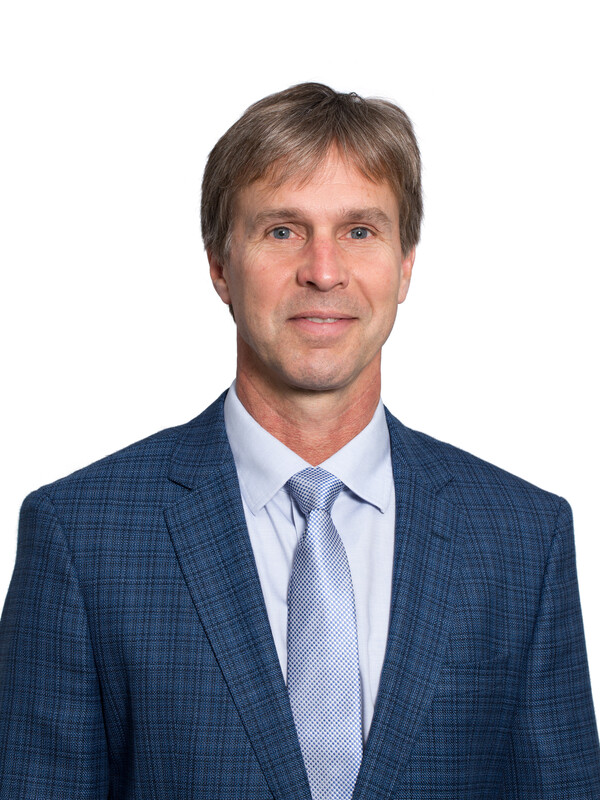 Our program is recognized nationally and internationally for its excellence. We are the second family medicine residency program in the world, and first in North America, to be accredited by the World Organization of Family Doctors (WONCA). Read the accreditation report.
Our learning opportunities are superior in breadth and quality—and is flexible to meet your learning needs and expectations. We hope you will join us.
Dr. Stuart Murdoch
Director, Postgraduate Education
Department of Family and Community Medicine
Contact DFCM Admissions for any questions.
Three program streams with diverse sites
Learn about our 3 streams, curriculum and program highlights and read FAQs. See what DFCM has to offer.
Instructions and FAQs
Information for Canadian and international medical graduates, sponsored visa trainees and transferring residents.
From urban to mid-Ontario communities
Read about each teaching site, find links to site websites and view a sample rotation schedule.
As many struggle with information overload about the quickly changing COVID-19 landscape, a new digital tool launched by family doctors aims to help Ontarians cut through the confusion. Download new Q&As about COVID at ConfusedAboutCOVID.ca.
Dr. Andrew Pinto, an Associate Professor at DFCM and family physician and public health specialist at St. Michael's Hospital, Unity Health Toronto, has been awarded a prestigious $1.15 million Canadian Institutes of Health Research grant.
On May 6, 2022, the virtual DFCM Conference will focus on the theme 'Better together: Shaping the future of family medicine'. Got a story to tell or a project to share? Consider submitting this in the form of a workshop or poster by February 14, 2022.