Teaching Practices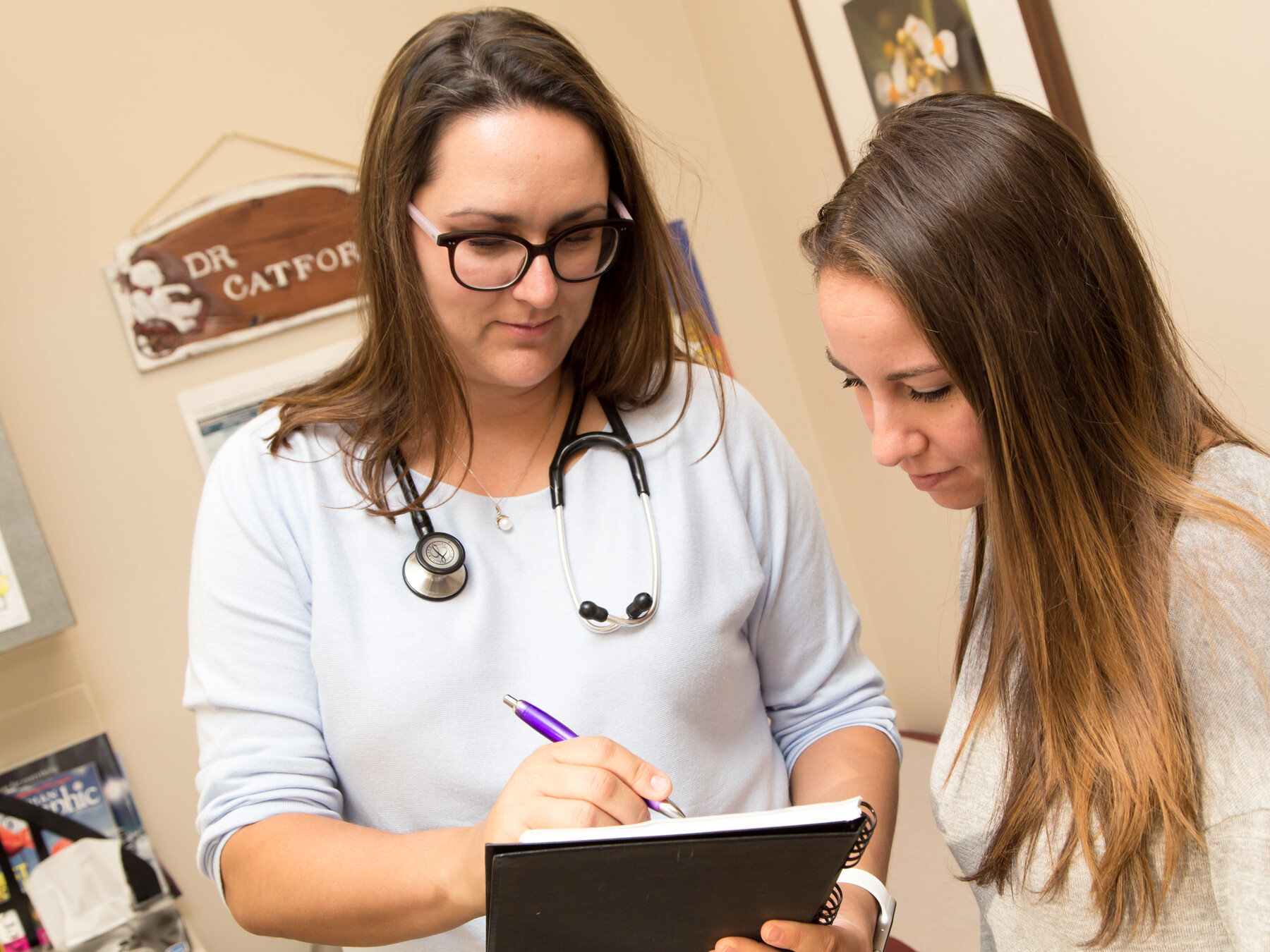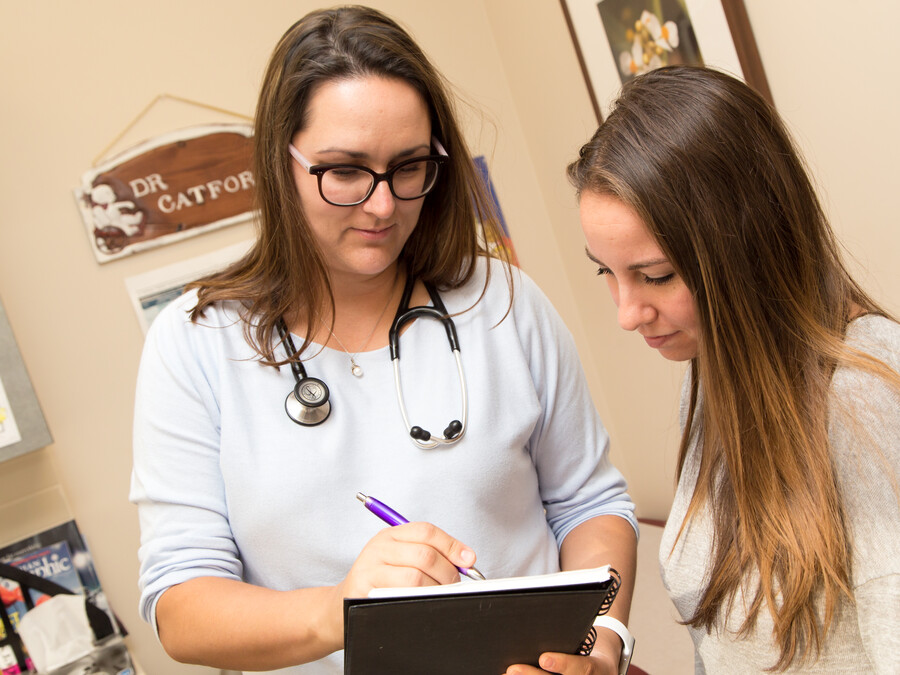 Are you a faculty member interested in being a teaching practices' preceptor? Learn more on the Teaching Family Medicine Residents page. 
Program Details
The Teaching Practices (TP) Division of the Department of Family and Community Medicine at the University of Toronto provides 25% of core family medicine training for all second year family medicine residents. The Teaching Practices network consists of a roster of over 70 experienced faculty located in approximately 30 community practices in Ontario, ranging in location from rural southern Ontario to as far north as Moose Factory.
Each practice is reviewed annually by the Teaching Practice Committee and visited by a DFCM representatives every 3 years. All preceptors are expected to participate in annual Faculty Development designed by TP to upgrade and enhance their teaching skills. Residents select thier TP preceptors, learn about their practices and locations using the TP Portal which contains practice profiles and videos of the sites. Financial assistance for travel and accommodation is available to residents.
Mission
To provide trainees with a realistic family medicine experience that they would wish to emulate in their future practice careers.
To provide a spectrum of experience through rural, small town, suburban and city practices.
To engender an understanding of the needs of communities.
To emphasize the role of family physicians in community hospitals, including inpatient obstetrical and emergency care.
To understand how the physician and family integrate into the life of the community.
To teach good stewardship of family physicians' time and talents through efficient practice management.
Learning Objectives
The resident will demonstrate competence in caring for an adequate patient volume on a daily basis.
The resident will demonstrate ability in caring for both hospitalized inpatients and ambulatory office patients concurrently.
The resident will have participated in the care of patients in a variety of settings in a practice pattern similar to the preceptor's.
The resident will manifest an understanding of the context of family medicine in a community setting.
The resident will show a basic understanding of the business and management aspects of family medicine.
The resident will show measurable gains towards the goals set in consultation with the preceptor at the intake and mid-rotation interviews.
Contacts
Dr. Erika Catford, MD, CCFP

Director, Teaching Practices Program

Ms. Thanusha Rajathurai (interim)

Ms. Fadia Bravo (on maternity leave)

Program Assistant
Address:
500 University Ave, 3rd Floor
Toronto, ON, M5G 1V7
Tel: 416-978-8530
Fax: 416-978-8179