Meet Our Patient Partners
Below are our 15 patient partners who are part of U of T's Family Medicine Patient Advisory Committee. Each receives care at one of our department's teaching clinics and comes from a wide variety of backgrounds. 
The role of the patient partners is to partner with the DFCM, for a two year term, on improving the quality of care and the education of family medicine residents. Please read the Family Medicine Patient Advisory Committee membership terms to learn more about the committee's scope of work. 
Amadou Barry
I was born in 1973 in Mamou, a city located in West Africa's Republic of Guinea. Following the influx of refugees from Liberian and Sierra Leon, I migrated to Canada in 2010. I am a devoted volunteer for the causes of black immigrant communities, notably within the Association Amical Francophone des Guinéens et Guinéennes de l'Ontario (AFROGUI) and also the Fulani Cultural Association of Ontario (FUCA-Ontario).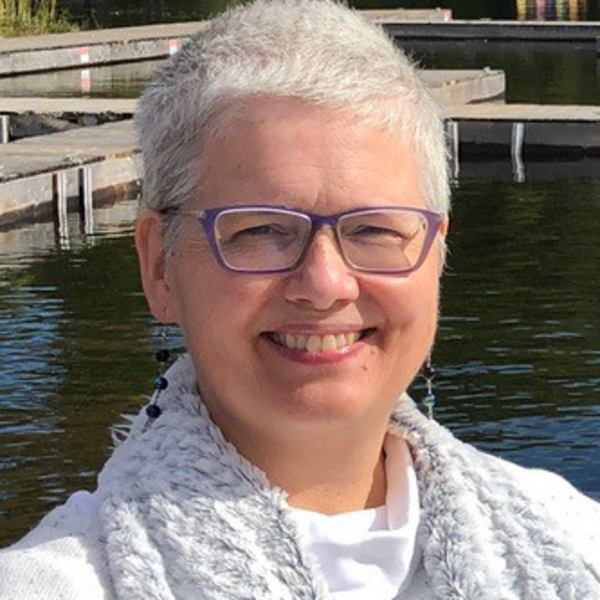 Sheree Clark
I am a former child and family therapist which included certification as a play therapist. Teaching adults and children the importance of play was one of the best parts of the job. Being disabled for many, many years has taught me the ways in which patient care works and how it might be improved upon, which in turn can only help the health care provider, the patient and the system in the future. My guilty secret is watching British dramas, crime dramas and cozy mystery shows. I also read select cozy mysteries before bed too, but don't tell anyone.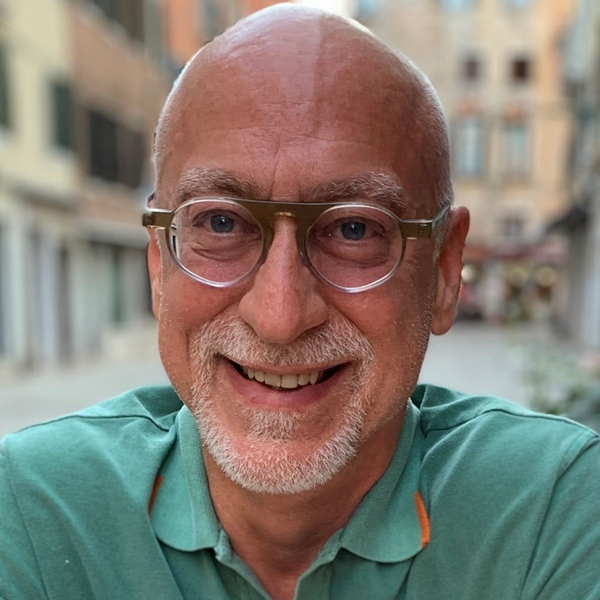 Gerald Crowell
My name is Gerald Crowell and I live in the East End of Toronto in Leslieville. I've been here almost 30 years and have recently retired from a consulting career. I joined the Committee to contribute back to the amazing medical community. I've been a patient at St. Lawrence Health Centre for more than 15 years. I joined the clinic to be able to have the same family physician as my husband who lives with a chronic condition. The clinic has always provided exceptional care. Fun fact: I'm an avid gardener, starting my Master Gardener Program, and like to grow exotic plants, like citrus and pineapple.
Isabelle Duchaine
My name is Isabelle Duchaine (she/her) and I live in East Toronto. A patient of the South East Toronto Family Health Team, I joined the committee to share my experience accessing prenatal, infant and family health services during the pandemic. I have a particular interest in perinatal mental health, and am indebted to my family physician and OB team for their support. Beyond my role as a parent and working mom, I am a major fan of space-themed sci-fi (especially Star Trek: Strange New Worlds and The Expanse, both of which are shot in Toronto).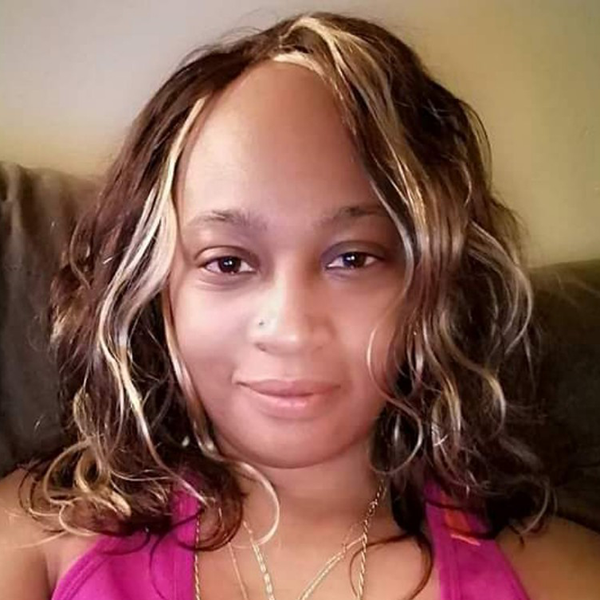 Kareen Farquharson
I live in Scarborough in the Eglinton and Bellamy area. I joined so I can maybe help to change things in the clinics around here: One Stop Medical and Boniface Park Medical. I am a mother of three and a grandmother of two. I love to watch my shows, whether it's movies or tv shows. I'm a lover of any type of music because it centres me and calms my soul. I cannot live without my children—they are my world.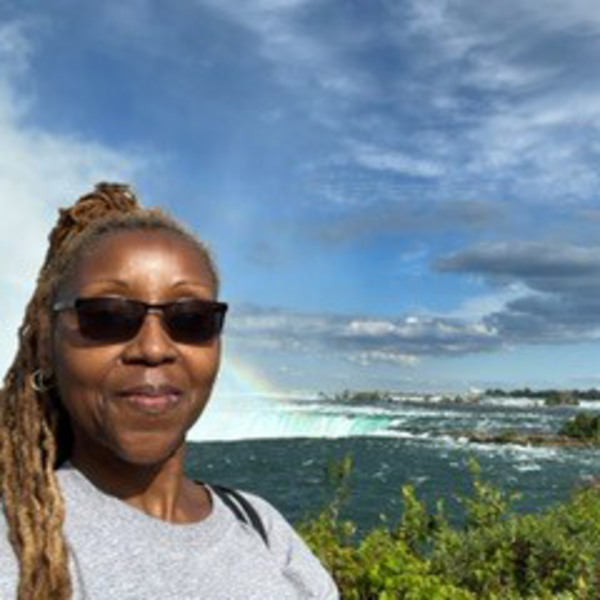 Lorna A. George
My name is Lorna and I live in Hamilton. I decided to join the committee to have say in how health care decisions and policies affecting Black women are made, particularly at Toronto Western. Any show about home renovation or construction, I am in!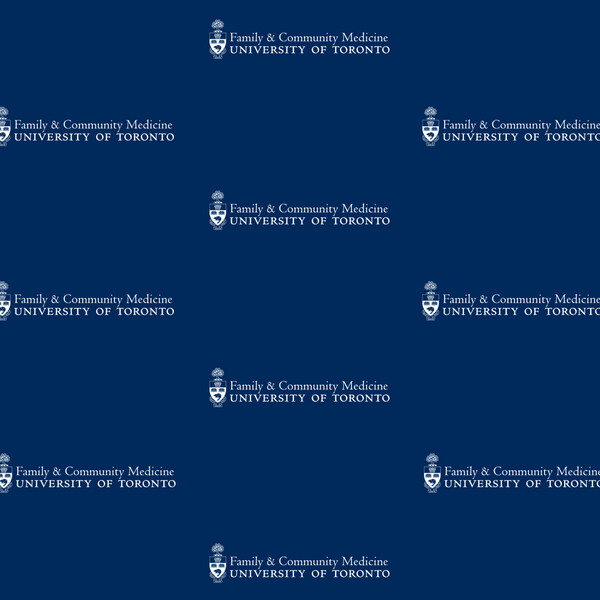 Eleni Gilligan
I am a devoted wife and mother of two young children. I'm a social worker by trade and have worked extensively with people experiencing homelessness and in the housing sector for the past 20 years. I am a member of the St. Michael's Hospital (SMH) community advisory panel and have been a patient of SMH for over 15 years. My superpower is parallel parking, and I know all the words to the movie The Princess Bride.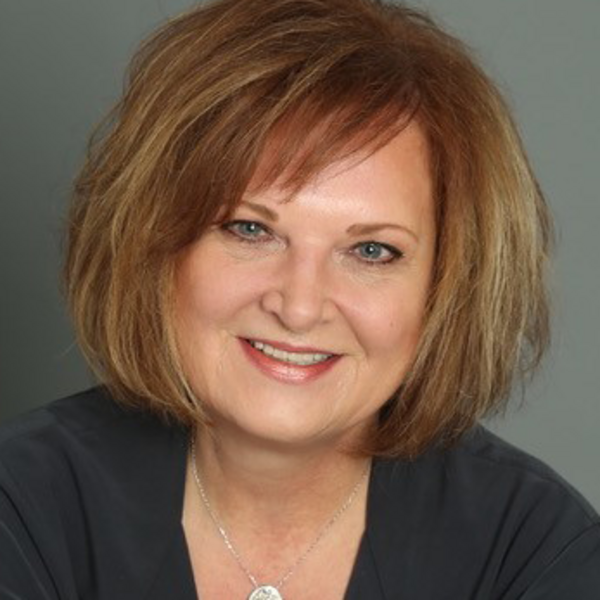 Liz Kazimowicz
I recently moved to St. Catharines but I'm still a patient at Credit Valley Family Health Team (CVFHT) in Mississauga due to the excellent care they've provided to me for over 12 years. I'm excited to be joining this advisory committee and sharing a patient's perspective. I look forward to meaningful engagement with others from across the province. Now that I'm fully retired, I enjoy giving back to my community through volunteer work.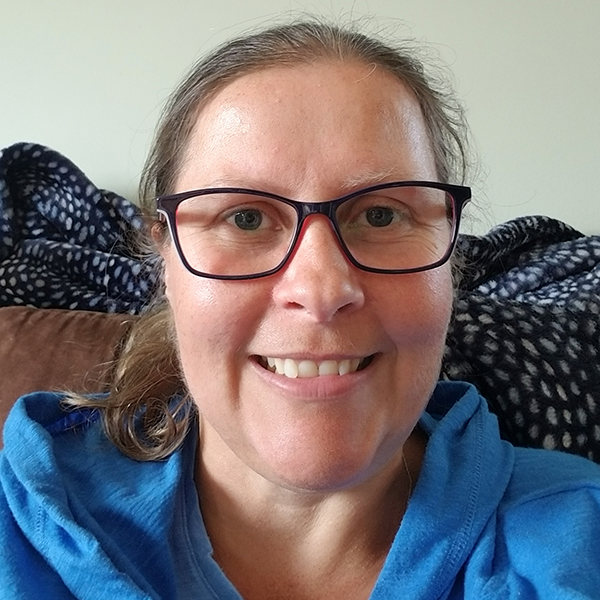 Cate Mann
I live in Barrie with my 14-year-old son. I attend the Family Medicine Teaching Unit at the Royal Victoria Hospital in Barrie, and I've been a patient there for going on 7 years. I wanted to join the committee as I believe there is always room for improvement, and the way doctors are taught is no different.  Sometimes a fresh set of eyes and different life experiences can bring about positive changes. It's a priceless but valuable opportunity. A fun fact about me... I have grand aspirations of making it on Jeopardy! but I'm too chicken to audition! Maybe one day!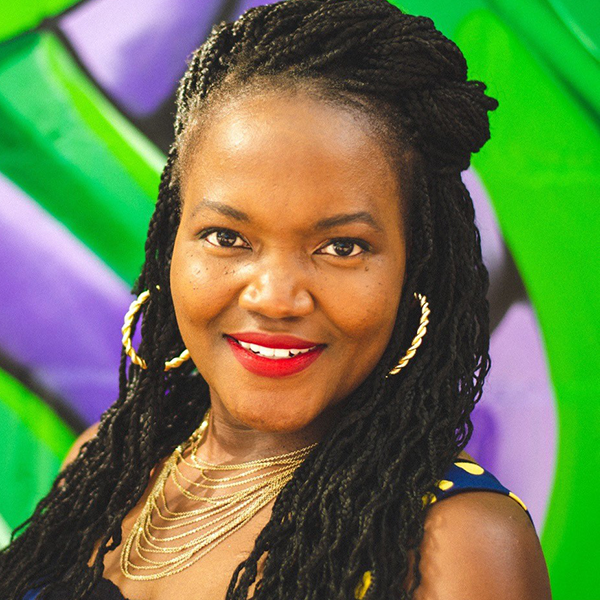 Trudy Penny
My name is Trudy Penny and I was born on the beautiful island of Grenada. My family and I moved to Canada when I was 2 years old, so Canada has been my home for over 30 years! I am a wife, mother of two and a second-year midwifery student at Toronto Metropolitan University. In my free time, I enjoy trying new restaurants and travelling to different countries to learn about new cultures. A fun fact about me is that I enjoy playing board games with my husband, and I am proud to say we have a collection of over 75 board games!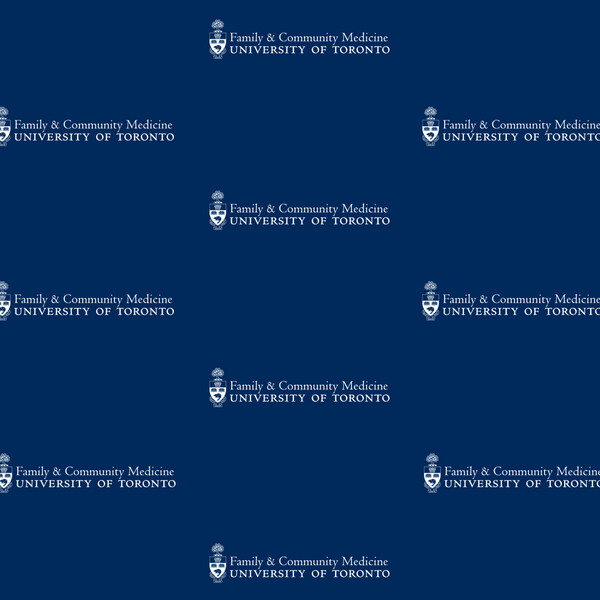 Tricia Thomas
I currently live in the King West area of the city. I am an elementary school teacher. My most important job to date and one in which I am most proud of is being a mother to my energetic 5-year-old son. I have been a patient of the Toronto Western Family Medicine Clinic for approximately 15 years. As a Black woman of Afro-Caribbean ancestry, I am aware of the importance of representation in health care and the danger of policies and decisions made in the absence of consideration of the lived experience of marginalized communities. Fun fact: My favourite TV show is Call the Midwife. Currently, my go-to music is salsa and afro beats.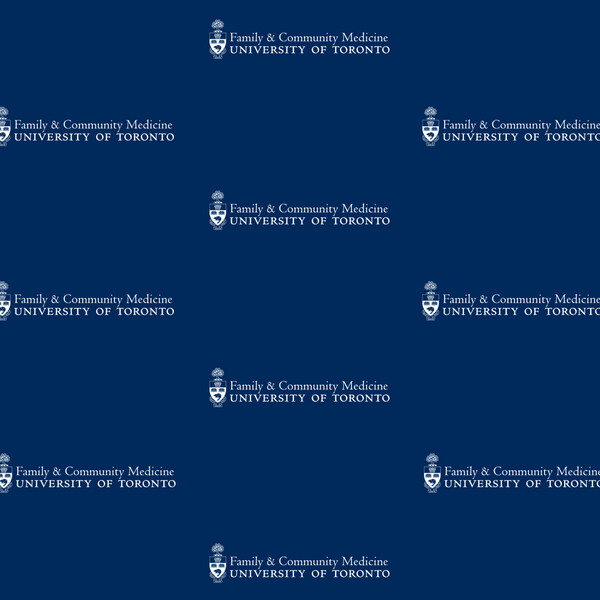 Michelle
My name is Michelle and I wear many hats: I am a woman, a mother to three young children, a wife and an educator. I have always been an advocate of social justice and enjoy taking on opportunities to improve the overall welfare of people in our community. I currently live in York Region. We are a very active family! My husband and I have three energetic kids and a big furball Husky who is equally as active. We recently enjoyed a beautiful summer with our family and relatives—beach days, day trips, cottaging and endless birthday parties and gatherings. We loved every minute of it but are now happily settling back into our slower-paced fall routines.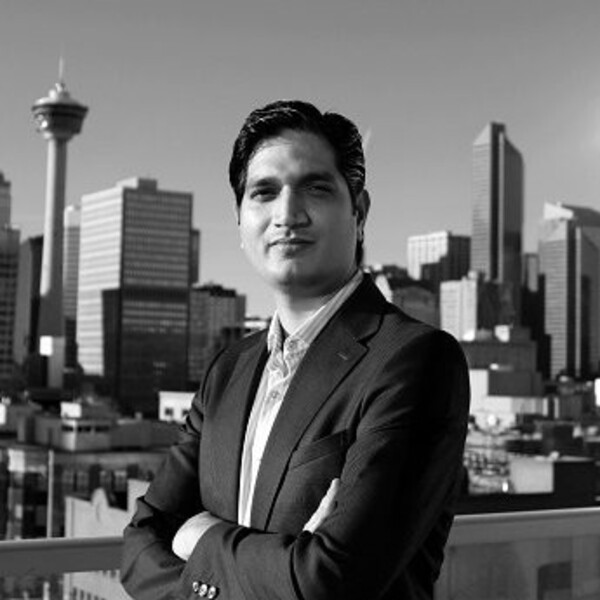 Atif Zia
My name is Atif Zia, I would like to introduce myself as a Business and IT professional with over 9 years of experience in the industry. I have solid local and international exposure having studied and worked in Milan, Italy. I am currently working in Cloud Data Engineering and I work to help make the digital marketing and sales more efficient  and effective for my organization. I am a detail oriented motivated individual, who possesses strong analytical problem solving skills and leadership skills. I can effectively collaborate and work in a high-pressure environment, can prioritize and manage multiple deadlines. 
In my free time I like to ride my bike and play tennis. I also Volunteer for Tennis Canada.