The Department of Family & Community Medicine (DFCM) at the University of Toronto is the largest Department of Family Medicine in the world. Each year, we train 30% of Ontario's graduating family physicians. 
DFCM consists of more than 1,950 faculty, nearly 380 residents, 1,000+ unique medical student experiences and 60 graduate and continuing education learners, plus thriving Research, Quality & Innovation and Global Health & Social Accountability Programs.
Education at DFCM
Our learners have the opportunity to explore a wide variety of family medicine experiences: from urban to rural practices, large hospitals to small community-based clinics and much more. Our faculty have many opportunities to grow in their teaching and academic careers through faculty development programming, mentorship, education scholarship and more.
At DFCM, we are continually striving to provide the best educational experience for our learners and faculty.
Join us and Experience it All.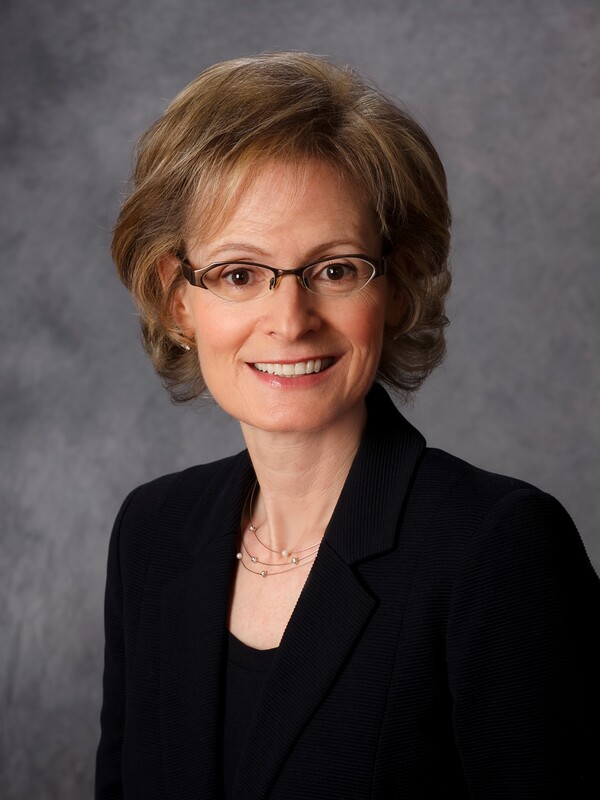 Vice-Chair, Education and Scholarship
"Education and research are DFCM's core academic mission. As a department, we teach, create and disseminate knowledge in primary care, advancing the discipline of family medicine and improving health for diverse and underserved communities locally and globally.
Our innovative educational programming responds to the evolving needs of our learners and the communities we serve, preparing family doctors and health system leaders for the future of family medicine."
Watch the video recording from DFCM's annual Award & Celebration Event, held on Sept. 20, 2022. Hosted by Drs. David White and Melanie Henry, the event celebrated DFCM Awards of Excellence, DFCM Program Awards and external awards. DFCM's 13 senior promotion recipients were featured in a video compilation. Recipients of four highlighted awards were also featured.
In-person meetings abruptly stopped when the pandemic lockdowns first hit. The pandemic also exposed social inequities that affect access to health care. The patient experience has fundamentally changed. Read about how SCOPE, founded by DFCM faculty Dr. Pauline Pariser, partnered with U of T med students to address these problems in Toronto doctors' offices.
We are pleased to recognize once again faculty, staff and learners for their hard work and successes—in clinical care, education, research, leadership and administration. Congratulations to all our 2022 award winners and thank you for your hard work and commitment during a challenging and ever-changing time.