The Department of Family & Community Medicine (DFCM) at the University of Toronto is the largest Department of Family Medicine in the world. Each year, we train 30% of Ontario's graduating family physicians. 
DFCM consists of more than 1,950 faculty, nearly 380 residents, 1,000+ unique medical student experiences and 60 graduate and continuing education learners, plus thriving Research, Quality & Innovation and Global Health & Social Accountability Programs.
Education at DFCM
Our learners have the opportunity to explore a wide variety of family medicine experiences: from urban to rural practices, large hospitals to small community-based clinics and much more. Our faculty have many opportunities to grow in their teaching and academic careers through faculty development programming, mentorship, education scholarship and more.
At DFCM, we are continually striving to provide the best educational experience for our learners and faculty.
Join us and Experience it All.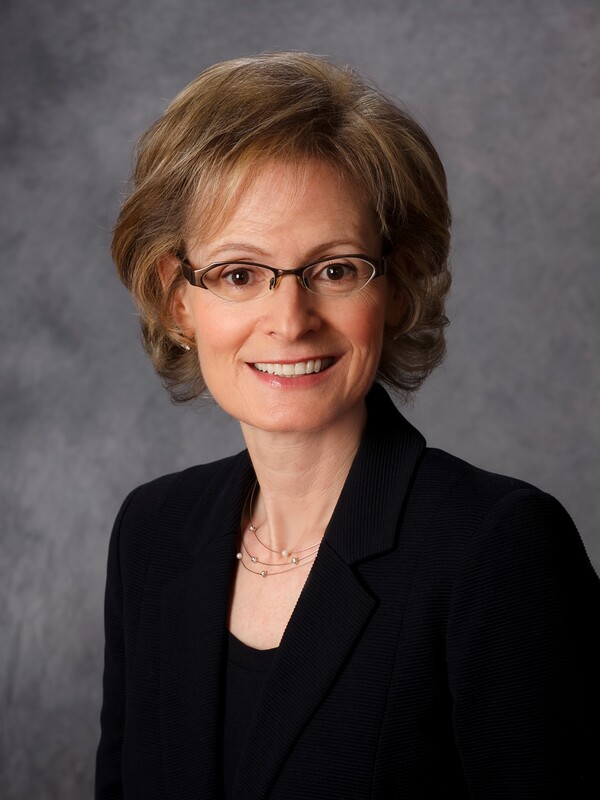 Vice-Chair, Education and Scholarship
"Education and research are DFCM's core academic mission. As a department, we teach, create and disseminate knowledge in primary care, advancing the discipline of family medicine and improving health for diverse and underserved communities locally and globally.
Our innovative educational programming responds to the evolving needs of our learners and the communities we serve, preparing family doctors and health system leaders for the future of family medicine."
Victoria Mintsopoulos (MSc 2019, MD 2023) will graduate this spring from the MD Program at the University of Toronto's Temerty Faculty of Medicine. Her dream of working in comprehensive, holistic patient care has led her to choose family medicine as her preferred field.
After a storied hockey career that culminated in being inducted to the Hockey Hall of Fame, Hayley Wickenheiser pursued another childhood dream: becoming a doctor. "I always knew I needed a life after hockey and thought that would be a good one," says Wickenheiser.
Not only do Toronto's northwest communities face some of the most inequitable outcomes in the city, it has also been described as a primary care desert. To address what is quickly becoming a dire situation in primary care in the area, Humber River Hospital has recently joined DFCM as their newest teaching hospital site.