|
2:00pm–5:00pm
Details
Are you looking to grow in your career but need practical steps on how to become a better leader?
Join us for an accredited leadership program for health professionals run annually by the Department of Family and Community Medicine. In this exciting workshop series, you will hear from inspiring speakers and leaders, learn how to analyze and redesign how you communicate in challenging times, learn to develop and implement strategies quickly, and consider how to build and lead in wellness in teams.  Gain practical leadership skills that will give you the confidence to take the next steps in your career.
Day 3: Promoting Wellness at the Systems Level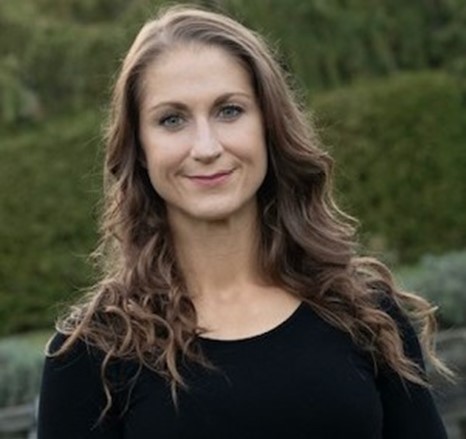 The Leadership Basics Day 3 looks at leadership through the lens of Wellness and Resilience. It is an opportunity to hear from our current leaders about their journey, pitfalls and pearls of leadership, followed by a session that explores how to do incremental systematic change lead by Michelle Lockyer, followed by a group work-session to integrate the concepts into daily practice.
Widely accepted, the Quadruple Aim - enhancing patient experience, improving population health, reducing costs, and improving the work life of health care providers -  is now an accepted set of guideposts to optimize health system performance. While much is known and applied to enable the first three, the later, is still trailing far behind. How can your organization begin moving the dial on system level change? How can you foster a culture or wellness and prevent burnout? This workshop provides the practical methodology to approach a seemingly daunting undertaking in an incremental fashion. Dr. Lockyer incorporates the work of Stanford's Dr. Tate Shanafelt along with her own wealth and variety of knowledge on the topic. You will walk away feeling energized to approach your own organization and lead the way for positive change.
Dr. Michelle Lockyer has been working in provider and learner health and wellness for more than a decade. She is currently the Director of Wellness & Learning Environment at Toronto East Health Network. She is also the Coordinator of Wellness for Family Medicine Residents at the Michael Garron Hospital.  She is part of the TAHSN Wellness Steering Committee and now also sits on the TAHSNp IPC - Team Wellness Initiative. Recently, she has joined the OMAs Organizational Wellness Network. Her vision is to drive system levels and cultural change locally, departmentally and beyond.
Registration is on a first come, first served basis.