Join us this summer for our inaugural EXITE Summer Series: Technology & Health: Lessons from COVID-19.
Building on the goal of EXITE - to adapt, apply and develop innovative technologies for use in primary care delivery and education - the inaugural EXITE Summer Series will respond to the COVID-19 pandemic experience via a series of exploratory questions: What are the highlighted issues? How have they and the pandemic influenced the primary care we currently provide and seek to provide in the future? How have the issues exposed impacts on social and economic policy? How might we collaborate to positively influence our future in partnership with patients and the public?
There are four sessions available. You can register for each session on Eventbrite.
July 14: Virtual Care & Equity - Dr. Onil Bhattacharyya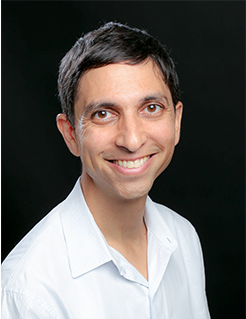 Date: July 14 @ 12PM - 1PM
Panelists: Dr. Carolyn Steele Gray, Dr. Payal Agarwal, Dr. Sakina Walji
A primary impact of the COVID-19 pandemic has been the increased access to the virtual care channel of primary care delivery. While virtual care has improved quality of care for some patients, the question remains whether the quality differentially impacts equitable access to care from baseline. This session will explore the opportunity for virtual care from the lens of improving quality and what is happening during the pandemic.
Biography
Dr. Onil Bhattacharyya is the Frigon Blau Chair in Family Medicine Research at Women's College Hospital and evaluation lead at the Centre for Digital Health Evaluation housed at the Institute for Health Systems Solutions and Virtual Care, and associate professor in the Department of Family and Community Medicine at the University of Toronto. He is national co-chair of the Primary and Integrated Health Care Innovation Network funded by CIHR and clinical lead for the Ontario network, Better Access to Care for Complex Needs (BeACCON). He was a Harkness Fellow in Health Care Policy and Practice at the Commonwealth Fund in New York City and a Takemi Fellow at the Harvard School of Public Health. Onil's research adapts methods from the design and software industries to develop and evaluate digitally enhanced models of primary and integrated care.
View Session Here: Technology & Health: Virtual Care & Equity
July 28: Who is in Charge of EMR Data? - Dr. Noah Crampton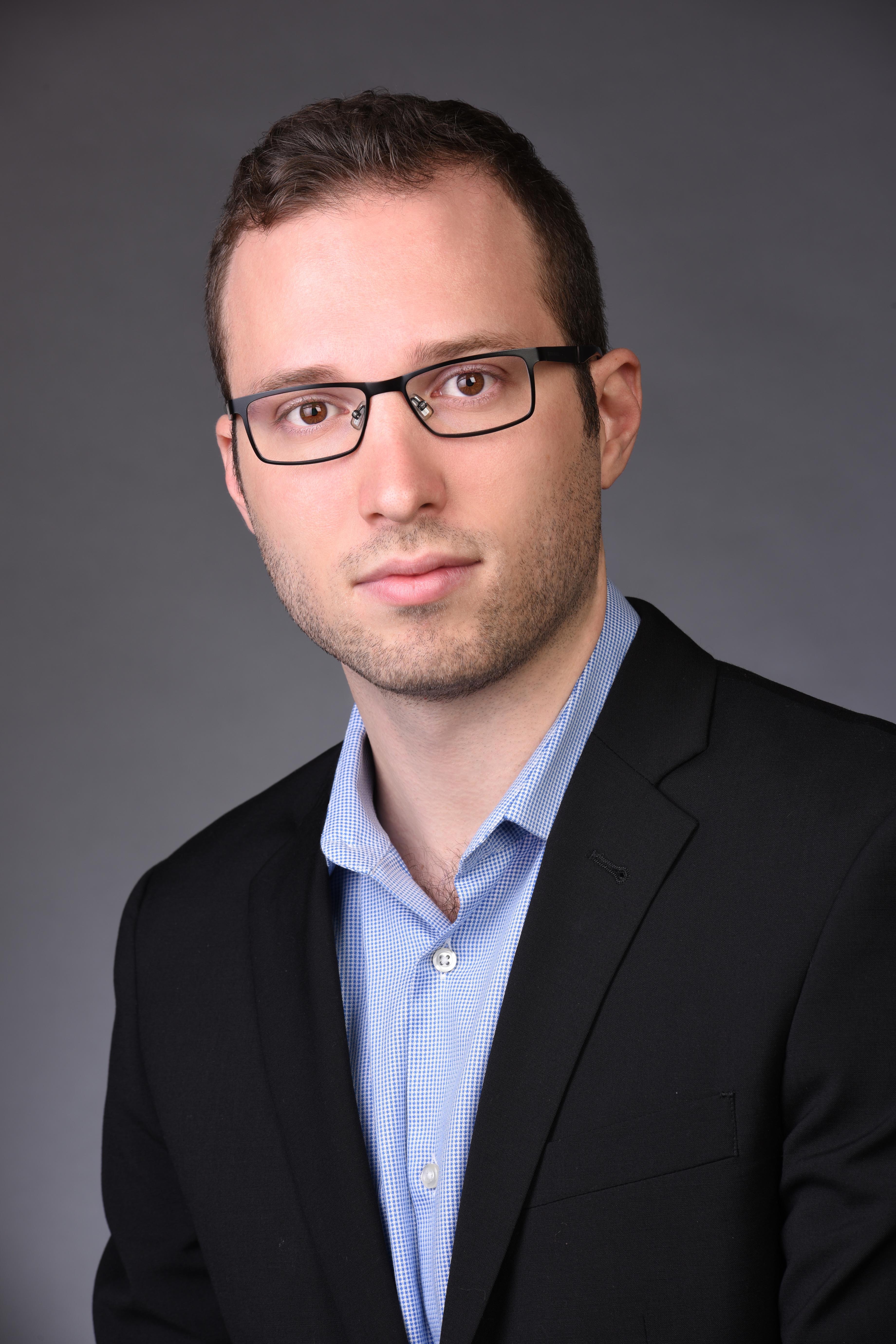 Date: July 28 @ 12PM - 1PM
Panelists: Dr. Alison Paprica, Dr. Karim Keshavjee & Ms. Christine Sham
Focused on exploring the tension between individual data, electronic medical record (EMR) vendors, and government (including 3rd parties), this session will explore the regulatory landscape and industry influences related to EMR data ownership including attention to health data authority.
Biography
Dr. Noah Crampton is a family physician at the Toronto Western Family Health Team (part of University Health Network), a health informatician, and a lecturer in the Department of Family and Community Medicine at the University of Toronto. Dr. Crampton's academic research is focused on the development and evaluation of point-of-care software technology tools to improve the delivery of primary care, as well as on technical approaches to integration of patient-level data within a patient's circle of care. He is involved in developing the EMR data infrastructure for the University of Toronto's practice-based research network (UTOPIAN), which aggregates EMR data from many clinics across the Greater Toronto Area into one database.
August 11: Where does our health data go? Exploring privacy, ethics and data uses - Dr. Sheryl Spithoff
Date: August 11 @ 12PM - 1PM
Panelists: Ms. Rosario Cartagena, Dr. Azza Eissa & Mr. Christopher Parsons
Patient health records in Canada are regularly de-identified and collected by non-profit health organizations for research and public health surveillance. A commercial multinational data broker has also amassed over a million de-identified Canadian patient records. 
This session will explore privacy risks and ethical considerations with respect to collection and use of de-identified patient data in Canada. How can privacy loss occur? What safeguards do non-profit research networks have in place to mitigate risks? How are data collected by commercial data-brokers used? What are patient views on secondary uses of their data? How might groups that have historically faced social exclusion be affected by secondary uses of their data? 
Biography
Dr. Sheryl Spithoff is a clinician investigator at Women's College Hospital and an Assistant Professor at the University of Toronto. Her areas of research include access to care for people who use substances as well as the impact of commercial interests on health and the healthcare system.  
August 25: What are the Potential Benefits and Risks of AI in Health? - Dr. Andrew Pinto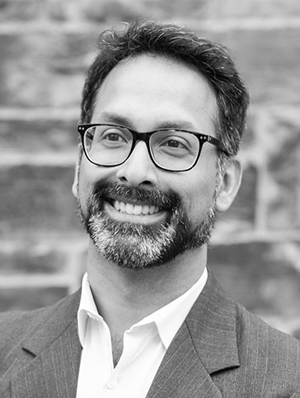 Date: August 25th @ 12PM - 1PM
Panelists: Dr. Quynh Pham, Dr. Amol Verma & Ms. Samira Adus
The COVID-19 pandemic has accelerated the adoption of virtual care, telehealth and remote monitoring, all generating vast amounts of health data. The pandemic also highlighted the ongoing challenge in Canada of accessible, timely health information to counter a public health crisis and to inform the response. This session will examine the role of artificial intelligence (AI) in processing and making sense of health data, and explore both the potential benefits and risks. 
Biography
Dr. Andrew Pinto is the founder and director of the Upstream Lab at MAP Centre for Urban Health Solutions, a research team focused on integrating health and social care, population health management, and data to enable proactive care. His team recently concluded a national deliberative dialogue on the role of AI in primary care, and is co-hosting a webinar series with the College of Family Physicians of Canada on AI. Equity and potential harms are a central focus of this work. Andrew is a public health specialist and family physician at St. Michael's Hospital and Scientist in the Li Ka Shing Knowledge Institute, Unity Health Toronto. He is an Associate Professor in the DFCM. He serves as Associate Director for Clinical Research at the DFCM's Practice-Based Research Network (UTOPIAN). He was a Commonwealth Scholar and is the 2019 PSI Foundation Graham Farquharson Knowledge Translation Fellow.