Competency Database Mapping Process Revealed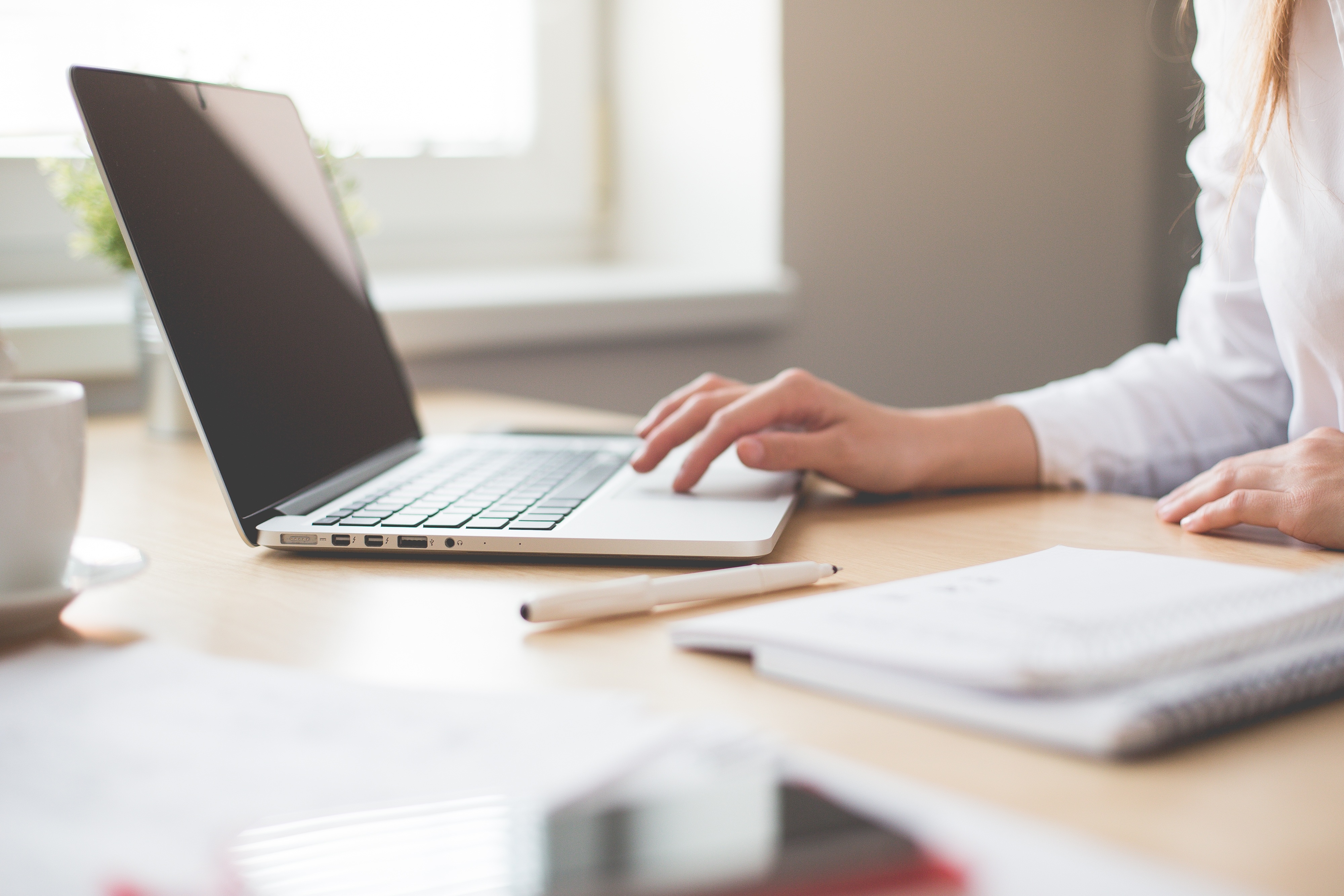 A new management database will ensure that academic sites are teaching core competencies to residents as they progress through their training.
Released in July after several years in the making, the Department of Family and Community Medicine's (DFCM) Postgraduate Education Program's competency mapping system is quite simply an educational map living in a management database. It is intended to map out to DFCM's hospital sites, competencies residents need to acquire during their rotations and training.
"It's a management database, but rather than people's hours and certifications, we focus on competencies," says Dr. Fok-Han Leung, Associate Professor at DFCM. "We don't just map for the sake of mapping; the real value is having the map so that you can nimbly react to changes in your curriculum."
The competency database is designed to list out all the competencies a resident is required to gain following rotations. With multiple layers of administrative access and different view per users, site directors, residents and program managers are the only ones who have access to the platform to view the competencies listed for an academic year.
The database can respond to all curriculum changes. For example, if a rotation in orthopaedics is no longer available at a site, site directors and leaders will know which specific competencies are in danger of being orphaned, and which competencies are adequately addressed in other experiences like their clinics or during their sports medicine rotations. The curriculum map aims to nurture residents and form them into full-fledged family physicians by the end of their training.
 "We can adapt the map at a central or site level. Sites can see where all their competencies are mapped and they can see which ones are missing. They may see that they need to create a new educational experience for trainees to be able to address missing competencies. Mapping is all about being nimble and anticipatory."
The mapping project took its shape following the overall direction in medical education. Universities, including the University of Toronto, have merged towards more competency-based curriculums.
The initial steps under the leadership of previous Postgraduate Education Program Director, Dr. Karl Iglar, who also shepherded the program into a competency-based curriculum. Together, with many content leaders from across the university, the postgraduate program shifted the perspective of resident training from looking at 'time spent' to considering 'competencies achieved'.
One of the other objectives of the management database and map is to make the competencies become more 'alive'. In packaging the competencies together with logistical details of clinical placements (i.e. location of call rooms, contact numbers), the competencies are kept foremost in the minds of trainees.
"Like a geographical map, a curriculum and competence map helps those who are lost, directs those who are searching, and suggests a pathway for travelers."
 
Related Items