Dr. Ann Burchell awarded Tier 2 Canada Research Chair in STI Prevention
Faculty, Faculty Development, About DFCM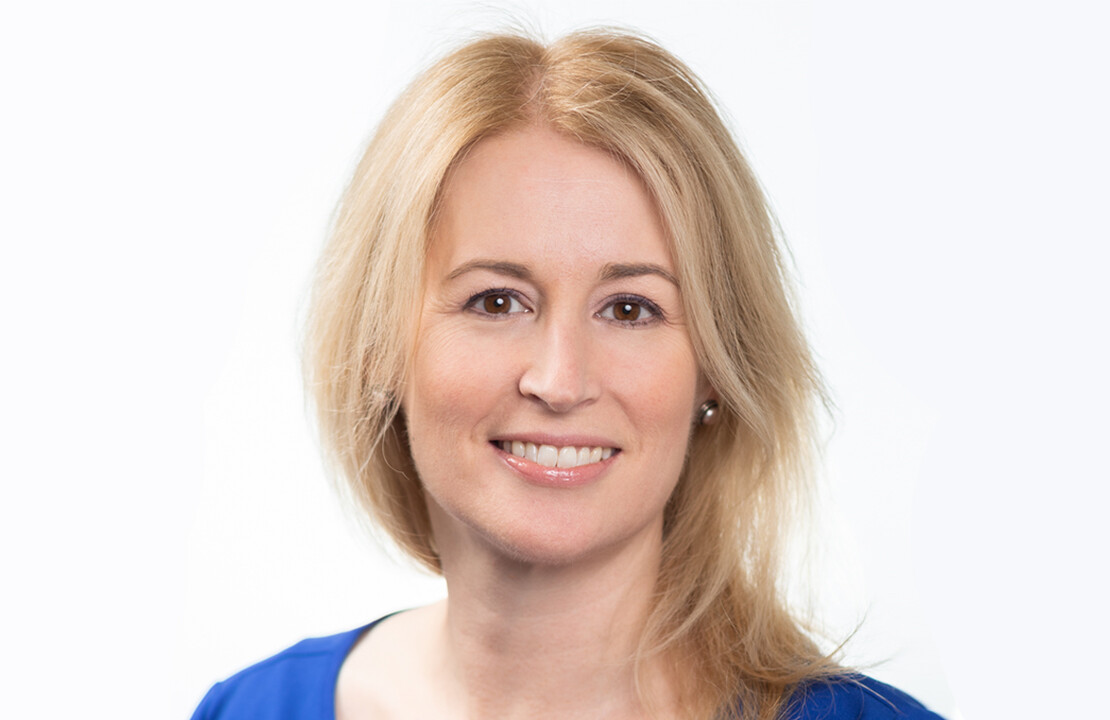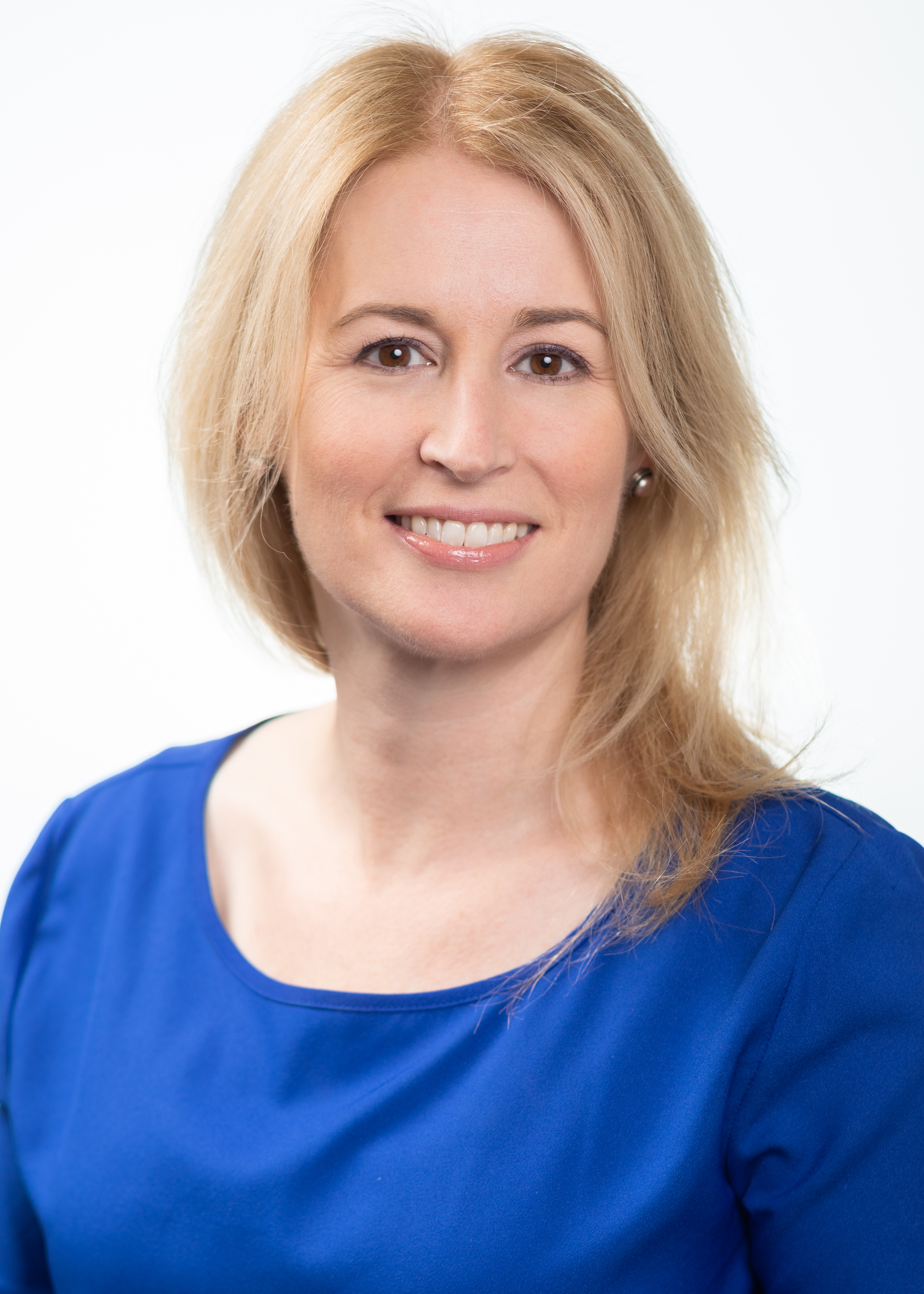 In a recent announcement, faculty member Dr. Ann Burchell was awarded the prestigious title of Tier 2 Canada Research Chair (CRC) in STI Prevention.
The CRC program is a government funded initiative that invests in top Canadian researchers as part of their strategy to make Canada one of the global leaders in research and development. Those who receive Tier 2 Chairs are recognized as outstanding emerging researchers.
An epidemiologist by training, Dr. Burchell has over 25 years of experience working in the area of human immunodeficiency virus (HIV) and sexually transmitted infections (STIs) research, establishing herself as one of the national leaders in these topics. As one of the few researchers in Canada whose work bridges HIV and other STI pathogens, she was recruited for a national leadership role by the CIHR-funded Canadian HIV Trials Network when it expanded its vision to include prevention and treatment of other STIs. She continues to explore ways to end STI-related complications and promote sexual health for all, and achieving this CRC only helps to further this goal.
We spoke with Dr. Burchell about her research, how it relates to family medicine, and what the CRC title means to her.
Tell me about your research.
The niche that I've carved out for myself in my research is to look at the interplay and overlap between STIs. For example, the sexually transmitted human papillomavirus (HPV) causes cervical, anogenital, and oropharyngeal cancers, with elevated risk among people living with HIV. The research program I'm leading aims to identify and improve effective and practical ways to prevent STI and STI-related cancers in high-risk populations. A lot of my work is in the area of screening and vaccination.
Specifically, we're looking at ways to increase the uptake of STI prevention tools among those at highest risk for them. I study populations experiencing discrimination due to the stigma of having an STI – including gay and bisexual men – because that discrimination can lead to disproportionate burden of these infections and diseases and creates barriers to care. There's a lot of stigma around STIs in general, and especially among people who don't identify as heterosexual. There's a lot of self-shame too. I'd like to see a world where we don't have to deal with that anymore. It's just an infection, and we can just deal with it as an infection.
How does your research affect those who work in family medicine?
I work very closely and collaboratively with family doctors. Certainly in the area of HIV, a lot of HIV care – including testing, screening, and treatment – is delivered by family doctors. Primary care is also a place where many people get vaccinated.
I would also like to work closely with family doctors to offer better sexual health services. STIs are one of those things that have been siloed off in a way – sometimes people will go to an STI clinic for testing rather than their family doctor. So much of that is just about shame around sex, shame about these infections, and people are shy and worried about other people finding out. Of course, family doctors may work at sexual health clinics, but many of those clinics are at capacity. We're trying to find ways that we can improve sexual health services like STI testing in the primary care setting because it increases capacity and makes it more accessible for everyone.
What does this award mean to you and your team?
I think the most humbling and motivating thing about getting the CRC is this wonderful signal that you're on the right track – that the program of research that you're pursuing has value and is worth doing. It's very motivating to know that we have that recognition and can continue with it.
What's next for the future of your research?
I would like to do more work in the area of implementation science – the idea of taking tools that are demonstrated to be effective in clinical research, and implementing them successfully in real life. For example, how can we make testing more accessible in a cost-effective way? How can we ensure that everyone has access to vaccines and are comfortable getting vaccinated? The ultimate goal is the seamless integration of STI prevention tools within the healthcare system and equitable access to them.