Dr. Melanie Henry appointed inaugural Vice-Chair, Community and Partnerships
About DFCM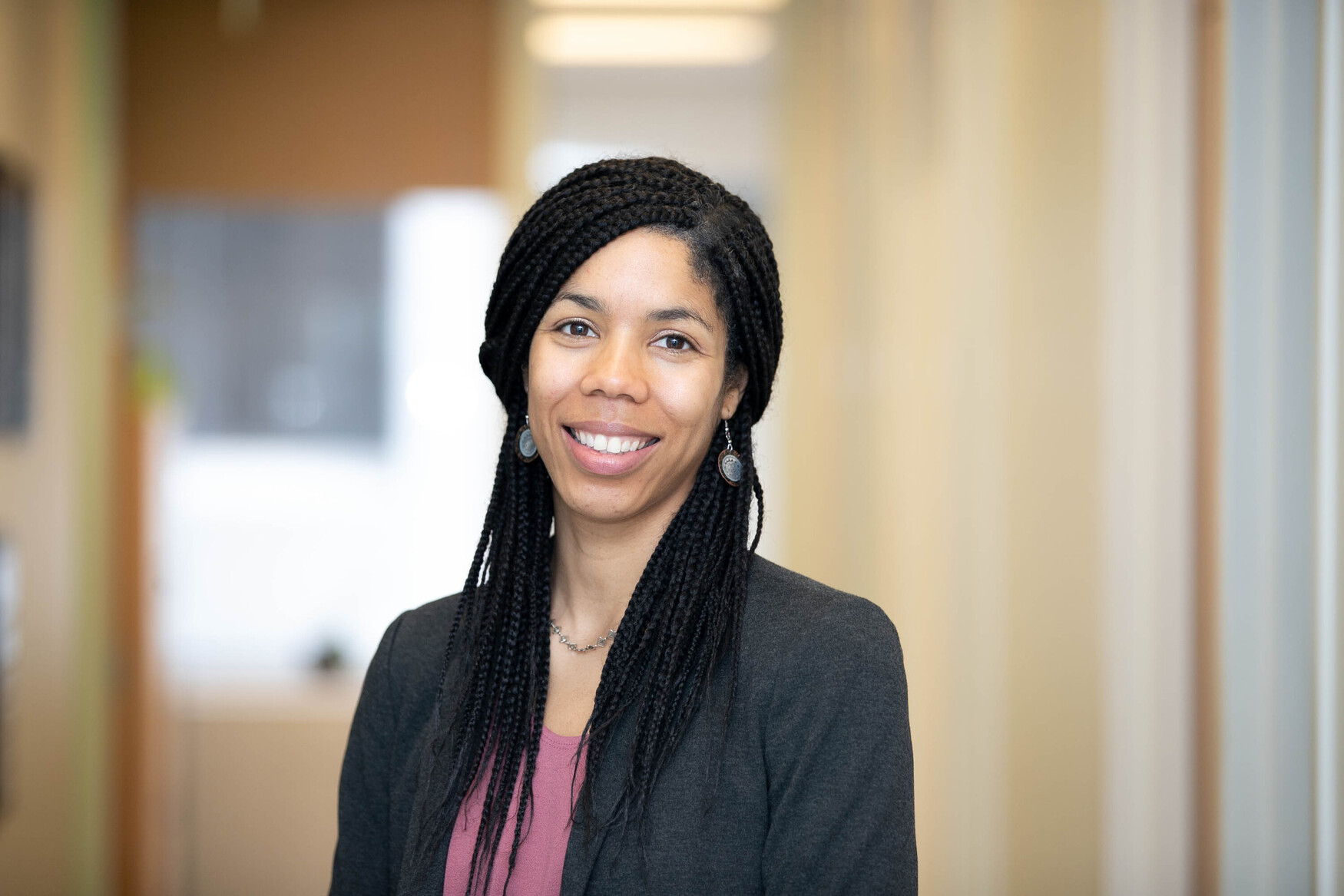 Dear Colleagues,
On behalf of the leadership team at DFCM, it is my pleasure to announce the appointment of Dr. Melanie Henry as the inaugural Vice-Chair, Community and Partnerships. The creation of this role is a priority in our strategic plan as part of DFCM's commitment to invest in community partnerships across our education, research, and quality and innovation work. In this role, Dr. Henry will have a broad scope to build and steward partnerships with community organizations and groups, public health units, and other health system and social service organizations and associations—especially those serving equity-deserving communities—to promote better health outcomes.
Dr. Henry is a community-based family physician and was the global health and social accountability lead at Health for All, the Markham Family Medicine Teaching Unit. She is the board chair for Health for All, the ethics curriculum co-lead, and also works as a physician with the community organization in York Region to address the health concerns of people experiencing homelessness. 
She completed her fellowship in Global Health and Vulnerable Populations at the University of Toronto, and has collaborated on published research about the development of family medicine as a profession around the world. Dr. Henry is working toward the improvement of the family medicine resident health equity curriculum designed to encourage empathetic and social justice minded physicians. She is passionate about addressing the social determinants of health through community partnerships and using primary care as an effective tool to provide equitable health care for all. 
The work of the Vice-Chair, Community and Partnerships will touch all portfolios in DFCM, and entail close collaboration not only with community partners, but with internal leaders in education, research, health equity, and quality and innovation. We look forward to working with Dr. Henry as she develops a strong vision for innovative community engagement and partnerships, while being socially accountable to the communities served by the DFCM. Please join me in congratulating her on her appointment.
Sincerely,
Danielle