Dr. Peter Selby appointed DFCM's Vice-Chair, Research
About DFCM, Research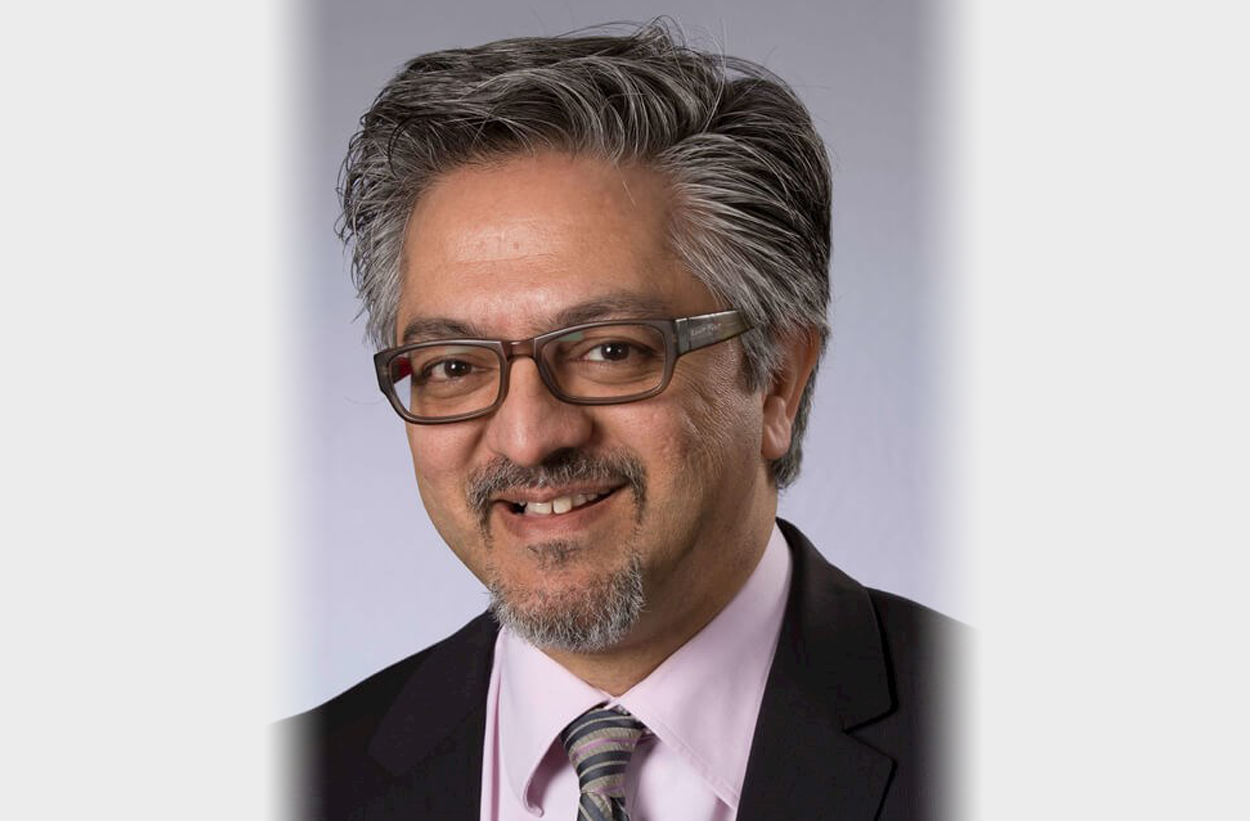 We are pleased to announce that after an international search, DFCM has appointed Dr. Peter Selby as the Vice-Chair, Research and holder of the Dr. Barnett and Beverley Giblon Professorship in Family Medicine Research.
Dr. Selby is a Professor at DFCM and a clinician-scientist at the Campbell Family Mental Health Research Institute at the Centre for Addiction and Mental Health. He is a respected leader and researcher in addictive disorders, motivational interviewing and health behaviour change at individual and system levels. His research focuses on innovative ways to understand and treat addictive behaviours and their comorbidities.
In this role, Dr. Selby will lead the research enterprise at DFCM and oversee implementation of the DFCM strategic plan in research. His work will facilitate innovative, world-class research in family medicine and primary care by DFCM teams—work that will be used to drive improvements in health care policy, medical education and clinical practice in Canada and globally.
We congratulate Dr. Selby on his appointment. We look forward to the ways in which, in collaboration across portfolios, he will build on DFCM's academic excellence in research, and drive the local and international impact of DFCM research.