New BETTER Prevention Practitioner Training Institute Launched in Toronto
Research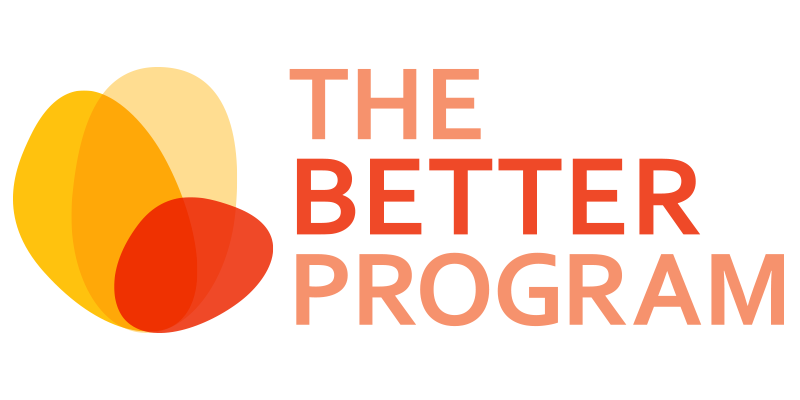 A BETTER Prevention Practitioner Training Institute based at the Women's College Hospital will help improve prevention and screening of cancer and chronic diseases which currently affects more than one in five Canadian.
A $2.98 million collaboration over three years between the Canadian Partnership Against Cancer (the Partnership) and the BETTER (Building on Existing Tools to Improve Chronic Disease Prevention and Screening in Primary Care) Program established the BETTER Training Institute this month to support the spread of the approach across Canada.
"BETTER is a unique program that has developed an approach that has been tested and proven through rigourous trial methodology to integrate prevention and screening for major chronic diseases through Prevention Practitioners," says Dr. Eva Grunfeld, Giblon Professor, Vice Chair Research at the University of Toronto's Department of Family and Community Medicine (DFCM). Dr. Grunfeld is also the Chief Scientific Advisor for the BETTER Training Institute and original developer of the BETTER Program.
Prevention practitioners who are typically interprofessional clinicians such as nurses or dieticians are trained to become chronic disease prevention and screening specialists and to develop prevention prescriptions for patients based on their medical history, family history, and lifestyle risk factors.
"With the aid of toolkits and study aids for prevention practitioners, it also integrates all the high-level evidence on the manoeuvres recommended in primary care to improve outcomes for chronic diseases. For the patient, they receive one-on-one visits from a prevention practitioner."
The Institute's role is to train prevention practitioners. The eastern branch of the Institute will be based at Women's College Hospital in Toronto.
"We are looking forward to helping Canadians improve their lives and reduce their risk of cancer and heart disease," said Dr. Ruth Heisey, Chief of Family Medicine at Women's College Hospital and Medical Director of the Peter Gilgan Centre for Women's Cancer.
The western branch of the Institute will be based at the University of Alberta. The Institute will also provide consulting services to individual primary care practices and physician groups/primary care organizations interested in adopting the BETTER approach.
This program will scale up and spread the approach in seven provinces, with a focus on primary care clinical settings serving rural, remote and Indigenous populations. As it expands, Dr. Grunfeld says that it intends to launch the program nationally through a cost-recovery model.
Various faculty members of DFCM have been part of the program's history including Dr. Grunfeld who tested BETTER's original concept through rigorous randomized trial methodology.
"In primary care, we are very focused on chronic disease management and the prevention side of things tends to be fragmented, episodic and opportunistic. What the BETTER program does is ensure that prevention and screening are comprehensive and receive the proper attention, skills and resources that patients need."
In its first iteration in Toronto and Edmonton, the BETTER trial, co-led by Dr. Donna Manca and funded by the Partnership and the Heart and Stroke Foundation, showed that the prevention practitioner intervention resulted in a significant improvement in the number of prevention actions each patient completed.
A second study titled BETTER 2 applied the components of the original program in settings like Newfoundland and Labrador and the Northwest Territories and conducted implementation studies with Partnership funding.
Currently, there are two separate ongoing BETTER trials: DFCM investigators are collaborating with principal investigators Dr. Lawrence Paszat (BETTER Health: Durham), and Dr. Manca (BETTER WISE) to test the BETTER approach in various populations in BETTER Health: Durham and BETTER WISE.
Within the last two years, principal investigator Dr. Lawrence Paszat and DFCM co-principal investigators Drs. Aisha Lofters, Andrew Pinto and Mary Ann O'Brien have sought to determine if the BETTER approach could be adapted to a public health setting like Durham Region, Ontario with a different population and public health nurses as prevention practitioners.
In the BETTER WISE Trial which takes place in primary care settings in Alberta, Ontario and Newfoundland, Drs. Manca, Grunfeld, Lofters and O'Brien and a team of investigators track whether the approach can be useful for cancer survivors. DFCM statistician Dr. Rahim Moineddin and Chris Meaney have provided statistical support to the BETTER program since its inception.
Learn more about the BETTER program through this short video.
Related Items