EXITE Summer Series: What are the Potential Benefits and Risks of AI in Health? - Dr. Andrew Pinto
|
12:00pm–1:00pm
Details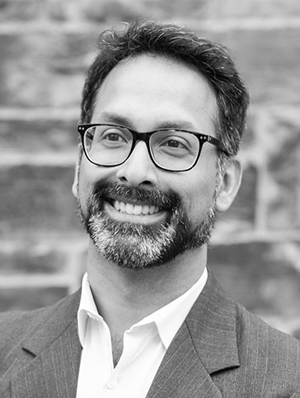 Join us this summer for our inaugural EXITE Summer Series: Technology & Health: Lessons from COVID-19.
The COVID-19 pandemic has accelerated the adoption of virtual care, telehealth and remote monitoring, all generating vast amounts of health data. The pandemic also highlighted the ongoing challenge in Canada of accessible, timely health information to counter a public health crisis and to inform the response. This session will examine the role of artificial intelligence (AI) in processing and making sense of health data, and explore both the potential benefits and risks. 
This is the last of four sessions in the series. For more information on other sessions, visit the EXITE Summer Series page.