Chair's Message: Contemplating New Beginnings (March 2023)
Chair's Message, About DFCM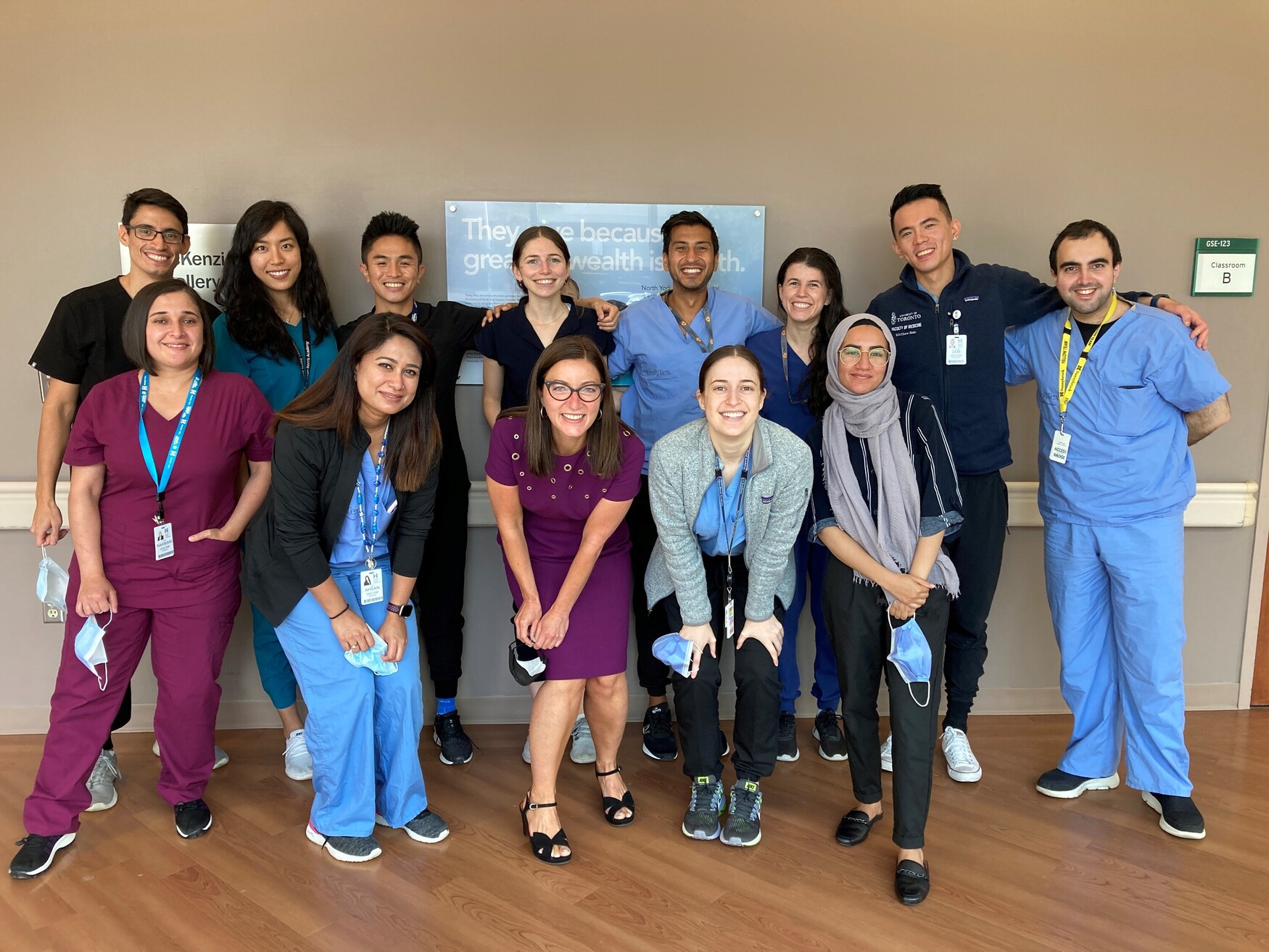 Dear Colleagues,
Spring is here and with it, milder temperatures and longer days. I am almost tempted to put away my winter boots and heavy-duty coat—almost.
This is also match season, a time of excitement—and trepidation—for the next generation of physicians in Canada. The 2023 CaRMS match results were announced on March 22, 2023. DFCM was very successful and ranked amongst the top residency programs in the country, filling all but two positions. Unfortunately, there were more than 250 unmatched family medicine residency spots nationally.
We know that career choice is about much more than education. Ensuring availability of highly trained family physicians to meet the needs of our communities requires repairing the health care system in which we all work to make it the best it can be so that medical students can see the power and joy of a career in family medicine. Our department is committed to help do just that.
As the number of family medicine residency spots across the country expands, we look forward to working with the College of Family Physicians of Canada, the Temerty Faculty of Medicine, medical schools across Canada, and our provincial government to grow passion for our wonderful discipline.
I want to thank our faculty members, residents and staff for your significant contributions in selecting our future learners and family doctors. Together, we considered more than 800 applicants. The success of our match would not have been possible without the commitment of each of you.
One of the things that continually inspires me in this role is seeing how much we can accomplish together. The department is working with Dr. Denise O'Neill Green, who is a world-class leader in equity, diversity and inclusion (EDI) in academia. As our embedded expert, Denise will be working with the department to help us to learn, advance our work in EDI, and build capacity in this domain.
Denise is holding coffee chats to get to know the DFCM community. This is a great opportunity for you to ask questions, raise an issue or concern, or share an experience that is relevant to her work helping DFCM develop effective practices, structures and processes that support a culture of equity, diversity and inclusion across our department.
You can book a brief, confidential coffee chat with Denise here. These conversations will inform her understanding of DFCM and how she can advise and support us.
It has been heartening to see more of you in person over the last year—including at site visits. (Shout out to the amazing residents at North York General Hospital, pictured here!) For the first time since the pandemic, the DFCM Conference will be held in person on May 11, with a virtual half-day on May 12. The organizing committee has been hard at work and this year's conference promises to be a wonderful time of connection and collaboration as we celebrate DFCM's academic excellence and impact on the health system. Register by April 10 to take advantage of the early bird rate.
Our faculty have been in the media recently in response to the Ontario government's decision to end a program put in place at the start of the pandemic which provides access to health care for uninsured people in Ontario. As of April 1st, Ontarians who are temporary foreign workers who work part-time or have lost their jobs, those who are or have become undocumented, and those who have lost their OHIP card—including people experiencing homelessness—will lose physician and health coverage. Anyone interested in getting involved in this issue can check out this petition requesting reversal of these cuts. You can also make your voice heard through the OMA or the Healthcare for All Coalition, which is organizing a rally on March 30 at Queen's Park.
Sincerely,
Danielle