DFCM Professor Brian Schwartz recognized with President's Impact Award for his role on the Ontario COVID-19 Science Advisory Table
About DFCM, Faculty, Faculty Development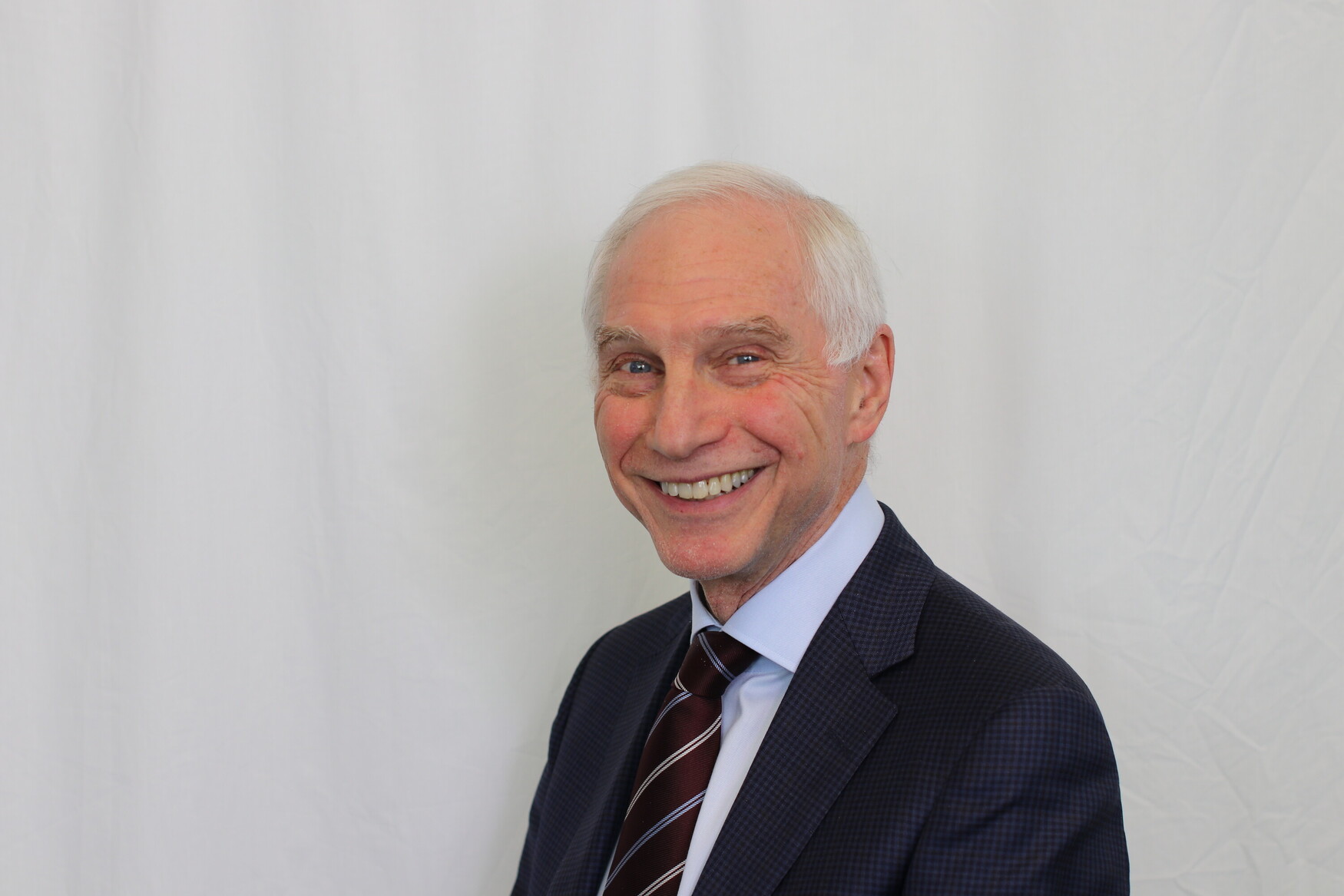 Dr. Brian Schwartz, a Professor at the University of Toronto Department of Family and Community Medicine, has devoted much of his career to public health and emergency preparedness. In fact, COVID-19 was not his first rodeo with a public health emergency: he held leadership roles during the SARS outbreak in 2003 and the H1N1 pandemic in 2009. His experience and background positioned him as an ideal candidate to co-chair, alongside Dr. Adalsteinn Brown, Dean of the Dalla Lana School of Public Health, the Ontario COVID-19 Science Advisory Table (OST), which provided crucial evidence-based guidance for decision-makers in Ontario. For their contributions to the pandemic response, Schwartz and 12 other leaders of the OST were recognized with a U of T President's Impact Award. The award celebrates and honours faculty members whose research has had a far-reaching impact beyond academia. The OST was recognized for its "outstanding contributions and dedication to supporting evidence-informed decision making and response to the COVID-19 pandemic in Ontario and nationally."
The OST addressed a need for robust, consolidated and independent scientific advice for decision-makers in Ontario. The team was interdisciplinary, with experts from a diverse range of scientific and clinical backgrounds. The OST's work influenced policy, public awareness and clinical practice, significantly impacting the course of the pandemic. Schwartz notes that one of the OST's most impactful briefs analyzed Ontario's initial COVID-19 vaccine rollout and revealed inequitable vaccine coverage across the province based on socioeconomic and demographic factors. As a result of this work, the province adjusted its vaccine rollout strategy from starting with the elderly and immunocompromised to adding and prioritizing residents of specific COVID 'hotspots' in the province: neighbourhoods that were racialized, low income and more at risk of overcrowding in both homes and essential workplaces.
"By targeting the areas that really needed the vaccine first, we were able to really change the course of the pandemic in Ontario," says Schwartz.
The OST has wrapped up its work after over two years of providing guidance to the provincial government. Its final three-part brief reported that patients who weren't connected with a family doctor or health team had worse outcomes during the pandemic, and primary care teams responded to patients' needs better than solo practitioners. The report highlighted the importance of strong primary care to the health care system and in preparing for future pandemics.
"I'm very proud of those briefs because I felt strongly that they would leave a very important legacy and might very well be influential in informing future policy—not just within Ontario, but at a national level. I think part of disaster preparedness is to look at how we create infrastructure to make sure that we're not so challenged at the beginning of whatever comes next, and a key part of that is a strong primary care system," explains Schwartz.
Residents across Ontario have all been impacted by the work of the OST in some way, and there is no group more deserving of such a prestigious award. Schwartz notes the contributions of the OST were very much a team effort.
"It certainly is an honour to receive this award. The company I'm keeping at the Science Table is very humbling to me. Altogether we had upwards of 100 scientists collaborating and representing the Ontario Science Advisory Table, and I think it's very important that the leaders don't take all the credit because we're just the front people," says Schwartz.