EXITE Summer Series: Who is in Charge of EMR Data? - Dr. Noah Crampton
|
12:00pm–1:00pm
Details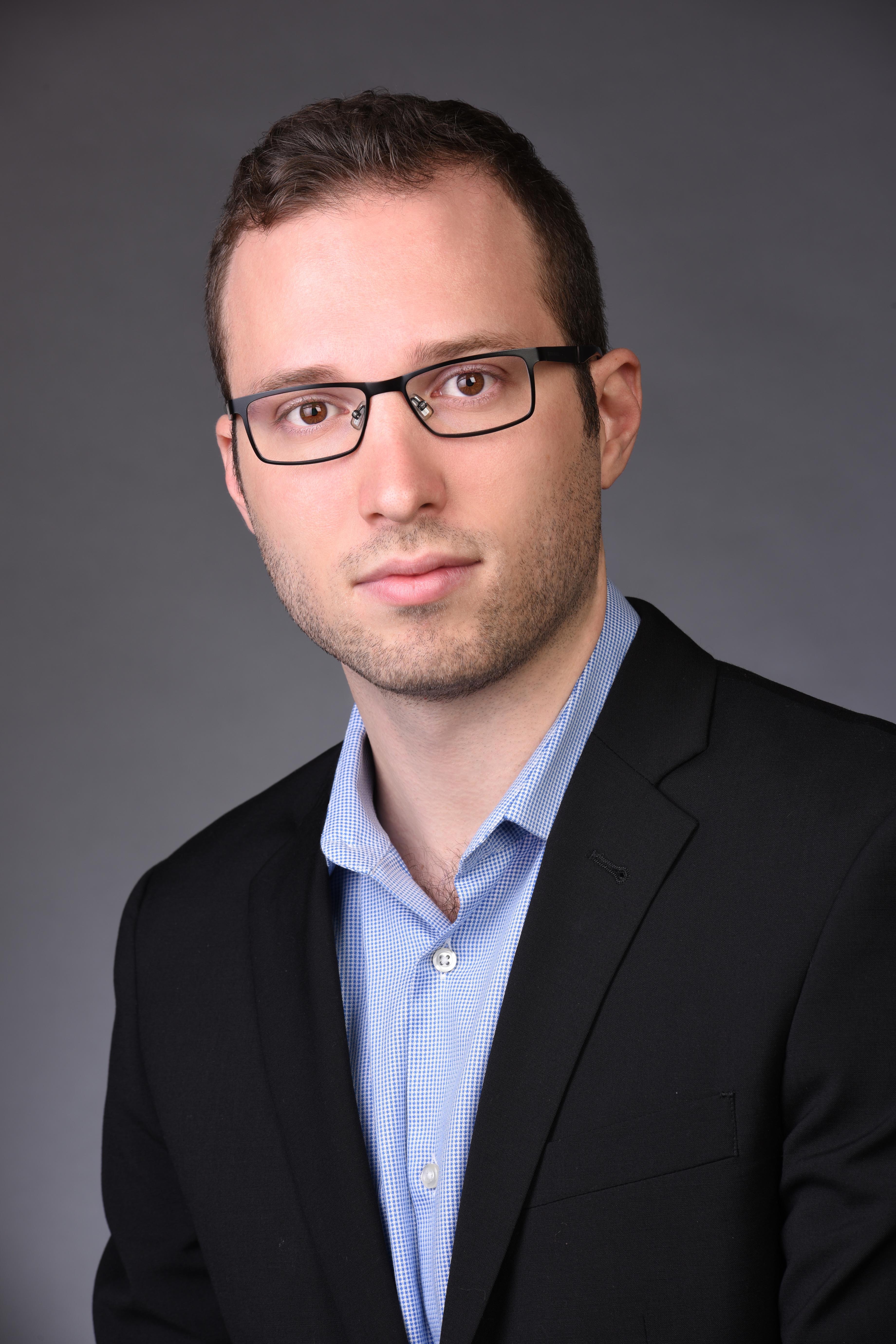 Join us this summer for our inaugural EXITE Summer Series: Technology & Health: Lessons from COVID-19.
Focused on exploring the tension between individual data, electronic medical record (EMR) vendors, and government (including 3rd parties), this session will explore the regulatory landscape and industry influences related to EMR data ownership including attention to health data authority.
This is the second of four sessions in the series. For more information on other sessions, visit the EXITE Summer Series page.