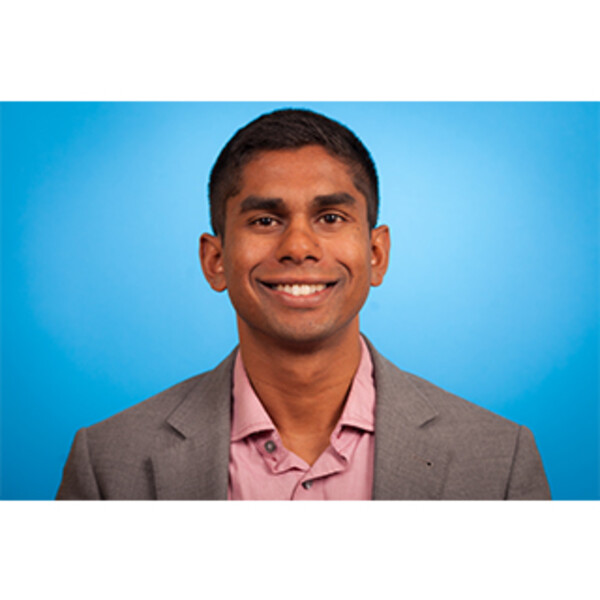 Location
St. Michael's Hospital
Address
80 Bond Street, Toronto, Ontario Canada M5B 1X2
Research Interests
Health Policy, Health Promotion, Knowledge Translation, Medications, Multimorbidity, Social Accountability, Social Determinants of Health, Administrative Databases, Systematic Reviews, Disadvantaged Populations, , ,
Accepting
CREMS Students, Graduate Students, Postdoctoral Fellows, Summer Students, Volunteers
Assistant Professor (Status), Institute of Health Policy, Management and Evaluation
Research Synopsis
Nav is a staff physician at the Department of Family and Community Medicine at St. Michael's Hospital. He is also an Assistant Professor at the Department of Family and Community Medicine at the University of Toronto.
Nav's research focuses on enhancing the ability of primary care to address health inequities through the development and application of high quality evidence. He is currently leading practice-based randomized controlled trials to: (1) explore the impacts of offering primary care patients
free and convenient access to essential medications and
(2) evaluate the potential of xylitol to prevent ear infections and
dental cavities in preschool-aged children. Dr. Persaud's trials
are developed with ongoing input from community members and patients.
Grants
co-PI. CLEAN Meds: Carefully selected and easily accessible at no charge medications RCT. Co-investigators: Boozary A; Glazier R; Hwang S; Isaranuwatchai W; Laupacis A; Law M; Mamdani M; Manns B; Morgan S; Pinto A; Shah B; Sullivan F; Thorpe K; Tu K. Ontario SPOR Support Unit Targeted Impact Award. $1,000,000 (2016-2018).

PI. X-AOM: Xylitol for the prevention of acute otitis media episodes in children aged 2-4: A pragmatic RTC Co-investigators: Azarpazhooh A, Thorpe K, Birken C, Parkin P; Laupacis A, Maguire J, Mamdani M, Hoch J, Isaranuwatchai W; Canadian Institutes of Health Research. $677,428 (2015-2018)