Chair's Message: A Commitment to Outstanding Primary Care for All (January 2023)
Chair's Message, About DFCM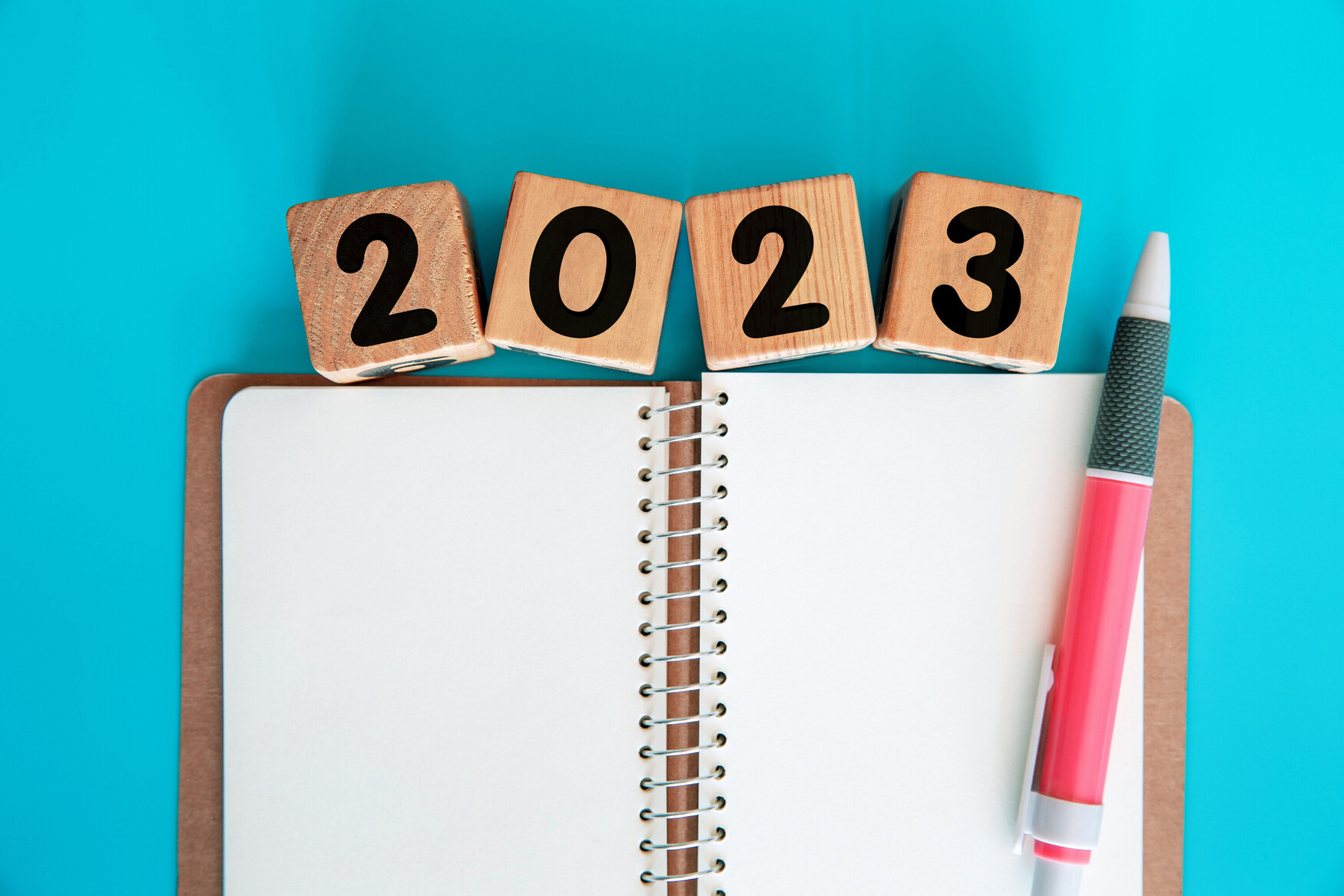 Dear Colleagues,
I don't always make new year's resolutions, but I like the idea of reflecting and taking stock. As I often tell my patients, sharing my personal goals with friends and family is a good way to keep myself accountable for staying on track with my commitments. Over the years my loved ones have seen me make good on some (floss daily!) but not others (learn Italian!).
Collective commitments also benefit from public declaration as a means of creating accountability—something we as a department, are doing with our strategic plan. One of the foundational commitments in that plan is to build the team to execute our commitment to invest in community partnerships across our work in education, research, and quality and innovation. As part of this pledge, DFCM established a new senior leadership role: Vice-Chair, Community and Partnerships. We are delighted that Dr. Melanie Henry is DFCM's inaugural Vice-Chair, Community and Partnerships. In this role, Dr. Henry will have broad scope to build and steward partnerships with community organizations and groups, public health units, and other health system and social service organizations and associations—especially those serving equity-deserving communities—to promote better health outcomes. This is a role for which Dr. Henry is well-suited: in addition to being a community-based family physician at Health For All, the Markham Family Medicine Teaching Unit, Dr. Henry partners with York Region, Public Health and community paramedics to provide primary care to people staying at emergency housing shelters in the York Region. She is passionate about addressing the social determinants of health through community partnerships and using primary care as an effective tool to provide equitable health care for all. I'm so pleased to have her on our team.
Discussions of local social accountability are occurring on a backdrop of critical system-level conversations. As I write this, the Prime Minister and Premiers are in the media on a daily basis talking about health care funding, accountability, and priorities. It seems highly likely that by the time next month's DFCM newsletter comes out, a deal of some kind will have been signed that will lead to increased funding for health services across Canada. It is hard to imagine any priority more important than family medicine and primary care for such a negotiation. Health systems based on a solid foundation of primary care yield better health outcomes, greater equity, and at lower cost. Yet, as our own researchers have shown, only 77% of Canadians now report that they have a family physician or primary care clinician. In Ontario the number of people struggling to navigate the system without good primary care seems to grow every day. Our thought leadership as academics in DFCM could not come at a more important time. We can help to shape investments so that they yield better data infrastructure to guide high-quality clinical care; better training of interprofessional teams to increase attachment rates in Ontario and beyond; better models of access and accountability to ensure that both patients and health care providers have good experiences in the system. Our time is now. We will all be watching and at the ready to help turn the tide for family medicine.
Sincerely,
Danielle