Chair's Message: Lessons from Pandemia (February 2023)
Chair's Message, About DFCM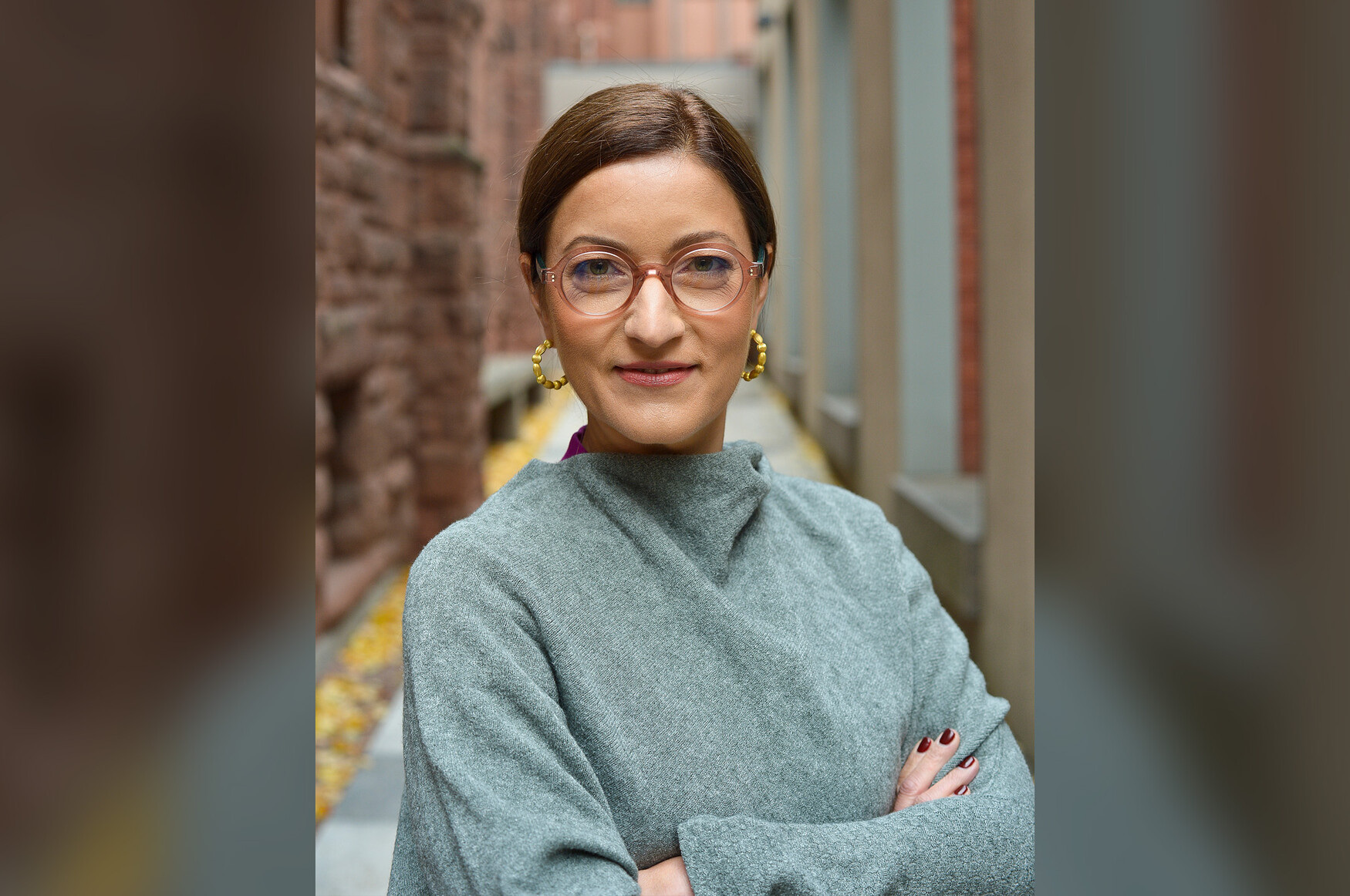 Three long years. It's hard to count the large and small differences between our pre-COVID world and the way we live, love, parent, consume, travel, practice medicine and see the world now. As we approach the third anniversary of the start of the pandemic, there is much to reflect on with respect to what COVID has taught us—not all of it bad.
One key theme of course that rose to the top of social discourse, and that we as family doctors and primary care scholars must keep front and centre, is that of health equity. As was pointed out by many people, we have not all been in the same boat in the COVID storm. It is the same storm, but in very different boats indeed. From infection rates to the rollout of vaccines, to the availability of team-based primary care throughout, the pandemic has again and again laid bare the impact of social determinants like income, racialization, employment standards and housing on health outcomes.
We know these things because we have access to data. Imperfect though our systems are, the ability to measure and stratify outcomes has been key to pandemic response. In the Ontario Science Table Briefs on primary care, co-authored by many DFCM department members and colleagues from across the province, one of the key "lessons learned" was the absence of an integrated and inclusive data system compromised the pandemic response in primary care. As we consider the future of primary care data, we must, as a department, be strong advocates for the responsible and meaningful use of data, for the purposes of clinical care, quality improvement, research and system leadership.
Issues of equity don't just exist "out there," far from our own sphere of control. Our inaugural EDI lead, Dr. Onye Nnorom, has often advised our department that in addition to considering disparities in health among communities we serve, we must also "look in the mirror" to understand how inequities are perpetuated in the structures and processes of DFCM. This requires courage and a shared commitment to a learning journey. To this end, I am very pleased to share that, over the coming year, we will be working closely with Dr. Denise O'Neill Green, an international expert in EDI in higher education. As an embedded expert, Dr. Green's remit is to support and advise us on developing practices and processes that align with the Temerty Faculty of Medicine Strategic Plan and Office of Diversity and Inclusion, as well as our own strategic plan.
Working closely with the leadership team, Dr. Green will help DFCM form cohesive, trusting relationships across faculty, staff and medical learners to build a solid foundation for EDI work, and facilitate effective practices and norms to establish an EDI culture. She will also work with Dr. Melanie Henry, our new Vice-Chair, Community and Partnerships, to establish and convene a Black Health Advisory Table (BHAT), as we committed to do in the strategic plan. The aim of the BHAT will be to advance health in Black communities and to advise the department on ways to support Black faculty and learners. We are excited to work with Dr. Green in advancing EDI in our work as a department.
Addressing health inequities, particularly those experienced by Indigenous peoples in Canada, is one of the priority areas identified by the federal government in a funding deal being pursued this month with provincial and territorial health ministers. On Feb. 7th, the Trudeau government announced it would increase health funding to provinces and territories by $196.1 billion over 10 years, and an additional $2.5 billion over the same period to support Indigenous health needs.
Importantly, this investment is earmarked to advance four priorities directly relevant to our remit as a Department of Family and Community Medicine:
access to family health services;

supporting the health workforce;
improving access to mental health and addiction services; and 

modernizing Canada's health data infrastructure and digital tools.
It is good to see that family medicine and primary care is the top health system priority of decision makers, especially when too many are without a family physician. A recently released analysis by our colleagues shows 2.2 million Ontarians are without a regular physician. And of course, all four priorities are close to the hearts of our DFCM community.
This is our time. Our communities need our leadership now more than ever. We have the ear of policy makers, who are beginning to understand that a health system built on a strong foundation of primary care yields better outcomes, more equitably, at a lower cost. This sense of shared purpose rekindles my joy in family medicine even as I grapple with the hardships of the last three years. I hope it does the same for you.
Sincerely,
Danielle