Dr. Jeff Golisky announced as new director of DFCM's Physician Assistant Program
About DFCM, Faculty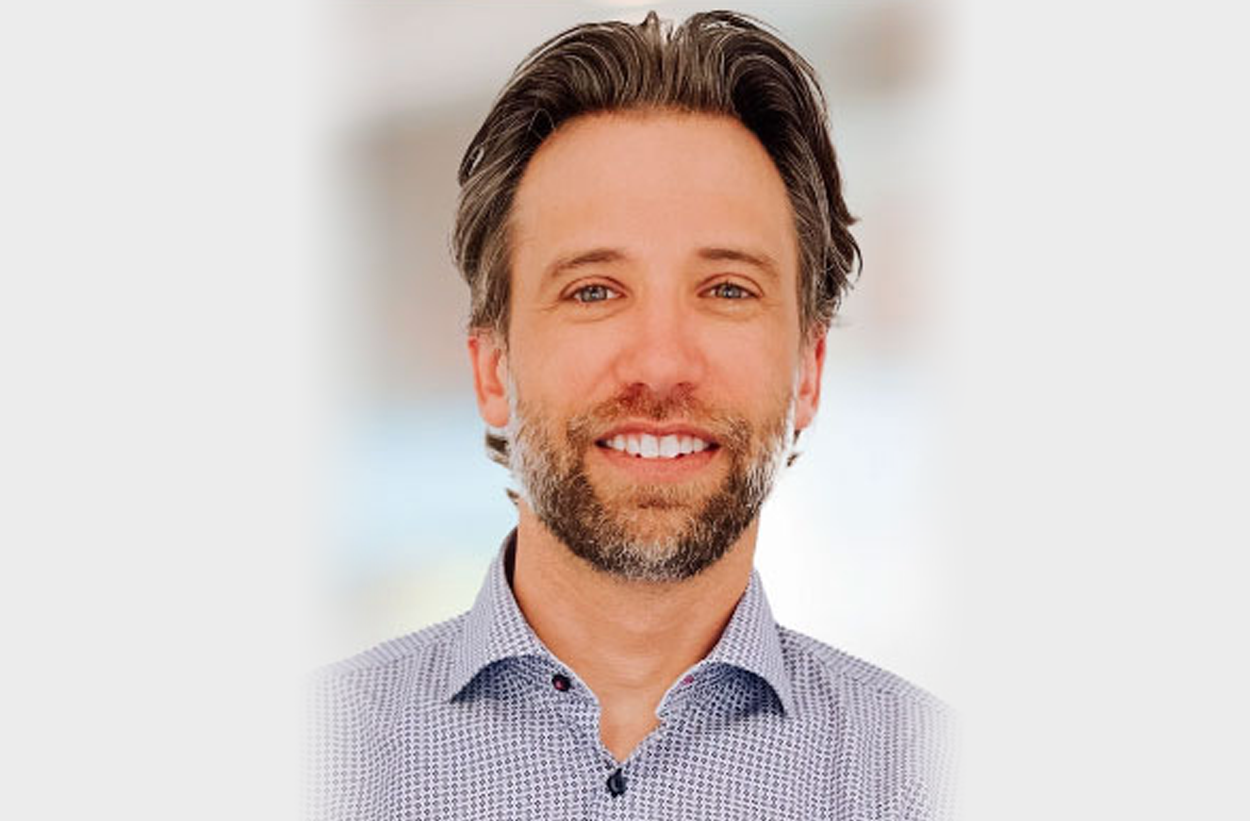 We are pleased to announce the appointment of Dr. Jeff Golisky as Director of the Physician Assistant program effective Sept. 1, 2022 for a five-year term. He takes over from Dr. Leslie Nickell, who was Medical Director of the PA program since September 2018, and is transitioning to a new phase.
Dr. Golisky is an assistant professor at DFCM and chief of family medicine at Georgian Bay General Hospital. He brings his expertise in medical education and rural medicine to the role. As director of DFCM's Integrated Communities Stream residency program, he supported the program through CFPC accreditation and was instrumental in the expansion of the Northern Ontario School of Medicine community clerkship to Midland, a collaboration that has benefited learners and patients.
We congratulate Dr. Nickell on her achievements in the role and are grateful she has agreed to stay on as a senior advisor to ensure a smooth transition. We look forward to the continued growth and innovation of the PA program as Dr. Golisky builds on key partnerships and supports the broader role of physician assistants in the health care system. Please join us in congratulating him on his appointment and welcoming him to the role.
Read the PA Program's 2022 End of Year Message written by Dr. Nickell, giving an overview of the year and introducing Dr. Golisky as the new director.