Celebrating DFCM's 2021 Senior Promotions: Full and Associate Professors
About DFCM, Emergency Medicine Division, Faculty, Residency, The Office of Education Scholarship, Research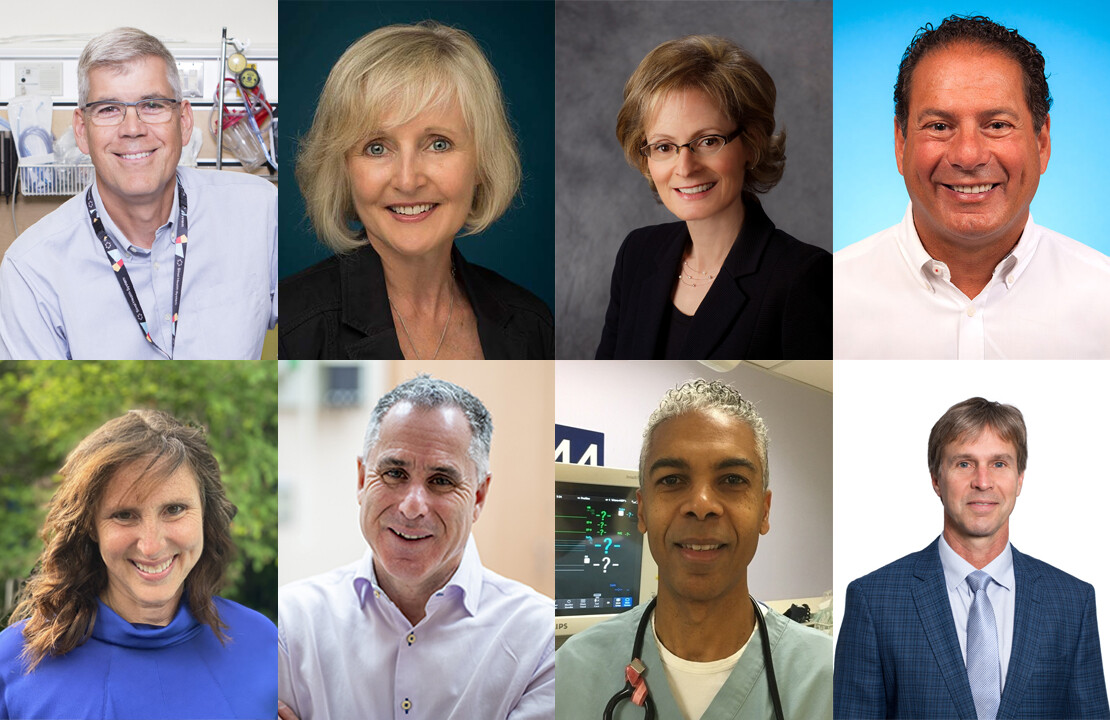 Our faculty make exceptional contributions to their patients, communities and the discipline of family medicine every day. In a particularly challenging year, eight DFCM faculty members have been recognized for their contributions to family medicine in clinical care, education and research.
This would not have been possible without DFCM's Senior Promotions committee, and Ms. Sarah Letovsky, our Academic Promotions Coordinator, supporting each of these worthy candidates throughout the process.
Join us in celebrating the following faculty members who have been recognized for the incredible work they do and have been promoted to Full Professor or Associate Professor at the University of Toronto. Congratulations to all!
Professor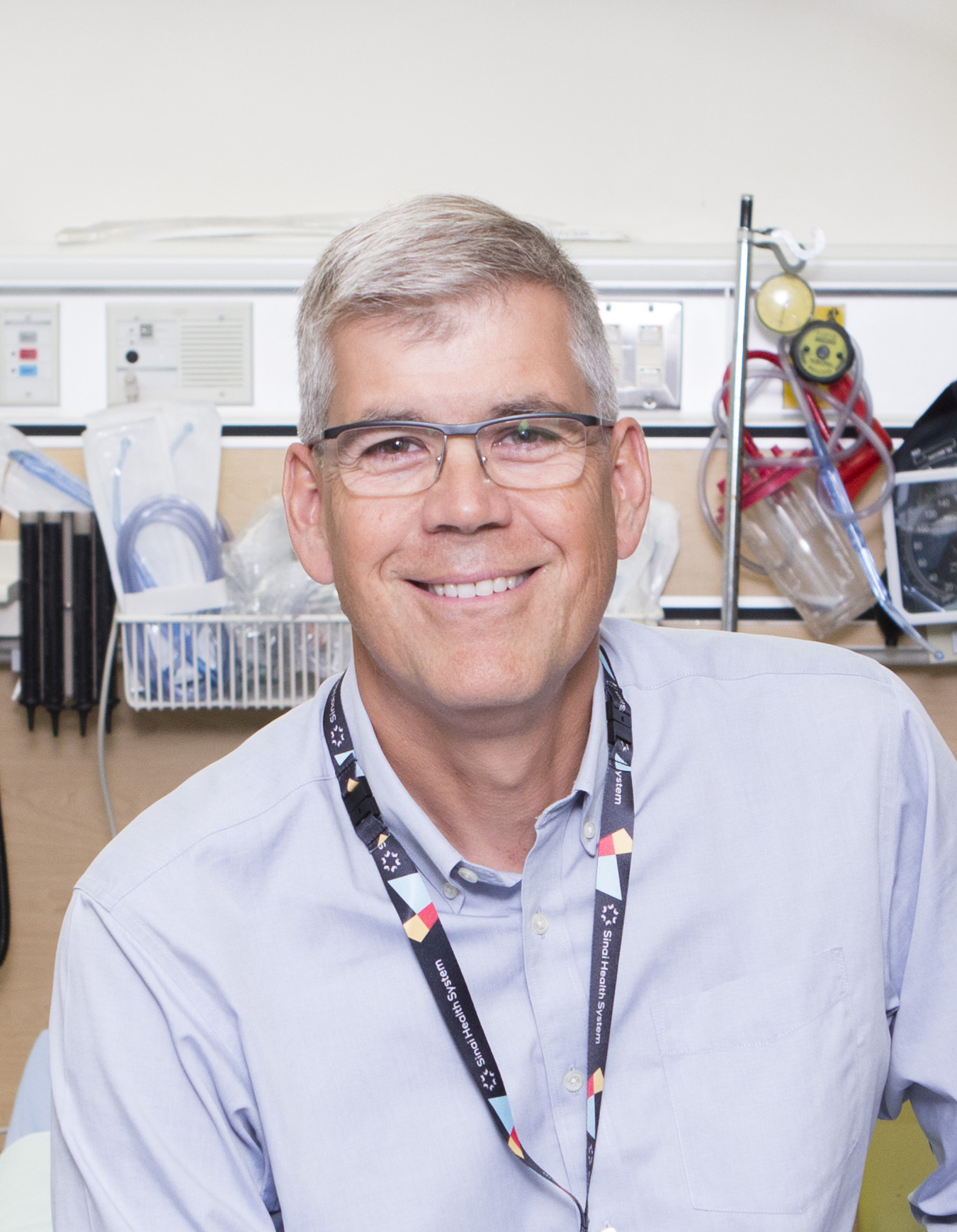 Dr. Bjug Borgundvaag is an emergency physician and the Founding Director of the Schwartz/Reisman Emergency Medicine Institute (SREMI), a partnership between Sinai Health System and North York General Hospital. Beginning his career in the early days of emergency medicine, his professional goal has been to advance the discipline academically. SREMI's 12 Clinician Scientists and Educators develop new knowledge and translate that knowledge into improved emergency department (ED) care for focused patient populations with commonly encountered medical problems. Their work is oriented towards improving ED care within the healthcare system overall.
A DFCM Clinician Scientist since 2000, Dr Borgundvaag has published nearly 100 peer reviewed manuscripts, and received over $14 million in grant funding. His current research interests relate to addiction and the ED management of alcohol use disorder and alcohol withdrawal syndrome. Dr Borgundvaag has maintained a lifelong interest in pharmacology. As an undergraduate prior to his medical training, he won the Thomas D. Kendrick Gold Medal in Pharmacology and Physiology and went on to complete a PhD in Pharmacology at the University of Toronto under Dr. Susan George. Since 2018 he has Chaired Sinai Health System's Pharmacy and Therapeutics Committee.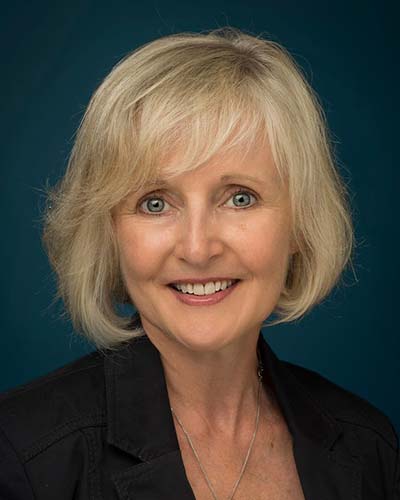 Dr. Jocelyn Charles is a comprehensive family physician. Her academic career has been driven by a passion for ensuring timely and equitable access to high quality primary care for all people, particularly those with complex needs and in long-term care. Her academic career goal has been focused on interprofessional and inter-sectoral quality improvement initiatives to develop accessible models of person-centred care, using population health data and international best practices to inform primary care health system development and resource investment, and developing tools to build a more equitable primary care system in Ontario.
Her leadership roles have included Medical Director of the Veterans Centre at Sunnybrook Health Sciences Centre for over 15 years, a centre recognized as the "Cadillac of long-term care in Canada." In addition, she has been Chief of the Department of Family & Community Medicine at Sunnybrook Health Sciences Centre, Physician Advisor for Primary Care (Toronto Central LHIN), and Primary Care Co-Lead for the North Toronto Ontario Health Team, participating in the development of the Toronto Central Primary Care Strategy and developing multiple models of care for people with dementia and complex health needs.
Dr. Charles was awarded the Reg L. Perkin Family Physician of the Year Award by College of Family Physicians of Canada in 2019 for her exceptional care of patients combined with a significant contribution to the health and well-being of the community, and the University of Toronto Department of Family & Community Medicine's Academic Family Physician of the Year in 2015 in recognition of her sustained contribution to clinical practice, teaching and scholarship.
She especially enjoys caring for frail seniors and teaching at the undergraduate, postgraduate, and master's levels.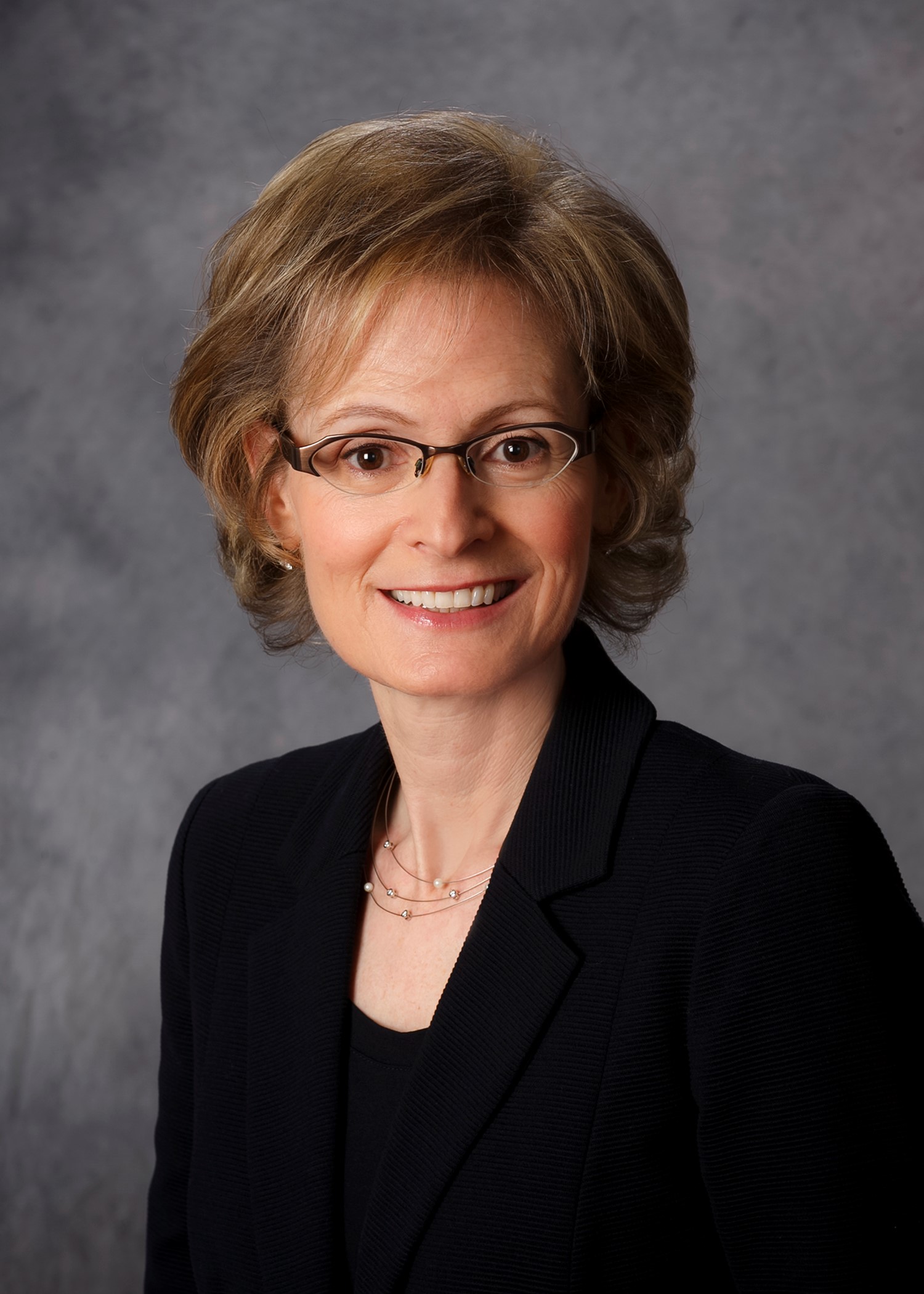 Dr. Risa Freeman is the Vice Chair of Education and Scholarship in the Department of Family and Community Medicine. She is a community-based family physician affiliated with North York General Hospital and holds a cross appointment in the School of Graduate Studies, Dalla Lana School of Public Health, Division of Clinical Public Health, and membership as a Clinician Educator Researcher at The Wilson Centre. In all these roles, she enjoys working with learners from across the continuum of medical and interprofessional education.
Dr. Freeman's academic work in medical education focuses on adopting and promoting scholarly change in curriculum innovation, learning strategies, evaluation, faculty development and leadership. She is a mixed method researcher in health professions education and has a strong track record of leading, mentoring and supervising research projects for medical students, residents, graduate students and faculty members.
Dr. Freeman has held numerous academic and leadership roles at the University of Toronto and the College of Family Physicians of Canada. She began her term as Vice-Chair of Education and Scholarship in 2015.
She has been engaged in the national discourse regarding education in family medicine for over two decades and served as the inaugural Chair, Undergraduate Education Working Group for the College of Family Physicians of Canada (CFPC) from 2000-2003. She currently serves as a member of the CFPC Undergraduate Education Committee.
Dr. Freeman's contributions to academic Family Medicine have been recognized with numerous teaching, research and program development awards including the W.T. Aikins Awards for Excellence in Undergraduate Teaching at the Temerty Faculty of Medicine, the Award for Research Excellence, Department of Family and Community Medicine, the Canadian Association for Medical Education Certificate of Merit Award, and the DFCM Academic Family Physician of the Year.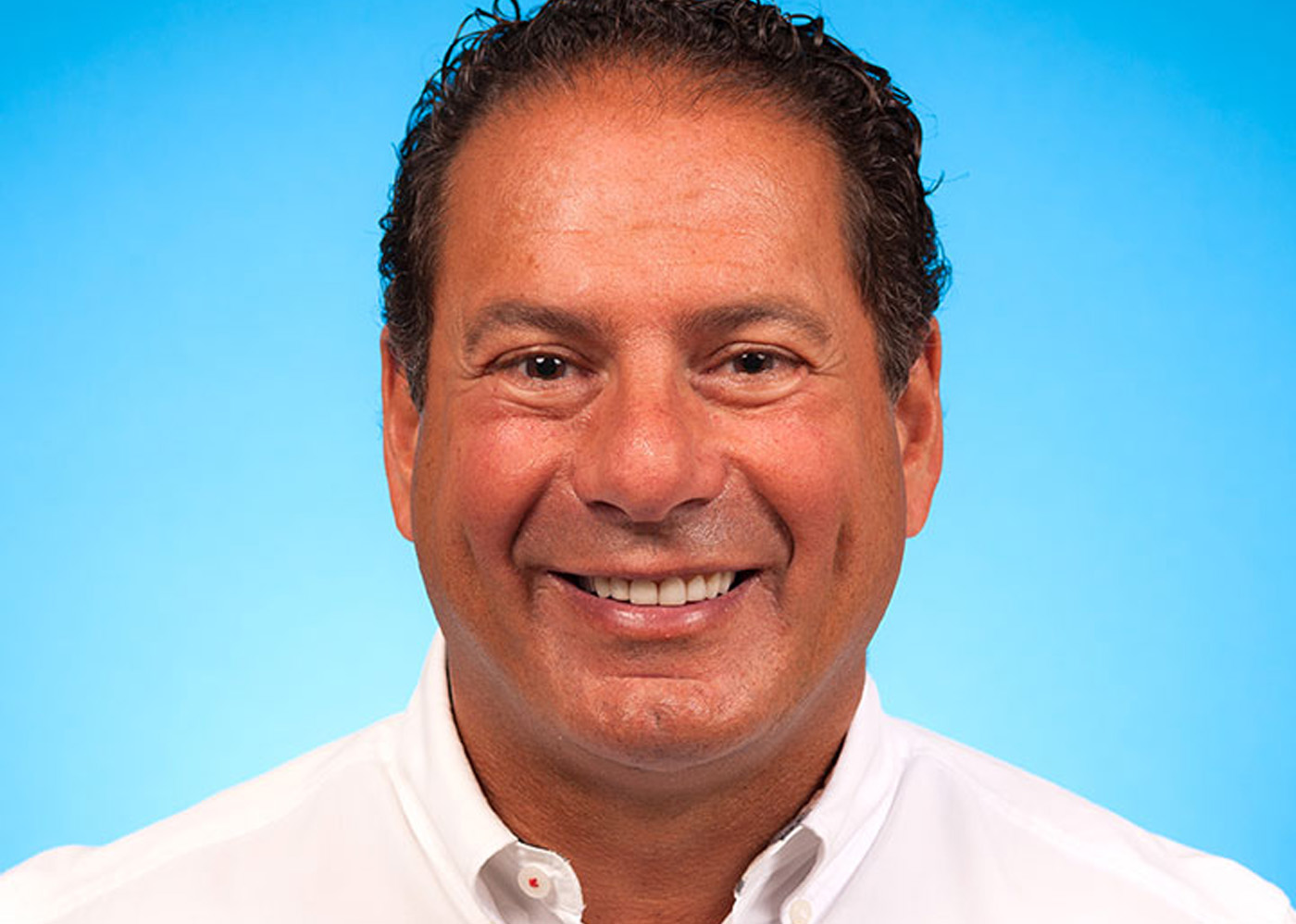 Dr. Sheldon Cheskes has dedicated his academic career to the advancement of resuscitation science, with a particular focus on improving survival from out-of-hospital cardiac arrest. He is a scientist at the Li Ka Shing Knowledge Institute at St. Michael's Hospital, an affiliate scientist at Sunnybrook Research Institute, and the Medical Director for the Regions of Halton and Peel with the Sunnybrook Centre for Prehospital Medicine.
He is one of the principal investigators for the Canadian Resuscitation Outcomes Consortium (CanROC) and is a recognized international authority in the area of CPR quality and out-of-hospital cardiac arrest resuscitation. Dr. Cheskes has published over 120 manuscripts in high impact journals such as the New England Journal of Medicine, Circulation, CMAJ and Resuscitation and won numerous national and international research excellence awards as a result of his accomplishments and scientific contributions.
He is the principal investigator of the DOuble Sequential External Defibrillation in Refractory Ventricular Fibrillation (DOSE VF) trial. This study will be the first cluster randomized trial to clinically evaluate two novel therapeutic defibrillation strategies (double sequential external defibrillation and vector change defibrillation) against standard practice for patients remaining in refractory ventricular fibrillation during out-of-hospital cardiac arrest. He is also studying methods to improve public access defibrillation in rural and remote areas through the use of community responder programs and drone delivery of automated external defibrillators.
Associate Professor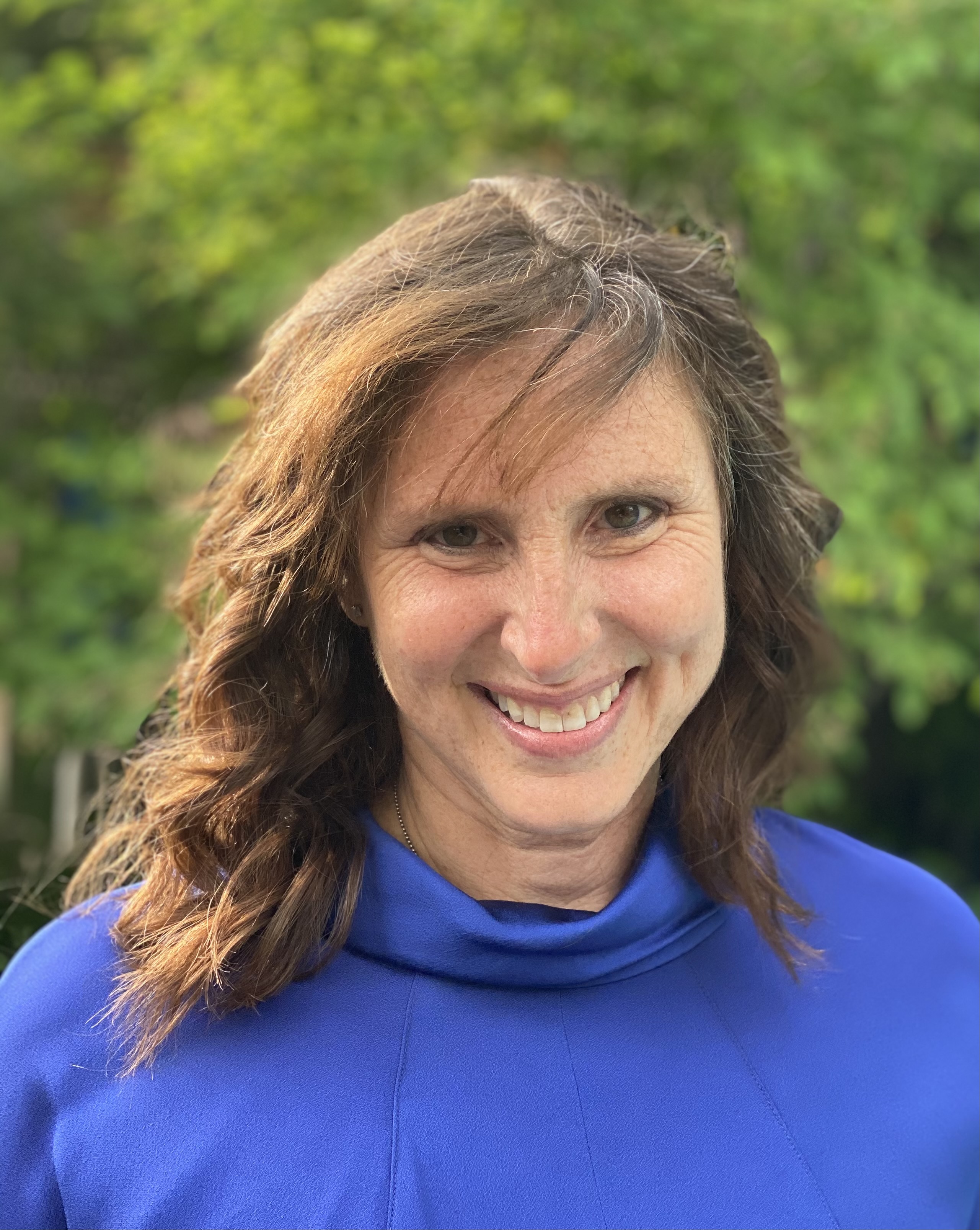 Dr. Daphna Grossman's career in family medicine began over 25 years ago. She has cared for patients in multiple settings including urban and rural, at home, in hospital, long-term care and complex continuing care. She has witnessed many transformations in the approach to care of patients living and suffering of life-limiting illnesses, which sparked her passion for palliative care. In her academic career, she has focused on improving access to quality palliative care, enhancing person-centred and person-concordant care through promoting advance care planning discussions and improving collaborative care for patients living with multiple medical illnesses. She has made notable impacts in enhancing palliative care integration for the older adult suffering of non-malignant life-limiting illness both nationally and internationally.
Dr. Grossman has applied her knowledge, compassion, and creativity not only to patient care and research, but also to education, winning awards for excellence in teaching. She has taught and mentored numerous learners, both local and international, in the art and science of palliative care. Many of these learners have become leaders in this field. She continues to devote her career to enhancing education and research in palliative care and developing programs that embody the model of collaborative care.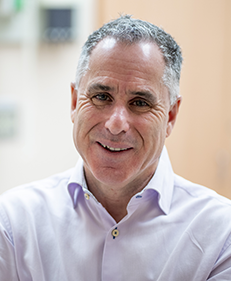 Dr. David Eisen is a family physician practicing in North York with a focus in Obstetrics and Women's Health. He is involved with education at many levels including medical student electives, student experiences in labor and delivery at NYGH, residency teaching, fellowship teaching and acting as preceptor in allied programs such as the Ryerson Midwifery program. Dr. Eisen serves NYGH as Chief and Program Medical Director of the Department of Family and Community Medicine. Dr. Eisen's academic goal is to bring family medicine maternity care to as many learners as possible in his career, and to role model a joyful practice that will stimulate others. He also believes our next generation of medical leaders is nourished from even before the first day of medical school and can be nurtured at every step of their journey.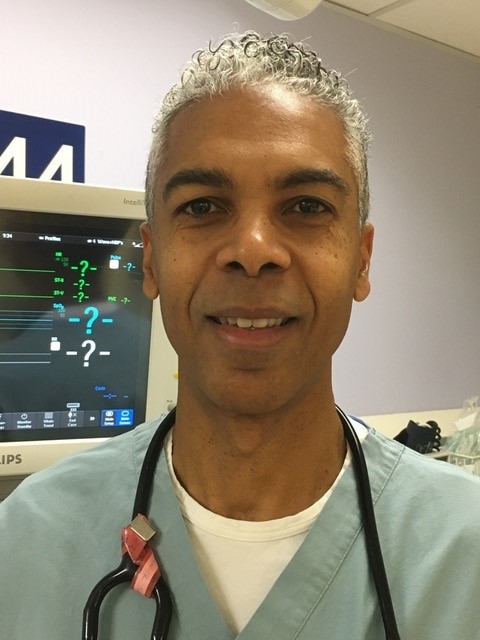 Dr. Dominick Shelton is an emergency physician and leader in quality improvement and patient safety (QIPS). His influence in QIPS is reflected in his teaching, mentoring, developing clinical guidelines, quality reviews, conducting QI projects, publications and leadership roles. He has an adjunct appointment in the Institute for Health, Policy, Management and Evaluation and is Medical Director of Quality and Safety at Sunnybrook's Emergency Department. He has also made significant contributions over the course of his career to equity, diversity and inclusion. He is the co-founder of several community organizations and initiatives, including Black Physicians' Association of Ontario, University of Toronto Summer Mentorship Program for Black and Aboriginal Students, TAIBU Community Health Centre and Camp Jumoke. From local to international, he continues his advocacy work to improve the health of Black communities.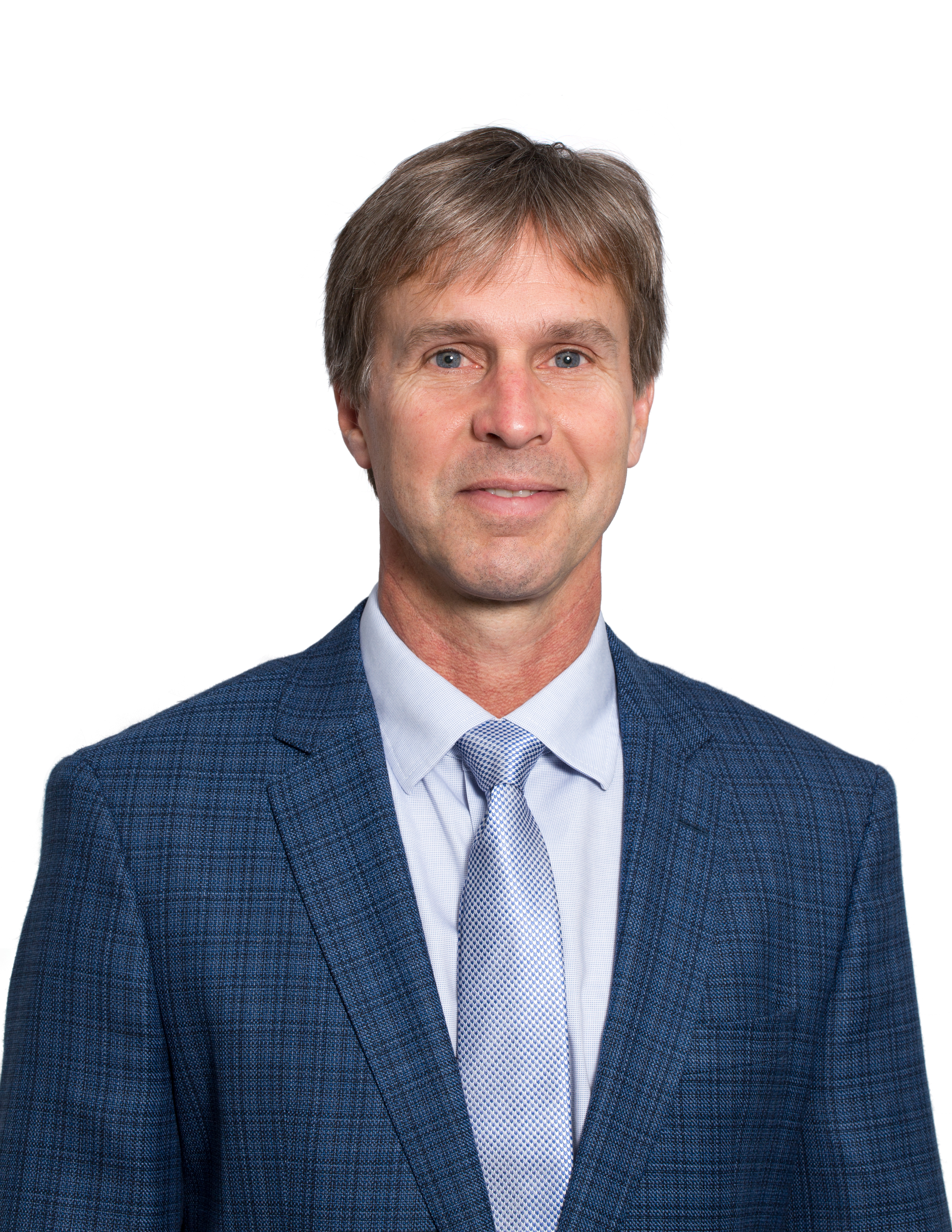 Dr. Stuart Murdoch is the Postgraduate Education Program Director for the Department of Family and Community Medicine (DFCM). He is an experienced family physician, teacher and educational leader, and has been a key individual in the development and implementation of the Barrie residency program at the Royal Victoria Regional Health Centre (RVH). He has served in dual leadership roles as Chief, Department of Family Medicine, and the Family Medicine Residency Program Site Director at RVH for the past nine years. Most recently in his role at DFCM, Dr. Murdoch led a successful accreditation process, reflecting the many strengths of our Postgraduate Program.
A graduate of McMaster, Dr. Murdoch completed his family medicine residency training in our department in 1990, at North York General. Since that time, he is committed to teaching while providing comprehensive family medicine including inpatient and palliative care. He is highly-regarded for his leadership and innovation in postgraduate education.